We've had the privilege of seeing puppets and puppet shows a few times now. Each time, the girls have been fascinated by the puppets. While we were visiting one venue, a staff member walked past us with a T-rex puppet. For a while after, Jade talked about the "dino on ticks" (sticks). While this may seem like an old-fashioned form of entertainment, it still has power to delight children. And that's just what the Vancouver Puppet Theatre does.

Vicktor Barker is the artistic director and creator of Vancouver Puppet Theatre. He and his family originally hail from Minsk, Belarus. Since 2012, they've been bringing the fun of puppets to kids across Vancouver. As a mobile theatre, Viktor and his puppets can be found at private parties, schools, and other events around Vancouver.
For kids who are really interested in drama and puppets (like my daughters), Viktor also offers workshops. He can bring his puppet workshop to your students. Get the neighbours together for a fun afternoon or tell your child's teacher about it.
This colourful musical puppet presentation was created as an introduction to the world of puppetry. 
The goal of the presentation is to tell children about the origins of puppetry and to demonstrate it's applications in different cultures. We will show 5 different types of puppets and tell the story of each particular puppet style. The key to this presentation is a dialog with an audience – questions and comments will be welcomed and encouraged.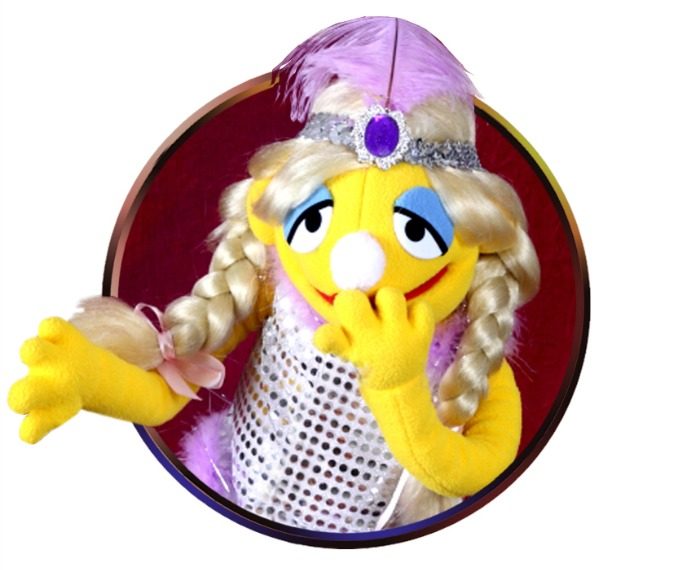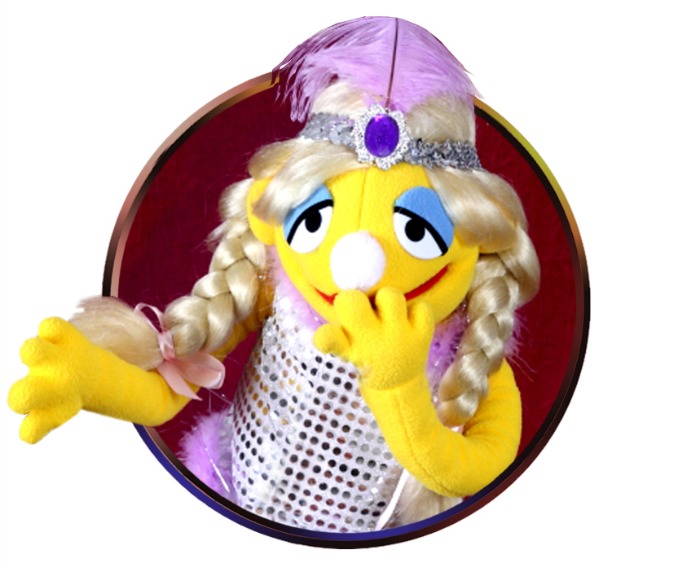 Last summer, we enjoyed a puppet show about David and Charlotte Thompson at the Rocky Mountain House National Historic Site. It was a great way for the girls to learn more about David and Charlotte and the fur trade, and featured both hand puppets and body puppets. The girls had fun watching the different puppets pop out from various parts of the state. I'm not sure they knew that only two people were doing all the puppets, but I had fun trying to follow the costume changes for the show.
For more about Vancouver Puppet Theatre, drop by their website or follow them on Facebook and Twitter. You can also view their videos on YouTube. For teachers, Vancouver Puppet Theatre even has study guides available to help you prepare for the show.
Give your child the gift of puppets this Christmas with a puppet-themed party or a puppet workshop! Contact the Vancouver Puppet Theatre for more details.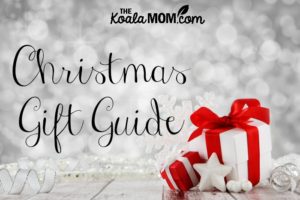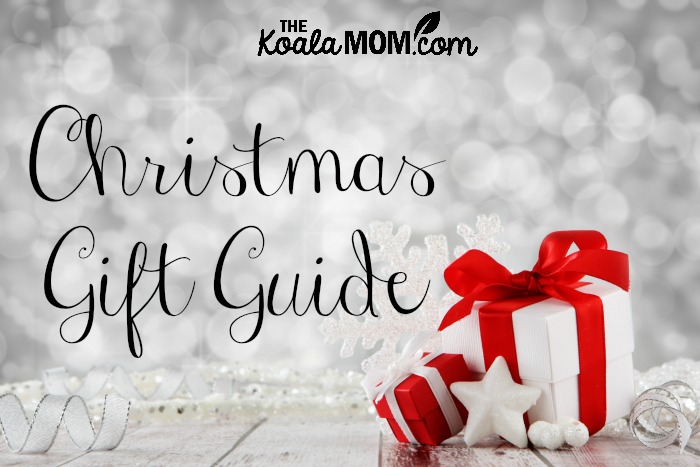 I received compensation for this post; all opinions expressed are my own.