My girls love movie nights. Often on the weekend, we pick a movie together, snuggle up on the couch with a snack and a blanket and a few stuffies, and laugh and cry together. For Mother's Day this weekend, I thought it would be fun to make a list of movies that celebrate moms and daughters. Pop some popcorn, grab some blankets, and enjoy a couple mother-daughter movies together!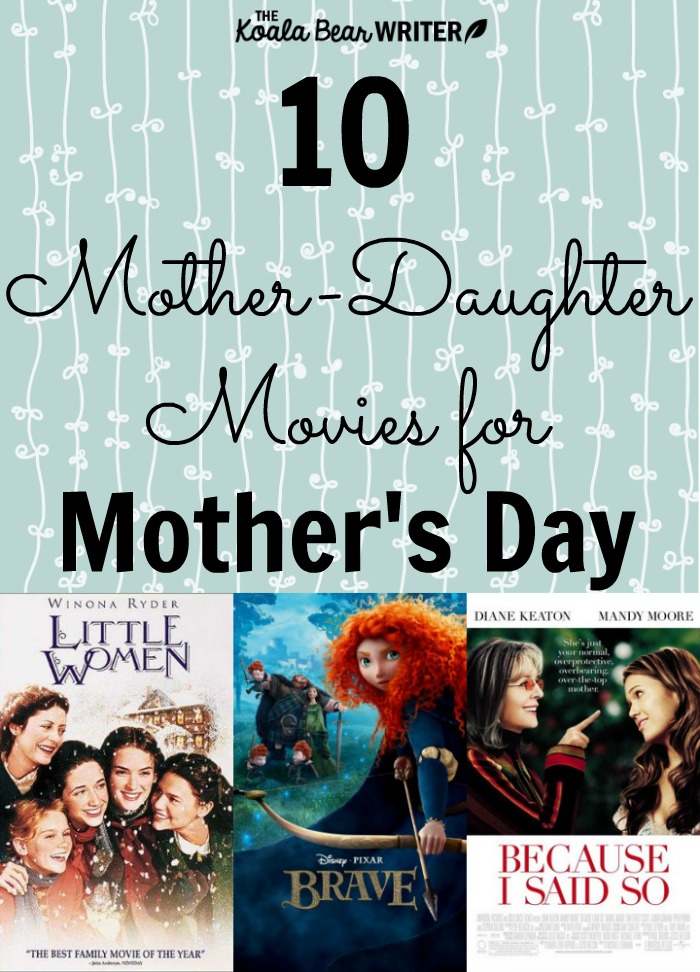 In no particular order, here are my ten mother-daughter movies. (This post contains affiliate links. As an Amazon associate, I earn a commission on qualifying purchases.)
1. Brave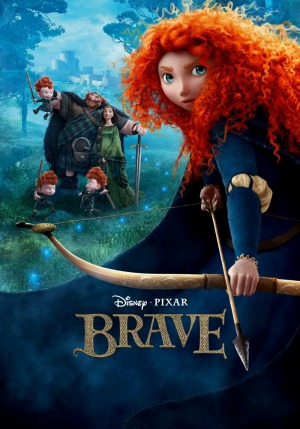 Merida is a Scottish princess who loves horse back riding, archery, and rock climbing—but her mother wants her to become a proper princess with good manners, pretty dresses, and perfect posture. When Merida wishes her mother would change, she gets more than she bargained for—and she and her mom have to work together to restore their relationship in Disney's Brave.
2. Little Women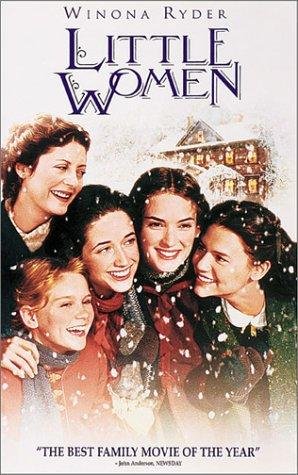 Little Women is mostly about four sisters, but behind Meg, Jo, Beth and Amy is Marmee—their loving, steady mother who holds the family together while their father is away at war. I love the wisdom Marmee dispenses to her daughters in both the book and the movie. In fact, this was one of the first movies I ever saw in theatre, with my mom, years ago.
Bonus Mother-Daughter Movie: the 2018 Little Women film is also really good!!!
3. Steel Magnolias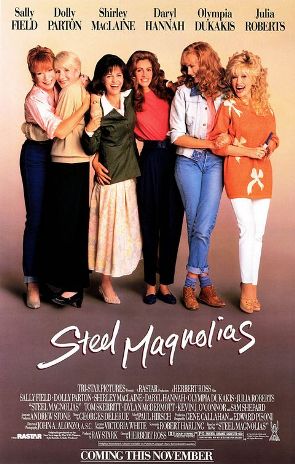 This mother-daughter movie centers around a beauty parlour in the southern United States, but much of Steel Magnolias is about the relationship between M'Lynn and her daughter Shelby. The movie opens with Shelby's marriage to a rich young man and continues as Shelby gets pregnant despite her diabetes. M'Lynn must overcome her fears for her daughter's health and reach out to help Shelby.
4. P.S. I Love You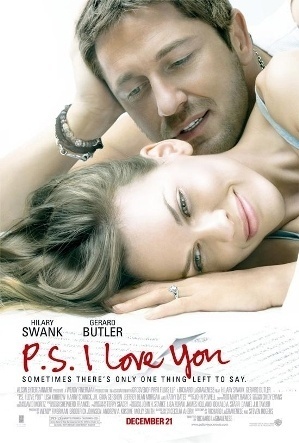 This tear-jerking romance is about a woman dealing with her husband's death, but it's also about her relationship with her mother. Knowing he's dying, Gerry recruits his mother-in-law to help him leave ten messages for Holly to help her work through her grief.
I love the scene at the end of P.S. I Love You when Holly and her mom finally talk about some big issues from Holly's childhood and then return to Ireland together.
5. Mamma Mia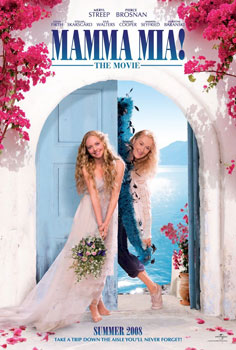 This movie about a girl's upcoming wedding is also about her relationship with her mother as she tries to figure out who her father is. Donna fell in love with three separate men one summer and doesn't know which is Sophie's father—so Sophie invites them all to her wedding, and all begin trying to win Donna again.
Hilarity ensues on their small Greek island, and both Donna and Sophie get to know each other better and make a surprising choice at the end of Mamma Mia.
Of course if you watch Mamma Mia, you'll want to see Mamma Mia: Here We Go Again! too. It has more about Donna's romances, as Sophie grapples with her grief over Donna's death and her own pregnancy. Both these mother-daughter movies are full of fun music!
6. Because I Said So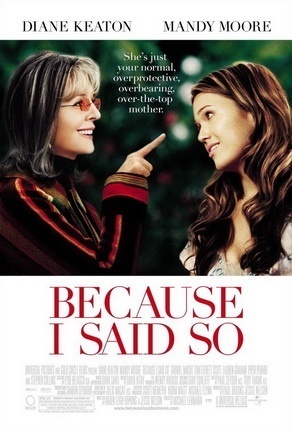 In this mother-daughter drama, Daphne tries to set her youngest daughter Milly up with the perfect man. Their relationship is tested as Daphne does all the wrong things for the right reason: love.
7. Freaky Friday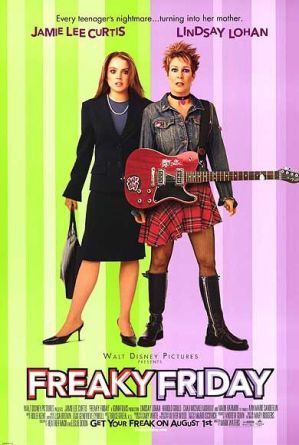 Anna and her mom Tess can't understand each other… until they find themselves literally walking in each other's shoes on Freaky Friday. As they each adjust to being the other, the generation gap between them narrows and they find a new respect for each other (and a way to switch their bodies back again!).
8. Bolt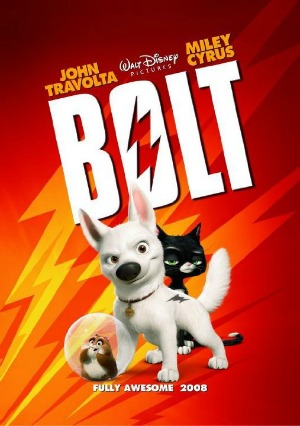 This adorable movie about a puppy discovering his ordinary talents is also about his child movie star, Penny. Penny's mother backs up her daughter's acting career, comforting her daughter when Bolt disappears and finally, at the end of the movie, standing up for what's best for Penny.
9. Pride and Prejudice
This classic Jane Austen movie is as much about Mrs. Bennet's attempts to find husbands for her daughters as it is about Lizzy's romance with Mr. Darcy. As the story progresses, Mrs. Bennet's theatrics almost cost Lizzy and Jane their chances at husbands… and pushes her other daughters into scandal.
Mrs. Bennet is everything a mother shouldn't be, yet Jane and Lizzy are model daughters.
10. Georgia Rule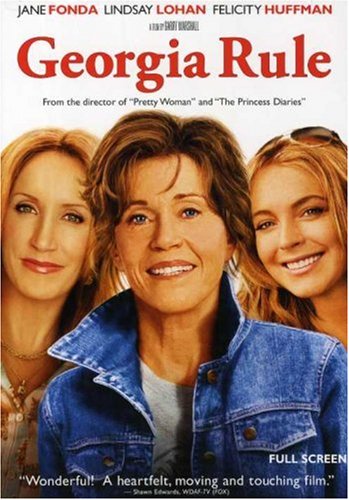 This movie about three generations of women brings up big issues like alcoholism and sexual abuse. Rachel is sent to her grandmother Georgia's for bad behaviour, and must learn to follow Georgia's rules.
When Rachel reveals a big secret, her mother Lilly returns to confront her… and three must work through that secret to discover that their mother-daughter relationships matters more than any other.
Looking for more mother-daughter movies? Common Sense Media has a great list of movies you can filter by age to choose the best movie for your daughter. Plus, you can read other moms' reviews to see if the movie is a good fit for your family.
What mother-daughter movies would you add to this list?