Men, I want to talk to you for a moment about what your wife wants for Valentine's Day. I've got good news for you, because my gift idea doesn't involve standing in line at a store. In fact, you don't even have to leave your house! You can buy it in less time than it will take you to read this article. (Yes, it does involve a foot rub, but there's more…)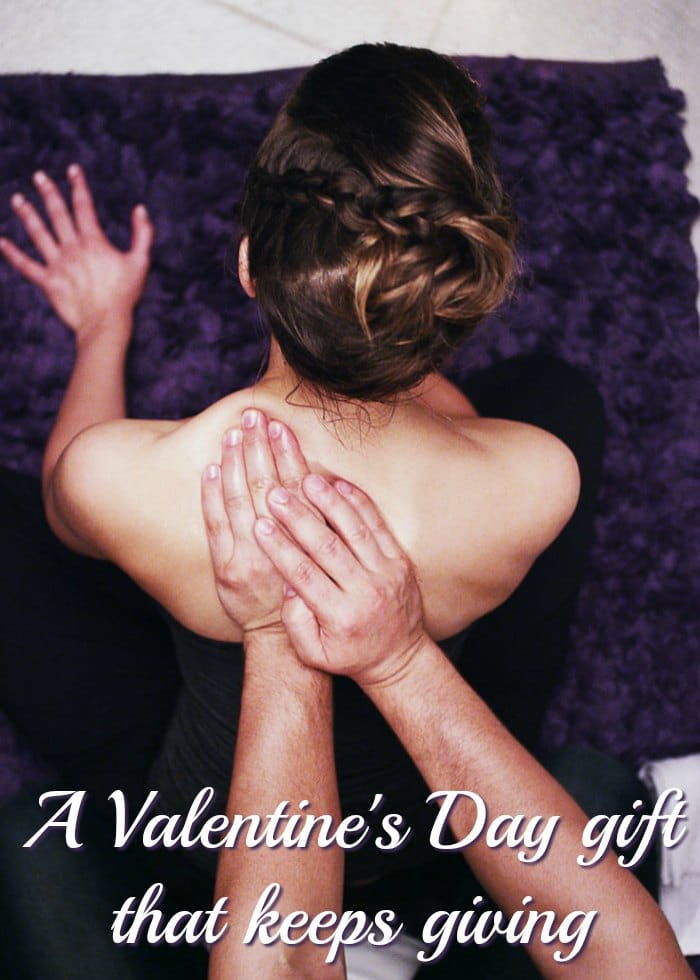 You see, my husband and I have been together for more than a decade of Valentine's Days. He used to get me flowers. I don't like flowers. They look pretty for a few days. Then they turn brown and die and get stinky and I have to throw them out and I don't like them because they are brown and stinky and so I ignore them and they get even browner and stinkier. But he got me a gift, so I didn't want to say "I don't like it." I finally did, and he stopped buying me flowers, and we're both happier.
I received compensation for this post, but all opinions expressed are my own. This post contains affiliate links; as an Amazon associate, I earn from qualifying purchases.
In ten years of Valentine's Days (plus anniversaries and Christmases and birthdays), you can use up a lot of gift ideas. He's gotten me books and movies and a Jeep TJ and more. As I look back on the years of gifts, I'm starting to realize that the ones I really appreciate are the ones that involve spending time together. Things are just things. They take up space in our home. Memories, however, last forever and build our relationship.
Melt Massage Courses are one of those memories we've shared. These are online courses that teach couples how to massage each other. I gotta say, I love a good foot rub, or a leg rub, or a head massage, or a back massage, or… well, you get the point.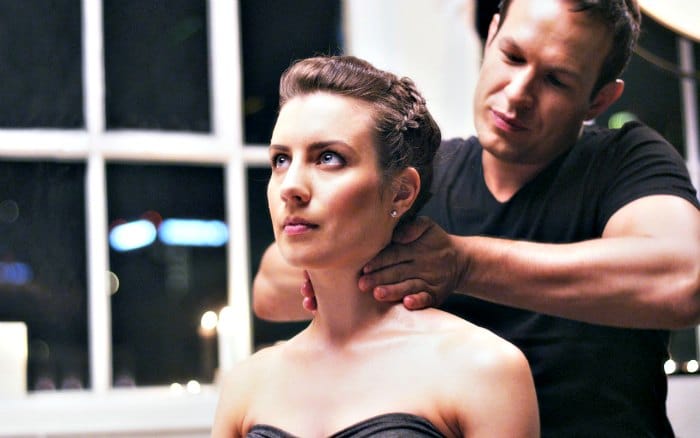 Denis Merkas is a professional massage therapist and he teaches couples how to do all the massages. So whether your wife loves a foot rub or a head rub, Denis will teach you how to do it so that she'll melt.
The Melt Massage videos are a gift that keeps on giving. Unlike Valentine's Day flowers, the massage courses will last longer than a few days or weeks. You can give it to her again and again and again. (And she can give it back to you!) This is especially great if her love language (or yours) is either quality time or physical touch, because you're spending time together touching each other!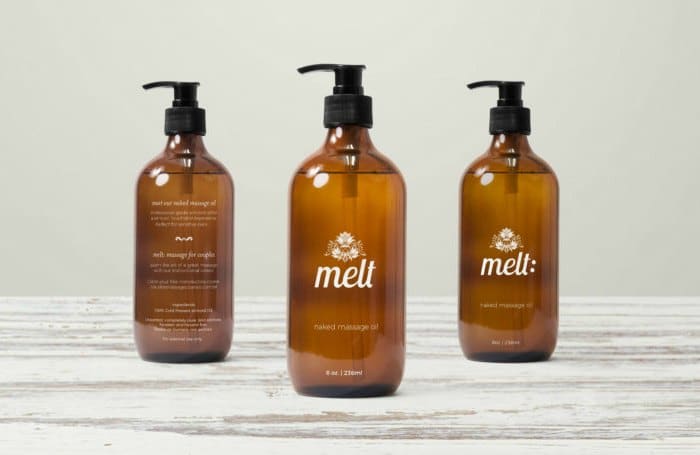 Denis Merkas has also developed his own brand of massage oil. In his videos, he talks frequently about the importance of using the right oil for massaging. Honestly, it makes a big difference! We've tried massaging each other without oil and with the vegetable oil I keep in the kitchen, and I gotta say… get the right oil. (You can go to Amazon and order the melt massage oil right after you sign up for the Melt Massage courses.)
About the Melt Massage oil:
Professional grade massage oil
This is the same oil Denis has used for the past 17 years!
8 oz bottle available
16 oz BULK PACK – includes bonus 4 oz (empty) travel bottle
3 bottle caps included – for travel, home, quick access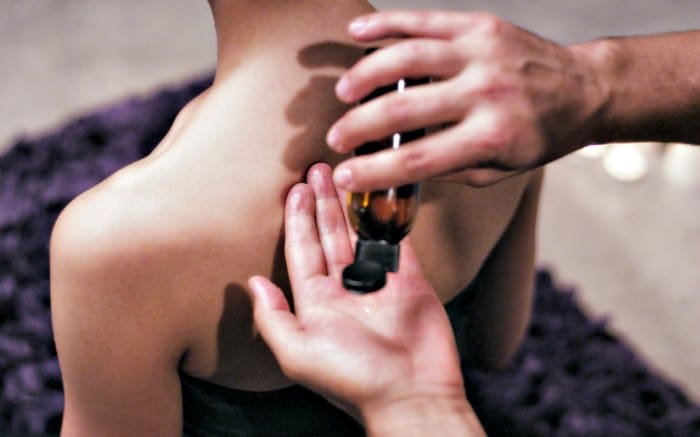 So, guys, sign up for the foot rub or head rub course. (Individual courses start at $24—cheaper than a dozen roses!—or you can bundle them for a better deal.) Grab your oil bottles and videos. And surprise your wife this Valentine's Day. You'll both have fun with this gift for years to come.
What Valentine's Day gifts has your wife loved? Have you ever tried a couples massage?