The title says it all. I've had days when I feel like I just can't take it anymore—when the girls won't stop whining, when I didn't get enough sleep, when the toys are scattered around the house faster than I can pick them up, when schoolwork plus housework seem like too much, when I just want to scream or cry or run away and eat dark chocolate.
I Just Can't Take It Anymore!, a picture book for adults by Anthony DeStefano, puts a new perspective on those days by pairing heart-warming and smile-inducing photos with thoughts and questions we've all had.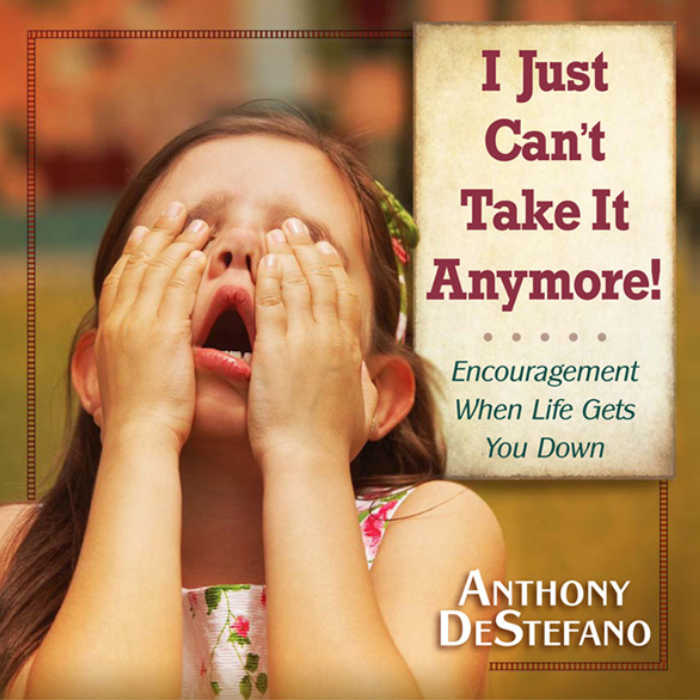 This book was provided for review courtesy of the author; all opinions expressed are my own. This post contains affiliate links; as an Amazon Associate, I earn from qualifying purchases.
Written as a simple prayer, this book takes us through the big questions like "why me?" and helps us think about what God's purpose in our day-to-day circumstances—whatever they are—might be.
"Sometimes people just need to be reminded that there are always things to be grateful for. No one ever has to suffer alone." ~ DeStefano
I Just Can't Take It Anymore! doesn't provide any answers, but it does provide inspiration and encouragement in a short, quick, easily accessible dose. My tough times as a mom might be tiny compared to your tough times, but this "child-like" book can encourage all of us to greater faith.
DeStefano adds that "even though [the book] is filled with pictures of children, it's really meant to help adults who are stressed out or who are just hurting a little bit." If you know a mom who is going through a hard time right now, this little book might make a great gift idea to encourage her.
More about Anthony DeStefano
Anthony DeStefano is the best-selling author of twenty Christian books for adults and children, including the award-winning children's books The Seed Who Was Afraid to Be Planted, This Little Prayer of Mine and Little Star. He hosts a TV series, A Travel Guide to Life, on the Eternal Word Television Network (EWTN). He is also a pilot, businessman, and long-time pro-life advocate. To find out more about him or his books, drop by his website. You can also read the first few pages of the book here. 
The Seed Who Was Afraid to Be Planted is a beautiful rhyming story by DeStefano that brings alive Jesus' parables about seeds.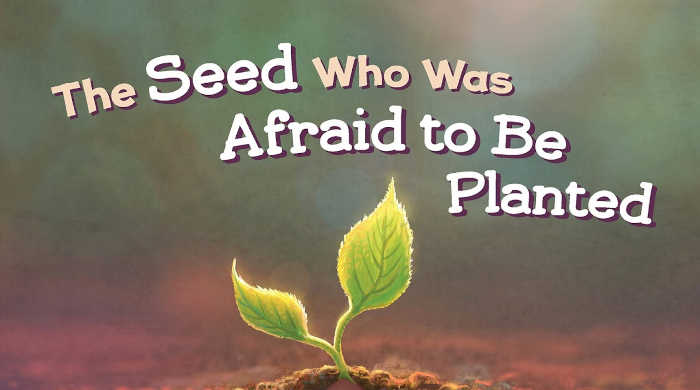 Where do you find support or encouragement when you are facing a rough situation?