Starting your own business as a mompreneur is no easy task. There is a never-ending to-do list and there are bound to be some things that get overlooked. Insurance may not be the most exciting purchase for a busy mompreneur, but it is the most essential. Without it, you can cause yourself a lot of problems and it could cost you a fortune. It could even be the difference between the success and failure of your business venture, but what types of insurance does a mom business really need?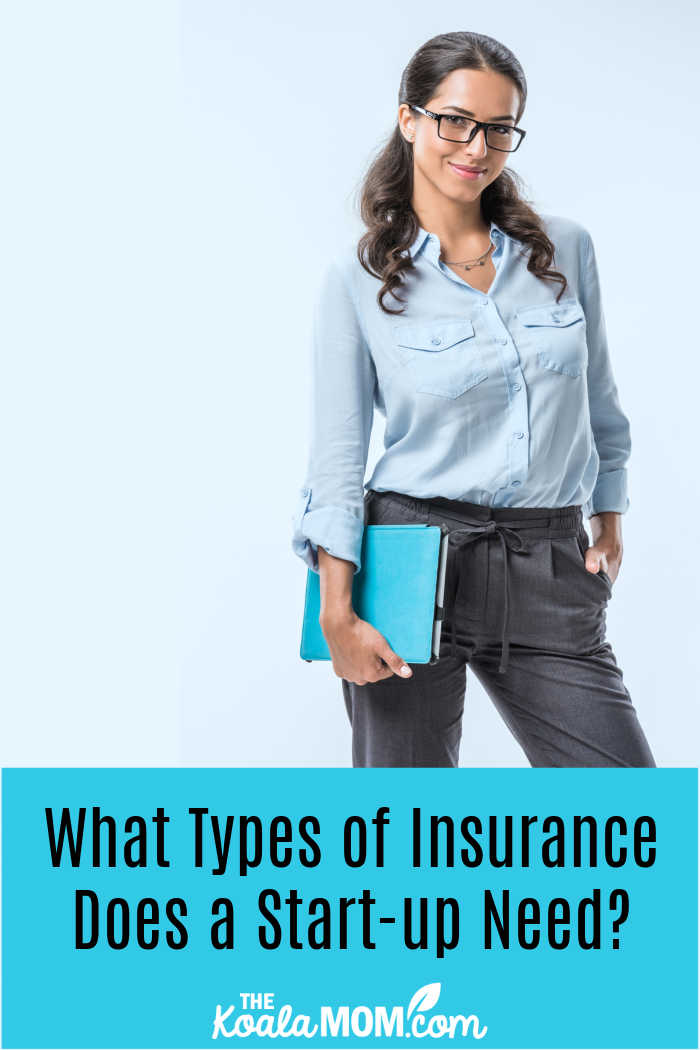 General Liability Insurance
This is a type of broad insurance that covers you if you do any damage or injury to a person or their property while conducting your business. This insurance is necessary regardless of your type of business as it will protect you if a disgruntled customer decides to take you to court.
Some entrepreneurs may think, is liability insurance required, as I won't do any damage? However, you are much better off being protected and not needing to use your insurance than not being insured and needing to make a claim. Is liability insurance required should not be a question you need to consider for long as not having it could cost you your business.
Data Breach Insurance
Most businesses require a degree of confidential information to be kept on file such as customers' names and addresses. Although you can set up security controls to make this information safer, your controls could still be breached by a hacker. This insurance covers you from any implications that relate to a breach; for example, if you are sued by a customer who has their security information stolen from your computer or if a hacker steals your bank details and helps themselves to the contents. Your business is unlikely to be IT-free, so it is best to take this insurance out for your start-up.
Professional Liability Insurance
This may depend on what type of business you are running. Some professional organizations need you to have professional liability insurance before you open for business. This may also depend on where your business is located. It insures you against claims made against you if you are accused of negligence or a breach of duty.
Workers' Compensation Insurance
This is an important policy to take out if you are employing people and it is a requirement in many states. It covers your employees if they become injured at work and need to take time off to recover. It can be used to cover medical expenses or their loss of income.
You will need to take this insurance out as soon as you take on staff. However, if you are planning to work alone while you build up the business, it may not be something that you need to consider immediately.
Insurance isn't something you can afford to overlook when you set up a business. Make sure you have all the insurance you need for your new business, or you may come to regret it.
Photo credit: Depositphotos.