No matter the age of your children, finding productive and budget-friendly things to do can be challenging. Below are 7 ways (that won't cost a fortune) you can use on any day of the week to keep the kids entertained.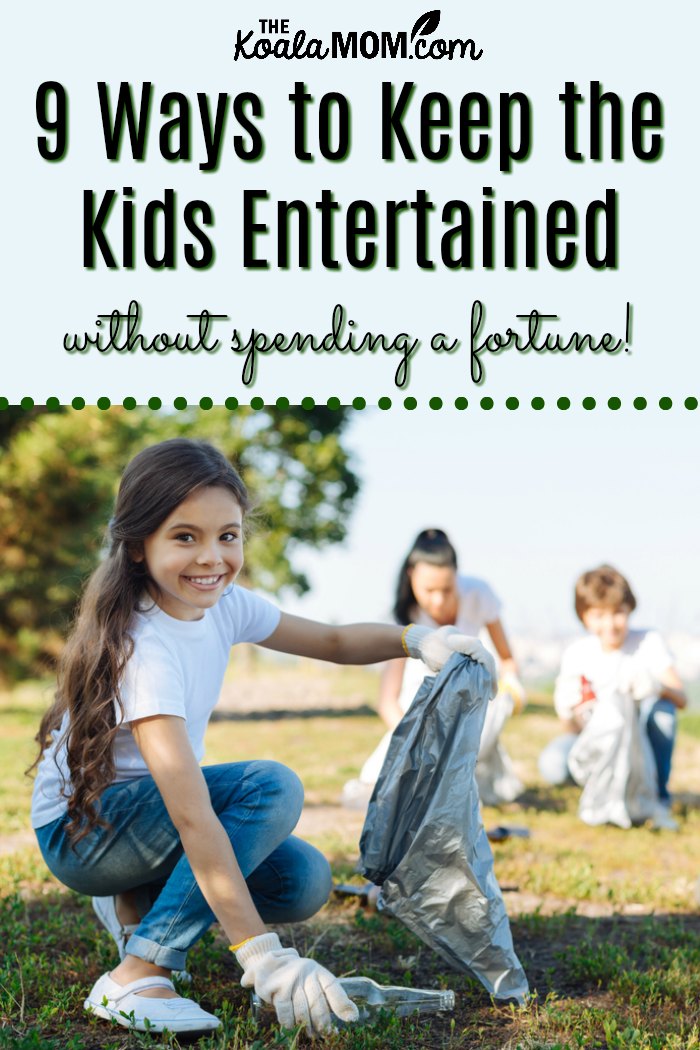 A Day of Volunteering Teaches Much
An awesome way to give kids some perspective on how others live is to have them give back in some capacity. It teaches kids to have empathy and care for others around them as well as have gratitude for what they have in life. Kids can have fun volunteering and will also feel proud of what they've done.
There are many ways to encourage kids' generosity by volunteering around your community. Some great places to start helping out are your local soup kitchen, animal shelters, or seniors' home. Your family could also spend the day cleaning up trash at your local park.
Indoor Camp Outs Are Fun!
What kid doesn't love to pretend play and make their dreams come true? What they would love even more is actually bringing their imagination to life. Bringing the camping inside is a great way to keep the kids entertained for hours.
For this activity you will need a tent, a real one will do or one made from sheets is good too. Pretend to light a fire and eat freeze-dried foods. You could also make indoor s'mores very easily at your stove or in your microwave. Be sure to get the sleeping bags and ghost stories ready for a fun night under the 'stars'.
Need a Furry Friend?
If you can't commit to an animal year round, you can try pet sitting for friends or neighbours. This can also help you decide whether you and the family are ready to get your own pet yet. Try some activities for kids and dogs to find out how your children interact with a puppy before getting your own. (It could be just a phrase and you end up doing all the work!)
There are a few places you can look for pets to care for. Drop by your local SPCA to pet their animals or ask about volunteering at your local vet clinic.
Make Your Own T-Shirts
Let's be real, kids will practically draw all over the house if you let them. Foster their creativity skills and design your own t-shirts. It doesn't take much to get this done. You can use new or old shirts. This will not only keep the kids entertained, they'll also enjoy showing off their creations later!
Use any type of art medium your child likes such as crayons, markers, or even let them paint on their shirt. Make sure to hand wash and dry your shirts so that your kids can cherish their creations for years to come.
Indoor Obstacle Courses Get Kids Active!
Sometimes it's just simply too cold or rainy to get out of the house. Bad weather or not kids need to be able to have the space to release all of the energy they have. Creating an obstacle course in your home is fun for everyone.
Try making the string laser course like you see in the movies for your kids. All you really will need is lots of string to create the course and then your kids can collect the objects you already have at home and put them in baskets at either end of the course.
Get Crafty for Hours of Fun!
There is nothing like a bit of DIY that gets kids excited! Learning how to make their own things will also give them a better appreciation for their belonging as well as the costs of things. Make sure you pick something that is useful but also achievable for a few age groups. You could try making animal masks or maybe a learn how to make a pencil case!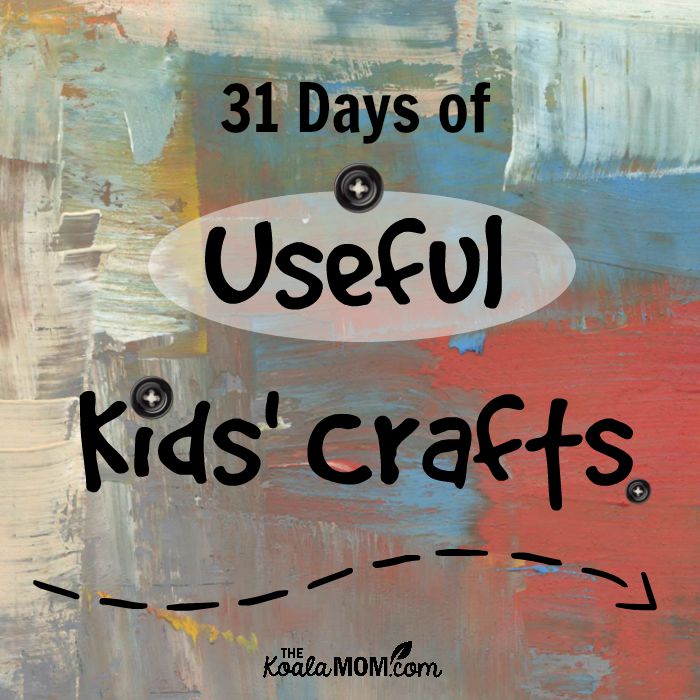 Have a BBQ with Friends
Throwing a get together can be team effort one that children would love to be able to participate in. Tell your kids to think of a few family friends who have kids that they would like to invite over for a BBQ. This will not only keep the kids entertained (my kids love having their friends over!), it will also teach them some life skills as they learn how to host their friends.
Let your kids decide on a few items to eat, come grocery shopping with you, or pick out décor/activities so that they are involved in the process. If your child can write, he or she can make the list. If not, have your child tell you her ideas while you write the lists.
Once the day actually arrives, the kids will be so focused on hanging out and playing with the other kids that it will free up time for the parent to enjoy the day as well.
Give Them Lots of Colouring Room
Kids of all ages enjoy colouring but depending on the age the activity can go pretty quickly before they are bored again. One way to switch up just plain old colouring is to buy a big role of plain white wrapping paper. Use the wrapping paper and spread it out anywhere like the floor or across a table. This can be really cool for kids because they can just keep pulling the paper whenever they need more space to draw.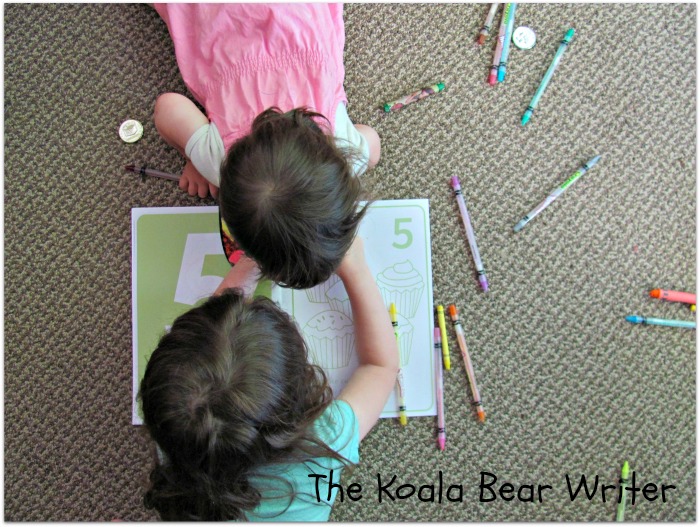 Sensory Bins Keep the Kids Entertained
Young toddlers to school ages children love to play with sensory bins. Sensory bins can be fairly messy so be sure to work on a sheet or outdoors where it is okay for you and the kids to get a little dirty. Make shimmer snow made from baking soda and glitter. Try a coloured rice bin with just plain rice and food colour. If you want to avoid the mess altogether, fill a bin with cotton balls and simply add kitchen utensils and measuring cups and the kids will have a blast.
With a little of creativity and planning, it's easy to keep the kids busy! Once you have built up a repertoire of activities you will have then away from the TV and enjoying themselves!
What tricks have you found for keeping the kids entertained on a small budget?