As a mom, you're focused on your kids and what they need, which means you often ignore your own needs. While you might be able to do this for a time, ignoring yourself isn't sustainable or healthy. Check out five aspects of your personal life you can't afford to overlook, and learn why each will help boost your life as a mom.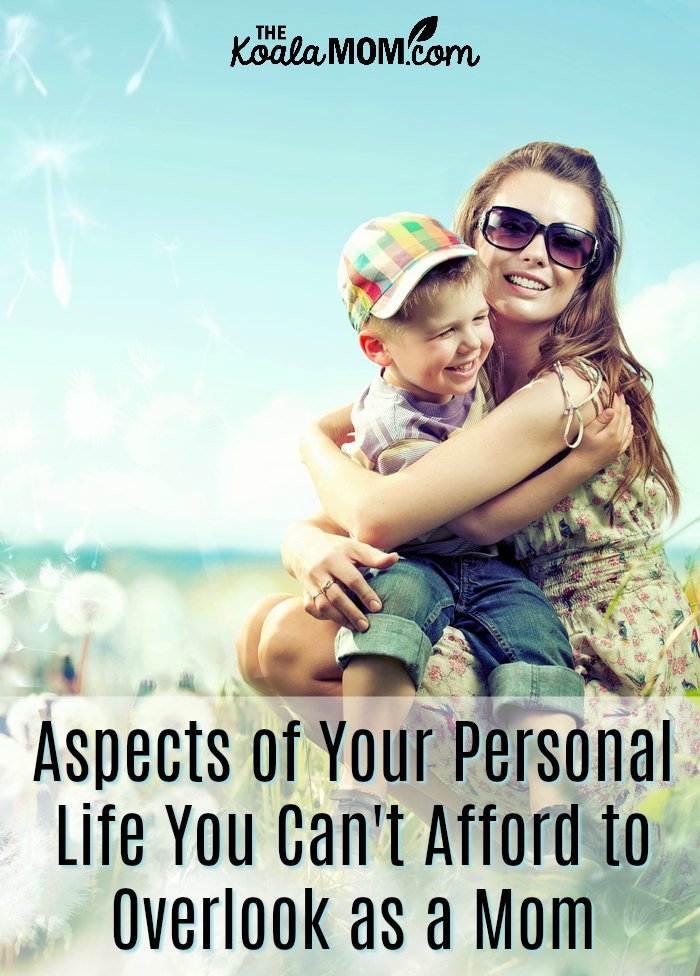 A Healthy Diet
When you're nursing a baby or feeding a toddler all day, you might be tempted to grab whatever is most convenient when you get hungry. Snacks and convenience foods can be quick and easy, but they aren't good for you in the long run.
Studies have shown that eating fresh produce, unprocessed grains, and plenty of fish and seafood can help you feel better and think more clearly. To perform your best, consider a healthy diet plan from Lifesum that works with your mom routine and meets your health and fitness goals.
Exercise Routines
If your schedule is already packed with kids' activities, you might not think you have time to hit the gym or go for a run. However, you might be surprised by how much you get out of squeezing in even a short workout every day. Research has shown that regular exercise can help you maintain the ability to do high-level thinking and learning, even as you age.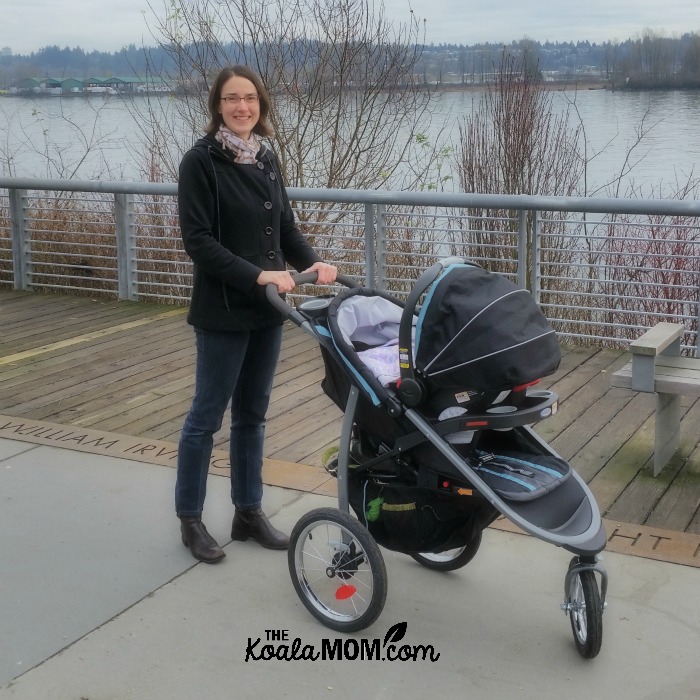 Staying in shape means that you're better able to keep up with your kids, whether they're playing at the playground or learning to ride a bike. A solid exercise routine can also help you stay healthy and lower your risk of certain diseases, which means you'll be around for your kids longer.
Personal Finances
As a mom, you wear a lot of other hats too, like chief cook and dishwasher and maybe even personal accountant. However, banking and balancing the checkbook can often take a backseat to planning kids' activities and figuring out what to make for dinner. It's a good idea to keep the bills organized so that they are paid on time (and don't incur interest charges).
You should also maintain a family budget, so you know what you can afford to spend on the kids' activities or a family vacation. Take time to discuss financial goals with your significant other and to plan for your retirement as well (yes, there is life after kids!).
Self-Care Habits
Finding time for self-care isn't always easy, but it's important to make it a priority as a mom. After all, if you don't give yourself a mental break or do something nice for yourself once in a while, you won't have the mental energy or ability to put as much into your kids.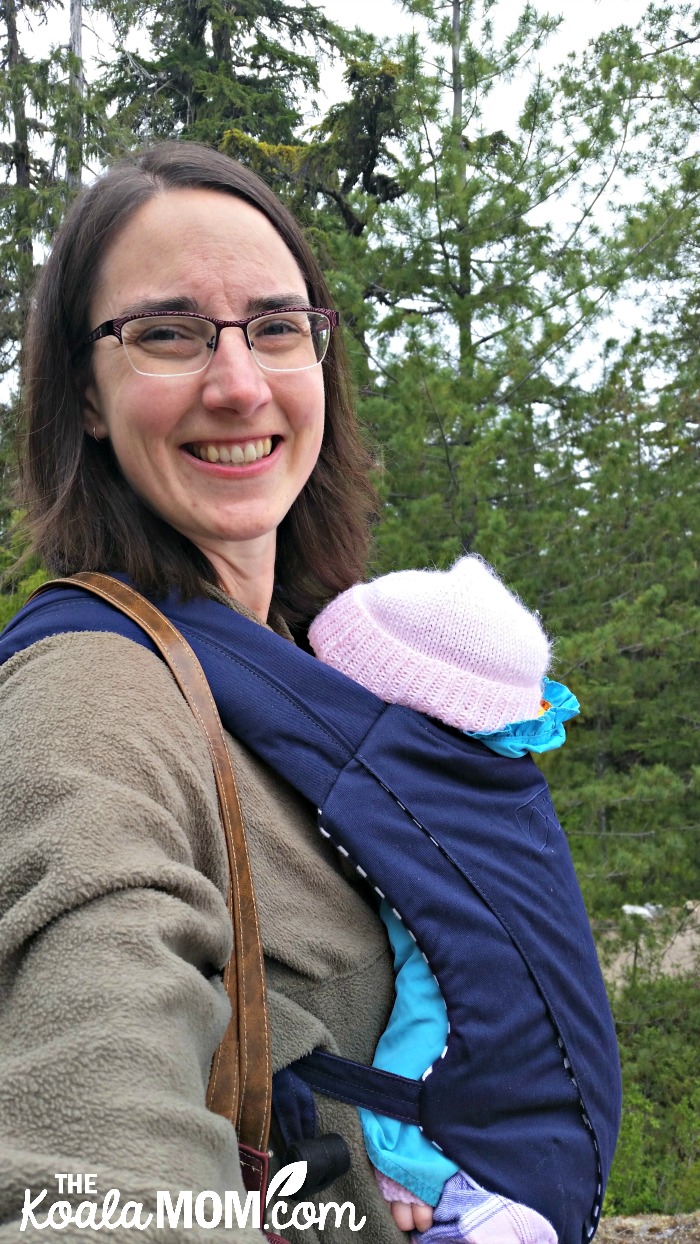 Try setting aside some time for prayer or inspirational reading and personal care every morning. Treat yourself to some serious self-care at least once a week. Whether you opt to catch up on your favorite show, book a massage, or head outside for a walk, don't neglect taking care of YOU. (Remember that you're also setting an example for your children!)
Hobbies and Interests
Scheduling time for your hobbies might be last on your to-do list, but it shouldn't be. Pursuing the pastimes you love is a great way to keep your brain fresh, and making time for hobbies can also give you a chance to network with other moms. Whether you love rock climbing, playing your favorite instruments, or checking out new restaurants, you can do what you love on your own, with your husband (date night!!!), or with a mom friend who also needs a break.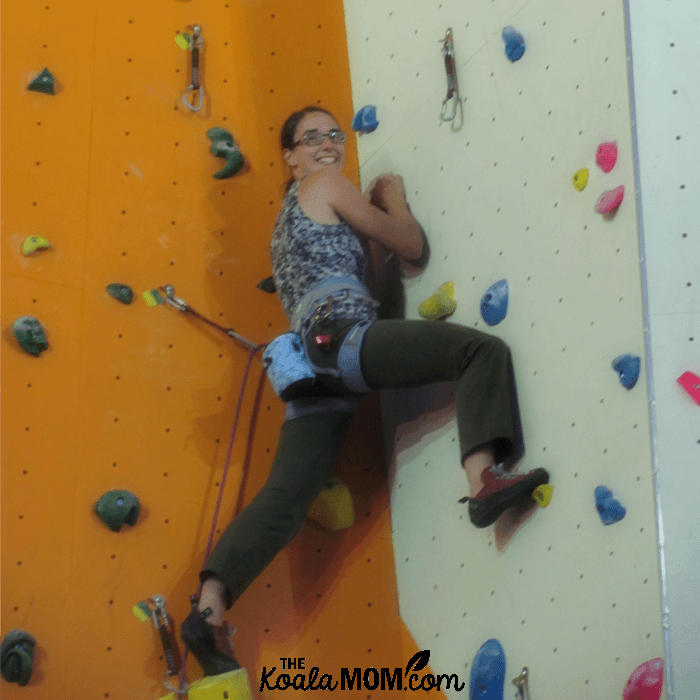 Being a mom and chasing your kids doesn't have to stop you from taking care of what's most important to you. Make time for these five key aspects, and both you and your family will benefit.
I received compensation for this post; all opinions expressed are my own.