Multiple times a day, either my four-year-old or my two-year-old asks to play on our tablet with The Starfall Home Membership from Starfall Education Foundation. They've been more than happy to help me review this educational app! I love seeing their heads bent together as they listen to the alphabet song or match shapes together.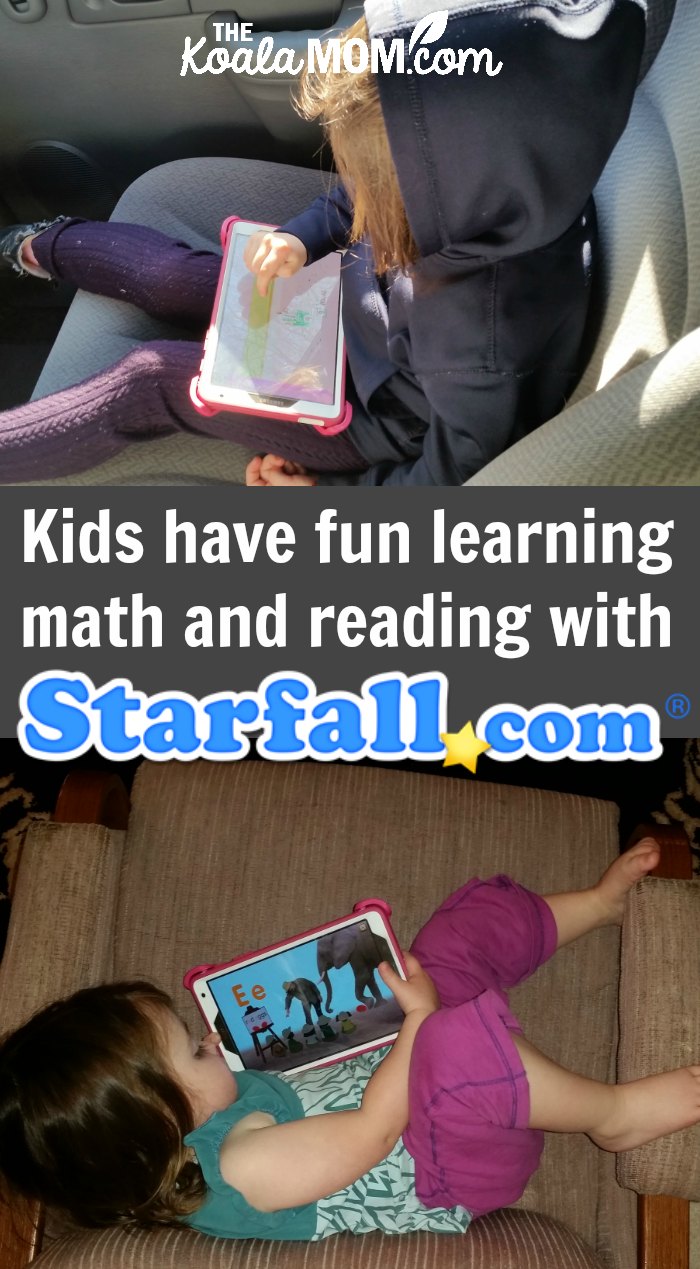 I'm always watching for educational activities to keep Jade, who turns five next month, busy. She wants to do school like her big sisters. However, it isn't easy to find resources at the right level for her. Many of the workbooks I've tried get too hard too quickly, frustrating her. We have a big pile of half-finished books in her drawer. Other times, I've printed tracing sheets or activity pages, only to find her bored by them and leaving them also unfinished in her drawer.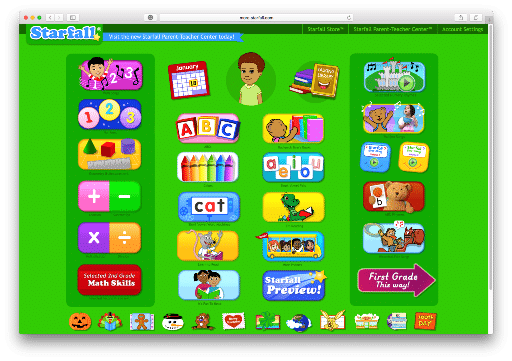 With Starfall, I don't have these problems. The learning games range in level from letter identification to multiplication (preschool to Grade 2). Jade can pick and choose her games, based on how she's feeling that day. I've been impressed by what she's tried, and what games she's managed to play just by guessing.
For example, I watched her play a matching game for sums of 10. This is something my older girls learned in Grade 1. Jade (doing Kindergarten this year) hasn't done much adding yet, but just by guessing, she completed most of the game. And as the app repeats, "Five plus five is ten," she's learning that. Right now, it's just matching for her; later, it will be a useful math skill.
Starfall also has several phonics games. I've been working on letter recognition with Jade for the past year. I was happy to see several of her favourite Starfall games involved this skill, along with matching the right letter to the right word. She also likes the catchy math and phonics songs. Even Pearl (age two) has been singing her alphabet along with the app.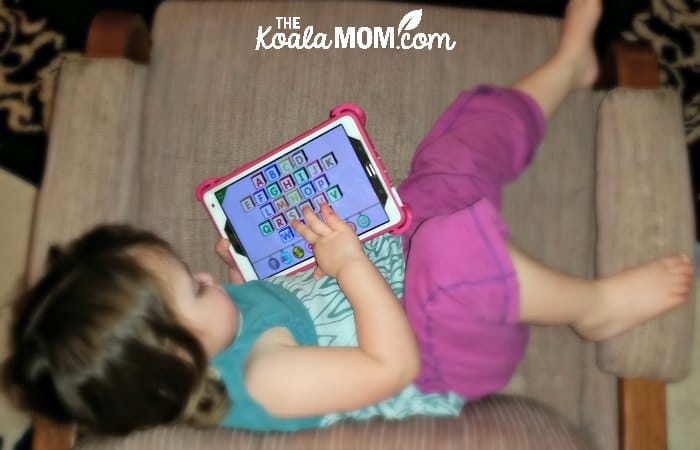 Having the games on the tablet has let me take our learning on the go. On Tuesday afternoons, Sunshine and Lily have music lessons, which Pearl usually sleeps through. This is a good chance for Jade to do Kindergarten with the tablet. Starfall does require an Internet connection, so I create a hotspot for the tablet using my phone. Presto! School begins.
If Joey is napping too, I can suggest games for Jade, based on what I know she needs to practice (instead of what's easiest for her). I also give her hints for the games that are a bit too hard for her, so she's learning from them. In the sums of 10 game, I encouraged her to slow down and think about the answers, because she knew them, instead of just guessing until she got it right.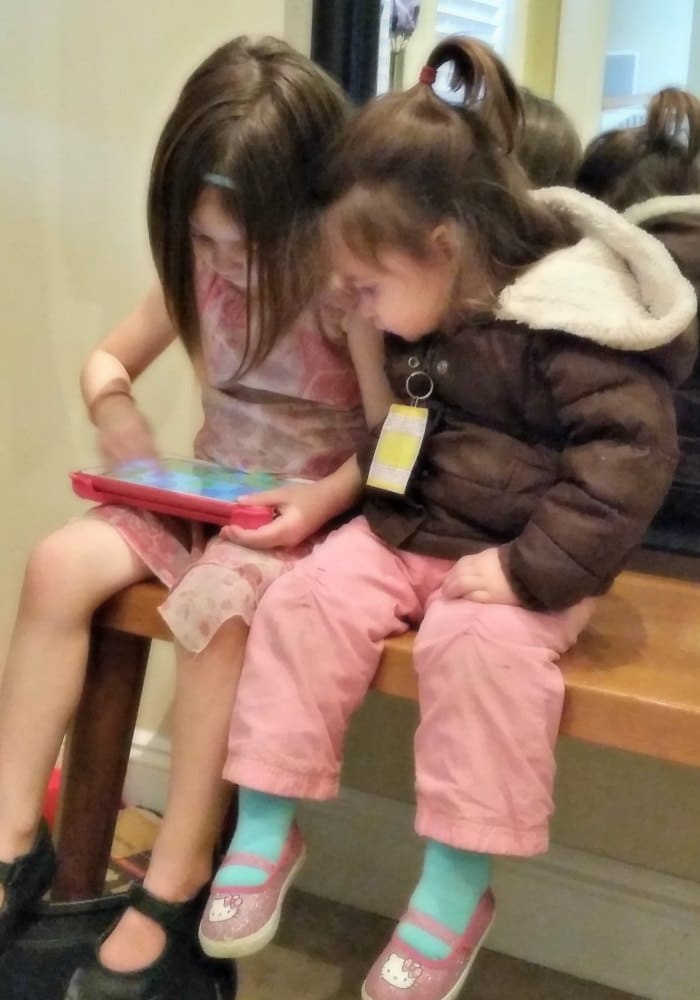 At home, Starfall helps Jade keep learning even when I'm busy with her baby brother or big sisters. Sometimes I feel guilty that I'm not coming up with alphabet activities for Jade like I did for Sunshine and Lily. Joey has been a pretty good baby, but he's also had fussy moments or just needs my attention with diaper changes and feeds. That makes it hard to sit down with Jade every day to do an educational activity. With Starfall's Kindergarten curriculum, she'll be ready to jump into Grade 1 next year.

Starfall has been teaching children to read with phonics for over a decade. Their systematic approach and audiovisual interaction is perfect for preschool through second grade, special education, and homeschool. Starfall is an educational alternative to other entertainment choices for children.
The low-cost membership program includes delightfully animated songs, mathematics, and reading activities. Kids have fun learning essential reading and math skills through exploration! While I occasionally suggest what Jade should practice on Starfall, I also like allowing her to decide what she wants to work on or play each day. Starfall thus allows for child-led learning, where she can explore her interests.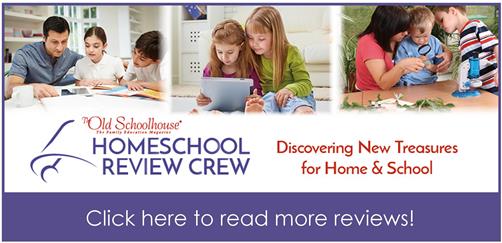 For more teaching resources, check out the Starfall Parent-Teacher Center™. It's available free for everyone and includes supplemental custom worksheets, curriculum downloads, informative guides, all the latest Starfall news and much more for a grownup audience.
To explore Starfall for yourself, or subscribe for your child, drop by the website.You can also find them on Facebook, Twitter, Pinterest and Instagram.