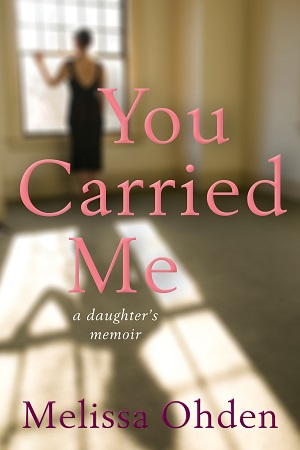 Our birth stories are a significant part of who we are. I remember cringing every time my mom told my birth story. In it, I'm to blame for her 12-hour labour and subsequent emergency C-section. My older two girls love it when we drive past the hospitals where they were born. And so I can completely understand how Melissa Ohden's life fell apart when she found out, at age 14, that she was the survivor of a failed abortion.
Melissa grew up in a happy adoptive family. She knew both she and her older sister were adopted. However, when she found out why she was adopted, her world went into a tail spin. Melissa turned to alcohol and boys to overcome the pain of nearly being killed by her birth mother. Slowly, however, the message of the church she grew up in shines through. By the end of her teens, Melissa has started to find healing—and to look for her birth family.
You Carried Me: A Daughter's Memoir is the amazing story of Melissa's journey from failed abortion to reconciliation with her birth mother. I was hooked from the very first pages. Melissa has a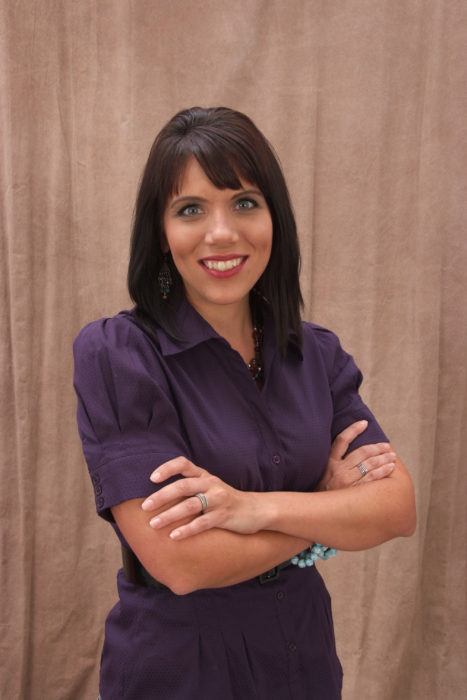 natural, interesting writing style that drew me into her amazing story. She shares her life without anger or blame, even when she finds out the truth about what happened at her birth. Her ability to forgive and find healing is powerful and beautiful.
The compelling human interest story, and the sensitivity with which Ohden personalizes issues such as adoption and women's rights, will appeal to readers regardless of their views.  This is not a pro-life or pro-choice book, nor is it overtly religious: one family's story highlights the complexity of the issue and will leave readers with more compassion for every woman impacted by abortion.  For too long, discussion of abortion has been dominated by male politicians. It's time for individual women impacted by abortion to have their voices heard. Melissa Ohden breaks the taboo that silences too many women, empowering others to share their own stories and reclaim the narrative.
Melissa Ohden has a Master's Degree in Social Work. She has worked in the fields of substance abuse, mental health, domestic violence and sexual assault counseling, and child welfare. Melissa has been a speaker with Feminists for Life and is the former Patron of Real Choices Australia. She has testified in the Australian Parliament and before the U.S. Congress. Melissa is on the Board of Directors for the Vitae Foundation, a national organization which uses media to advance a culture of life. In 2012, Melissa founded The Abortion Survivors Network (ASN). Since ASN's inception, Melissa has been in contact with over 206 survivors. She and her husband have two daughters. For more information about Melissa, drop by her website.
Plough Publishing is giving away 5 hardcover copies of Melissa's autobiography! Drop by the contest page to enter to win.
For more resources about adoption, check out One Family's Adoption Story. If you enjoy Melissa's autobiography, you may also enjoy Finding Sarah Finding Me, a birth mother's story about reconciliation with her daughter.
I received this book for review courtesy of the publisher; all opinions expressed are my own.