It's easy to understand why summer is the most popular season. Even though I love snow, I have to say there's a lot about summer that I like too (as long as the temperatures stay close to the 20*C mark). Here's a list of my five favourite summertime activities.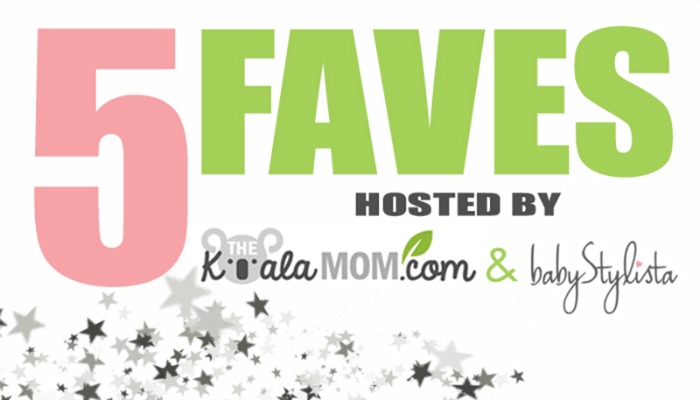 #1: Drive-in Movies
I went to my first drive-in movie in Victoria a few years ago. It was Ferris Bueller's Day Off and we parked at the top of the Mayfair Mall to listen in. It was definitely a neat experience! Drive-in movies are fun as a family, as the girls can talk about the movie as much as they want without disturbing fellow patrons.
#2: Outdoor Pools and Splash Parks
Growing up in Alberta, there weren't many outdoor pools. My hometown did have one, and it was fun on cool summer mornings to go for a swim and watch the clouds floating past overhead. Here in Vancouver, it seems every neighbourhood has an outdoor pool. Most of these are cheaper than regular pools and located in parks, so its easy to make a day with the pool, park and a picnic.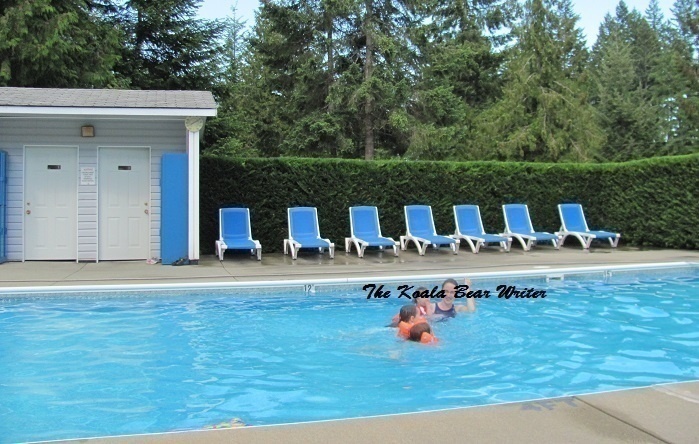 The girls also love splash parks, which give them the chance to run and play and stay cool on hot days. I love seeing what they do while playing in the water—it's definitely a summer learning experience when they're making boats, dams and other things!
#3: Shakespeare in the Park
My husband and I have to been to Shakespeare in the Park events in Edmonton, Victoria and (hopefully this summer) Vancouver. I love the way these events bring so many people together to celebrate the Bard's works. Most of these shows also attempt to modernize Shakespeare and make his work more accessible to more people. That's not always successful—both my husband and I have read and enjoyed Shakespeare's original works—but it's always interesting.
I also enjoy seeing how the directors use their simple, outdoor space to create an amazing event. And for the plays we've attended for several summers in a row, it's been fun to see the same actors in multiple roles.
If your city hosts a Shakespeare event, I highly recommend checking it out—or making it part of your summer travels.
#4: Festivals
Summer festivals. What's not to love? There's midways and shows and food trucks and fun. Our favourite festivals currently involve face painting and bouncy castles—balloon animals are a bonus. There are festivals happening nearly every weekend somewhere around Vancouver this summer, so watch your local newspaper or tune in to the radio to find out what's going on. Go out and try something new!
#5: Patios
When the weather turns nicer, it feels like everyone moves outside. It's so much easier to connect with neighbours and the community when the weather is warm.
When we lived in family housing at UVic, sometimes in the evening, we'd all put our kids to bed and then pull out our lawn chairs. With baby monitors turned on, we'd share a bottle of wine or sparkly water and chat about what papers we were all working on or what else was going on in the world. It was lovely to sit outside and catch up with the neighbours that way.
What are your favourite summertime activities?