Twitter is the third largest social media network (following Facebook and Instagram). While I have a love/hate relationship with Facebook and enjoy Instagram, I'm a bit ambivalent about Twitter. Twitter doesn't drive much traffic to my blog, but I find it useful for other purposes. So here are my top Twitter tools for bloggers.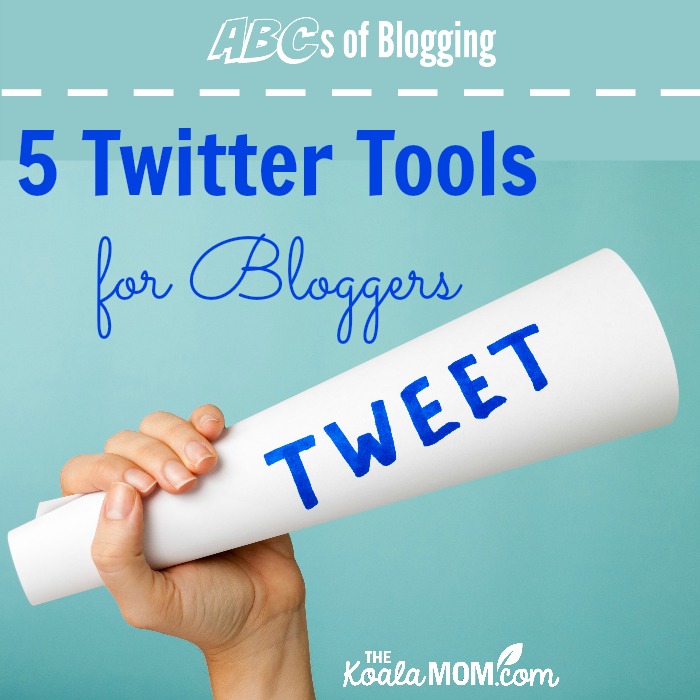 Revive Old Post
This is a plugin for WordPress that automatically tweets out your archived blog posts. You can adjust the settings for what it tweets and how often, but it's a great way to stay active on Twitter and use your archives. Many of these tweets get liked or retweeted by my followers. I preface my tweet with "Did you miss?" You'll also want to make sure that your categories and tags are well organized, because this plugin relies on those.
For more about the Revive Old Post plugin, check out "How to Automagically Tweet Old Blog Posts" from BlogClarity (note the plugin has changed its name since she wrote her post). Or, in your WordPress dashboard, go to Add New Plugin and search for Revive Old Post.
RoundTeam
RoundTeam is a Twitter content management platform that helps you share content. I'm part of the iHomeschool Network, which has a RoundTeam list set up. All of us in the Network share our homeschool posts using the Network's hashtag, and our accounts automatically tweet out the content. Again, this makes me active on Twitter (I'm retweeting great homeschooling content regularly) and also expands the reach of my own posts (they are retweeted by others in the Network).
I'm playing with ideas for ways to use RoundTeam with my blog contributors or other blog groups. Accounts are free and easy to set up.
Buffer
Buffer is a platform that allows you to schedule tweets. When I have a big blog event or important promotion coming up, I like to use Buffer to make sure that I'm maximizing my Twitter reach without having to remember to tweet something every hour. The free account lets me schedule up to ten tweets at a time. I can pop into Buffer for five minutes, set up ten tweets at specific times for that day or week, and then walk away and forget about it.
Twitter Lists
Twitter lists are a great way to manage who you are following on Twitter and to use Twitter with purpose. Instead of randomly scrolling through Twitter looking for good stuff, you can visit your list and tweet for a reason.
For example, one of the big reasons I hang out on Twitter is to connect with brands for product reviews and sponsored posts. I have a secret list titled "Brands," to which I add any brand I'm hoping to connect with. This makes it easy to "flirt" with these brands and try to catch their attention on social media so that they're more likely to partner with me.
Often, Twitter lists are created around events or interests. For example, one of the blog groups that I belong to has a Twitter list where we can see and retweet each other's content. Many of the conferences that I've attended have also created Twitter lists for attendees so that you can interact on Twitter with other attendees and even sponsors before the conference. This is a great way to connect with other bloggers.
CrowdFire App
The CrowdFire app is a great way to take a look at your followers. You can see who has recently followed or unfollowed you, and who isn't following you back. You can unfollow inactive Twitter accounts. If you're running a contest for a brand in which entrants are supposed to follow a certain account, you can use CrowdFire to verify entries.
What Twitter tools do you use as a blogger?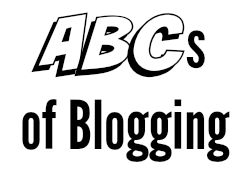 Find More Twitter Tools: