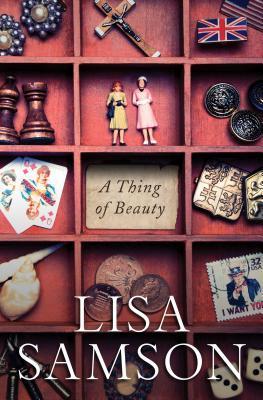 I wasn't ready to finish reading Lisa Samson's novel A Thing of Beauty when I turned the last page. Maybe it's because I was reading the book on my Kobo and had no reference point for when the end of the book was coming up, but I was really disappointed. I wanted more.
In A Thing of Beauty, Samson takes us into the life and mind of Fiona Hume, a former Hollywood child star. Now thirty-two, Fiona lives in a huge house in Baltimore where she can ride her bike to her favourite cafe and collect useful things from alleys and dumpsters. Someday, she is going to make great art, but right now, she needs money to make a grand appearance at an interview before her mother publishes her tell-all memoir.
Fiona clears one room in her house and posts an ad for a boarder. Josia is the successful applicant, a polite blacksmith who promises to adhere to Fiona's house rules and stay out of the way.
Then things start happening in Fiona's life that push her out of her comfortable idleness. The man to whom she has provided platonic escort services for years reveals that he has always loved her and wants more in their relationship. Her father and then her mother both decide to arrive in town. Then Fiona ends up in the hospital, and suddenly her peaceful existence is shattered as social media goes wild with speculation about her and her life.
"The universe turns large and mysterious all of a sudden, like Someone is secretly seasoning things when no on is looking."
One of the things I love about Lisa Samson's novels is her writing style. I want to read and reread each paragraph because she has such an amazingly beautiful way of expressing things. There are no cliches in her book—each metaphor is new and unique to the character and the situation (the secret seasoning in the metaphor above fits into a scene in the novel).
Samson is also an expert at quirky characters. I really liked Fiona and I really wanted to see her come out of the slump that her life has become. She's spent ten years doing nothing, scared to move forward. Yet as we find out more about her, it's easy to understand why she's like this—and to still love her. The cast of supporting characters—from Randi to Josia to Big Mike to Jack—are just as fun and likeable. I mean, you really gotta love a taxi driver who gives advice along with a ride:
"You got to live now. Like right now. Right now. And you got to decide if your right nows are what you've been hoping for. Are they?" ~ Bike Mike
I also enjoyed the way Samson explores our fascination with Hollywood and celebrities in this novel. As the daughter of an actor and actress and a former actress herself, Fiona puts a human face on the people behind the glamour. I've often looked at tabloid covers and pitied the people pictured there, and wondered if anything written there is really true.
Lisa Samson has been hailed by Publishers Weekly as one of the most powerful voices in Christian fiction. She is the author of more than a dozen novels, including Runaway Saint and The Passion of Mary-Margaret. She and her husband have three children and live in Kentucky. I first met her at an ICWF conference in Calgary, AB, and she is a frequent speaker at writer's conferences.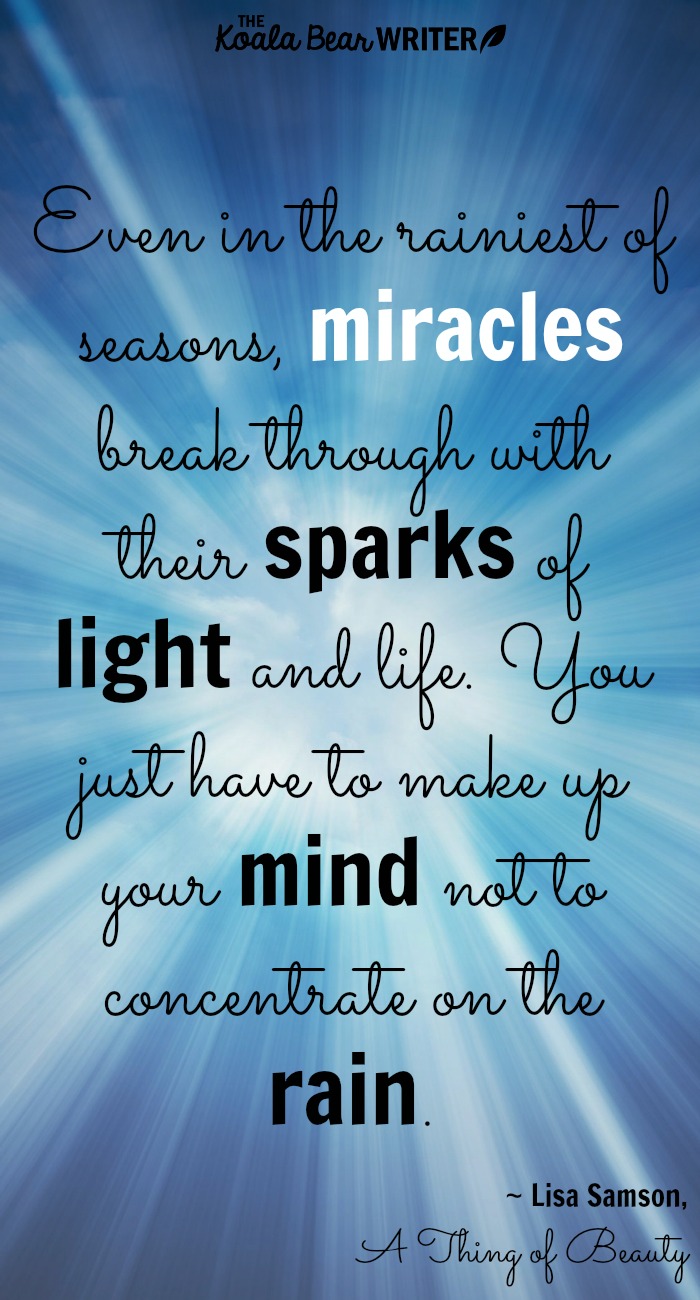 I received this book for review courtesy of BookLook Bloggers; all opinions expressed are my own. This post contains affiliate links; as an Amazon Associate, I earn from qualifying purchases.