Do you ever feel like your grocery and household expenses are spiraling out of control? Worry no more! One of the easiest tricks to help stretch your budget further lies in obtaining free product samples—everything from food, baby products, household supplies, pet items, and more. Not only will you save money while trying out new brands or products that might become your family favorites, but also get an opportunity to try something for free!
Read on for tips on how to obtain samples without having to spend a dime.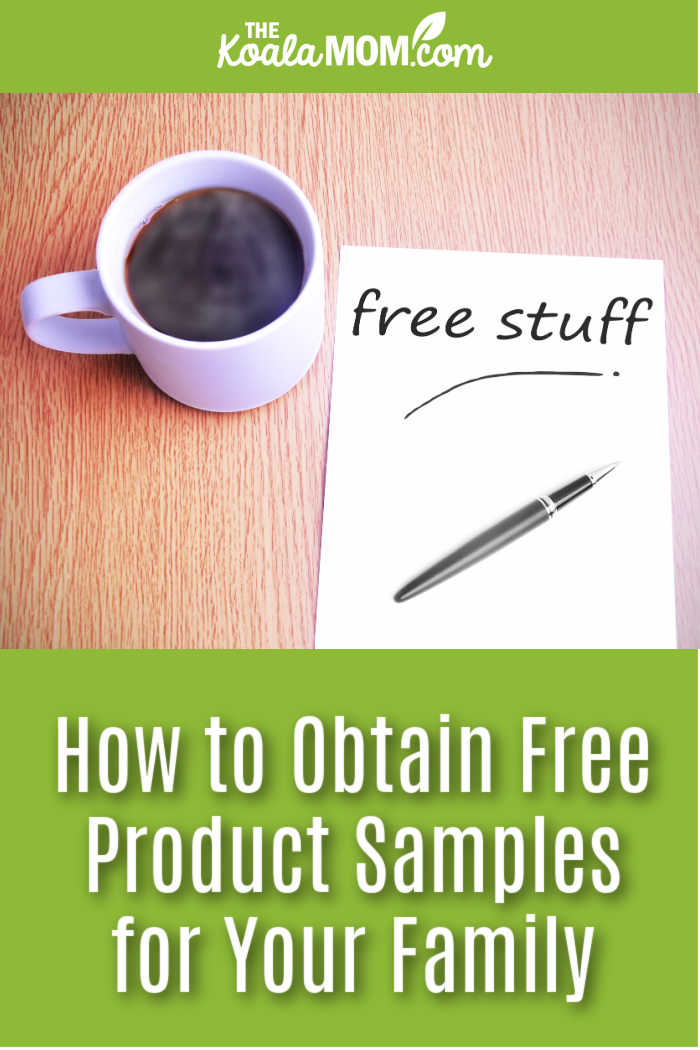 Research companies that offer free samples
Who doesn't love receiving free samples? It's like a little gift arriving in your mailbox. But did you know that by signing up for newsletters from research companies, you can increase your chances of receiving free samples? These companies are always looking for individuals to test out their latest products and provide feedback.
So why not take advantage of this opportunity and sign up for a few newsletters? You never know what kind of exciting products could end up in your hands. Not to mention, you'll be among the first to know about new releases and exclusive offers from these companies. You can click here for more information about getting free samples.
When signing up for newsletters, make sure to use a separate email address as it may result in an influx of promotional emails.
Utilize online forums to find out what companies are offering free samples
With the rise of social media and online forums, it's never been easier to discover what companies are offering free samples. These forums are filled with consumers just like you, all seeking out the latest freebies and sharing their findings with others. By taking advantage of these online resources, you can potentially save yourself a great deal of money while trying out some fantastic new products.
Whether you're interested in cosmetics, food, or household products, you're sure to find a wealth of options out there waiting for you to discover them. So why wait? Start exploring online forums today and see what kind of amazing freebies you can uncover!
Create an email address specifically for getting product samples
Are you a product junkie always on the hunt for the latest and greatest? If so, there's no better way to stay on top of the game than by creating a specialized email address solely dedicated to requesting product samples. Whether it's a new skincare line or the hottest haircare brand, having a designated email address will make it easier for you to keep track of your requests and responses. Plus, companies love giving out free samples to those genuinely interested in trying out their products.
Download coupon apps
Who doesn't love saving money? Thanks to modern technology, saving money has never been easier. By downloading coupon apps, you can now take advantage of the latest deals and discounts on products you love—or might want to try. Some of these apps can even give you free samples of products to enjoy. Whether it's groceries, clothes, beauty products, or pet supplies, there's a coupon app for every need.
Follow all of your favorite brands on social media
If you're a fan of a certain brand, why not follow them on social media? Not only will you be able to stay up to date on their latest product releases and promotions, but you might also be able to score some free samples. Many companies use social media as a way to engage with their customers and reward their loyalty.
By following your favorite brands, you'll be the first to know about any special offers or giveaways they may be hosting. Who knows, you might just discover a new favorite product or brand through these free samples.
Check out websites that offer product sample giveaways
Are you someone who loves trying out new products before making a purchase? If yes, then be sure to check out websites that offer product sample giveaways. These sites often have a wide range of products available for free, from skincare and makeup to food and household items.
Just make sure you're following the rules and regulations set by these websites before entering any contests or giveaways. If you're lucky, you might just be one of the winners to receive a bundle of free product samples.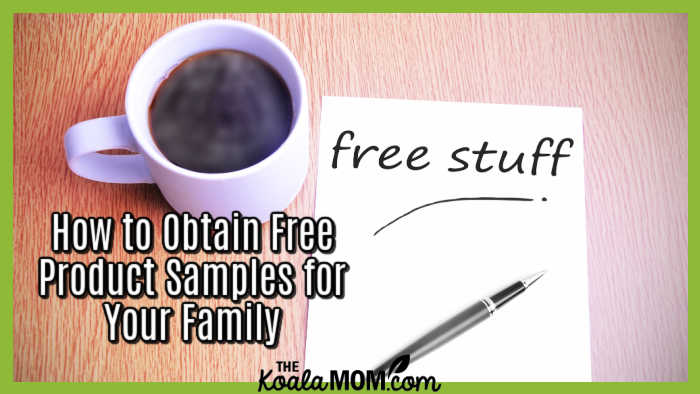 Now that you know all the tricks on how to get free product samples, why wait? Start researching companies, create an email address, download coupon apps, follow your favorite brands and websites, and never miss out on free samples again! With free samples come lots of benefits. You can save money on products you regularly use or discover and experiment with new products. Who doesn't enjoy a good surprise package at their doorstep?
So go ahead—get those free samples!