If you're looking for a paradise to bring up happy, healthy, and active kids, then Australia's Sunshine Coast should be at the top of your list. The stunning scenery of the ocean and hinterland; an array of outdoor activities so diverse that everyone in the family can find something they love; a bustling café culture where parents can catch up over coffee while their kids make new friends or explore nearby… the Sunshine Coast has it all!
Boasting an incredibly laidback lifestyle and picturesque locale, this seaside paradise is one of the most popular regions in Australia for young families aiming to create lifelong memories. In this blog post, we'll guide you through some of the best places on the Sunshine Coast to raise kids—from parks and playgrounds, nature reserves, entertainment options plus lots more. So keep reading as we uncover everything there is to know about raising little ones under sunny skies.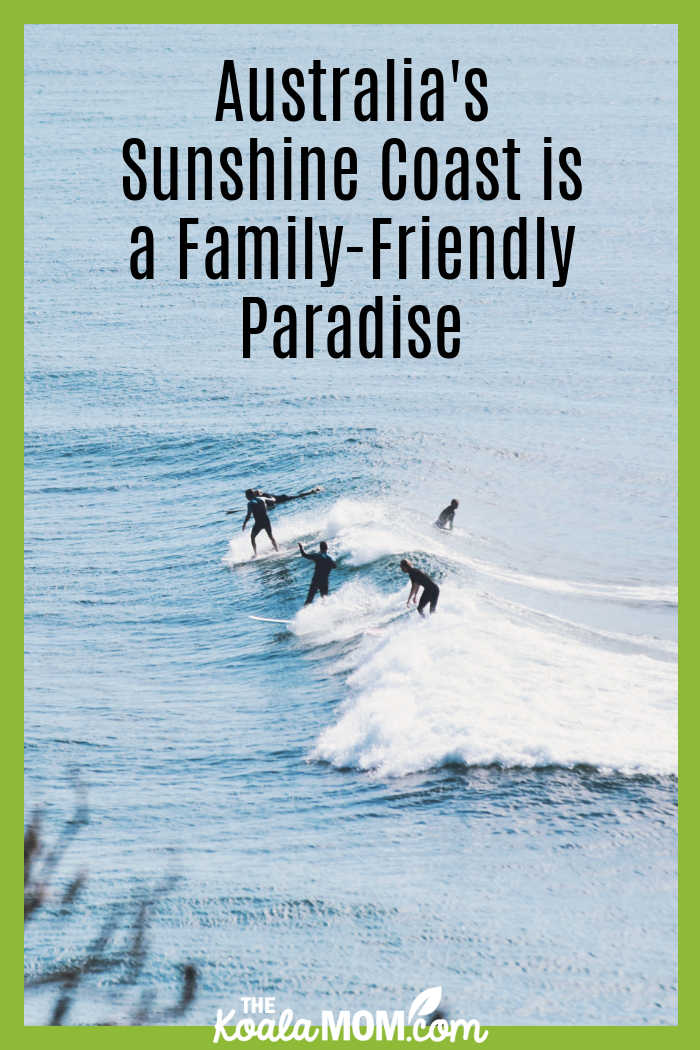 Benefits of Moving to the Sunshine Coast
If you're looking for a place that offers an inviting climate and endless opportunities for family fun, the Sunshine Coast is the perfect place for you. With year-round sunshine and plenty of outdoor activities, this coastal playground is an oasis for those seeking adventure. Whether you're interested in hiking, swimming, or exploring local markets and restaurants, there is something to satisfy everyone's interests. Plus, the stunning scenery and relaxed lifestyle will make you feel like you're on a permanent vacation.
Not only that, but the Sunshine Coast also boasts excellent educational opportunities for kids, with a range of highly regarded schools and universities. The region is also home to many family-friendly events and festivals throughout the year, providing endless entertainment options for all ages. Additionally, the low crime rate and friendly communities make it an ideal place to raise children in a safe and supportive environment.
Be sure to find a Sunshine Coast mortgage broker to assist you in finding your dream home on the coast. Also, with an increasing number of job opportunities and a growing economy, the Sunshine Coast is quickly becoming a hub for families seeking a better quality of life.
Exploring Nature: Hiking, Swimming & Kayaking Adventures
When it comes to exploring the great outdoors, there's nothing quite like hiking, swimming, and kayaking. There's just something so exhilarating about getting out of the city and immersing yourself in nature. From the stunning beauty of a mountain trail to the cool embrace of a crystal-clear lake, each adventure holds its unique charm. Hiking allows you to slow down and appreciate the world around you, while swimming provides a refreshing break from the summer heat.
Kayaking is a great way to bond with your family while exploring the waterways and spotting local wildlife. With an abundance of national parks and nature reserves, the Sunshine Coast offers endless opportunities for outdoor adventures. Plus, many of these areas have designated camping spots for those who want to make a weekend out of their nature escape.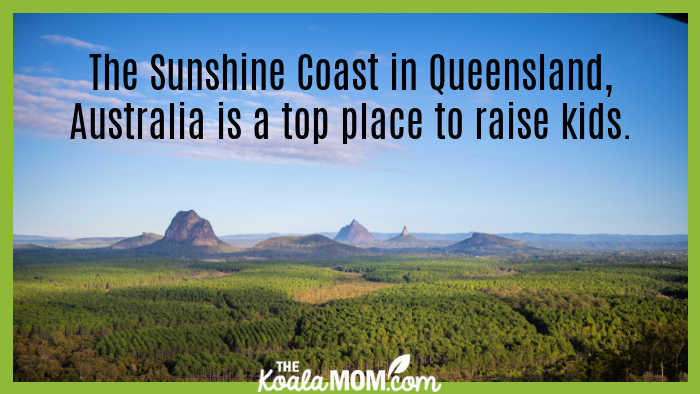 Education and Culture: a Variety of Schools and Libraries
The Sunshine Coast is home to a variety of schools, both public and private, offering quality education from early childhood to university. Many of these schools have strong community ties and offer a diverse range of extracurricular activities for children to enjoy. Plus, with several public libraries scattered throughout the region, there are plenty of opportunities for kids to expand their knowledge and discover new interests.
Additionally, the Sunshine Coast celebrates and embraces its diverse culture through various events and festivals throughout the year. From food festivals to art exhibitions, there is always something exciting happening that the whole family can enjoy. This exposure to different cultures can help children develop empathy and understanding for others, making it a great place for them to grow up.
Community Connections: Meet New People and Make Friends
One of the biggest advantages of living on the Sunshine Coast is the strong sense of community that exists here. With a friendly and welcoming atmosphere, it's easy to meet new people and make friends, both adults and children alike. The region also has several social groups and clubs specifically for families, providing opportunities to connect with like-minded individuals and participate in activities together.
The community also comes together to support local businesses and events, creating a strong sense of pride and belonging. This supportive environment is especially beneficial for families with children, as it provides a network of support and connections that can help make parenthood easier.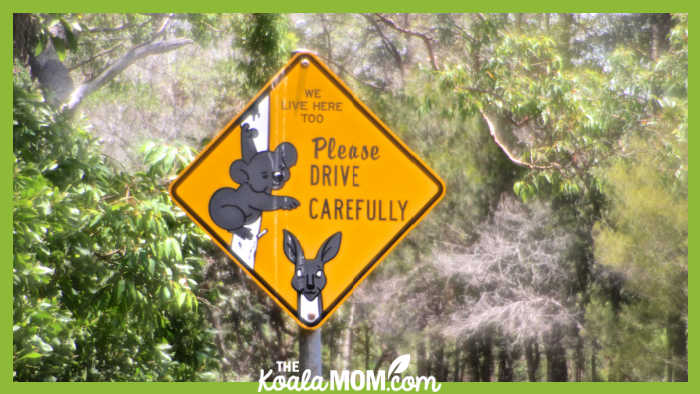 Health and Wellness: Access Quality Healthcare and Activities
The Sunshine Coast is renowned for its focus on health and wellness, offering a range of facilities and programs to support healthy living. From fitness centers to farmers' markets and organic food stores, there are plenty of options for families looking to lead a healthy lifestyle. The region also has several hospitals and medical clinics, providing access to quality healthcare for families.
With an abundance of outdoor activities and a focus on wellness, the Sunshine Coast is an ideal place for families looking to maintain an active and healthy lifestyle. Plus, with the beautiful beaches and parks at your doorstep, there are endless opportunities to get outside and enjoy some fresh air.
Local Attractions from Wildlife Sanctuaries to Theme Parks
The Sunshine Coast is a haven for families seeking fun and adventure, with an abundance of local attractions to keep everyone entertained. From the iconic Australia Zoo, where kids can get up close and personal with native wildlife, to the thrilling rides at Aussie World, there is something for every age and interest.
For those who prefer a quieter day out, there are also plenty of parks and gardens to explore, along with local markets and shopping centers. And of course, no trip to the Sunshine Coast is complete without a day at the beach—build sandcastles, go for a swim, or simply relax in the warm sunshine.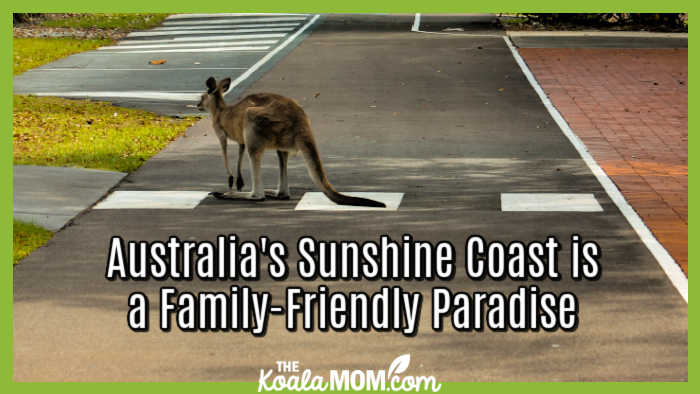 In conclusion, the Sunshine Coast truly is a family-friendly paradise, offering a remarkable blend of natural beauty, outdoor adventure, quality education, welcoming communities, wellness-focused living, and exciting local attractions. Living here, families can experience an enriched quality of life and create lasting memories amidst beautiful natural surroundings.
From the warm and inviting climate to the endless opportunities for exploration and adventure, the Sunshine Coast is an idyllic location for raising kids. So, why wait? Start planning your move to the Sunshine Coast and let your family enjoy the best of what this coastal jewel has to offer.