Are you looking to earn some extra income or start your own online business? The thought of creating and offering an online course might have crossed your mind, but where do you start to build one? How do you ensure that it's informative and engaging for people who purchase it? In this blog post, we will provide a step-by-step guide on how to create high-quality courses that are not only successful but also easy to understand.
From title brainstorming all the way through launching your first course, we aim to arm you with the resources and guidance needed for every phase of the process. Let's get started!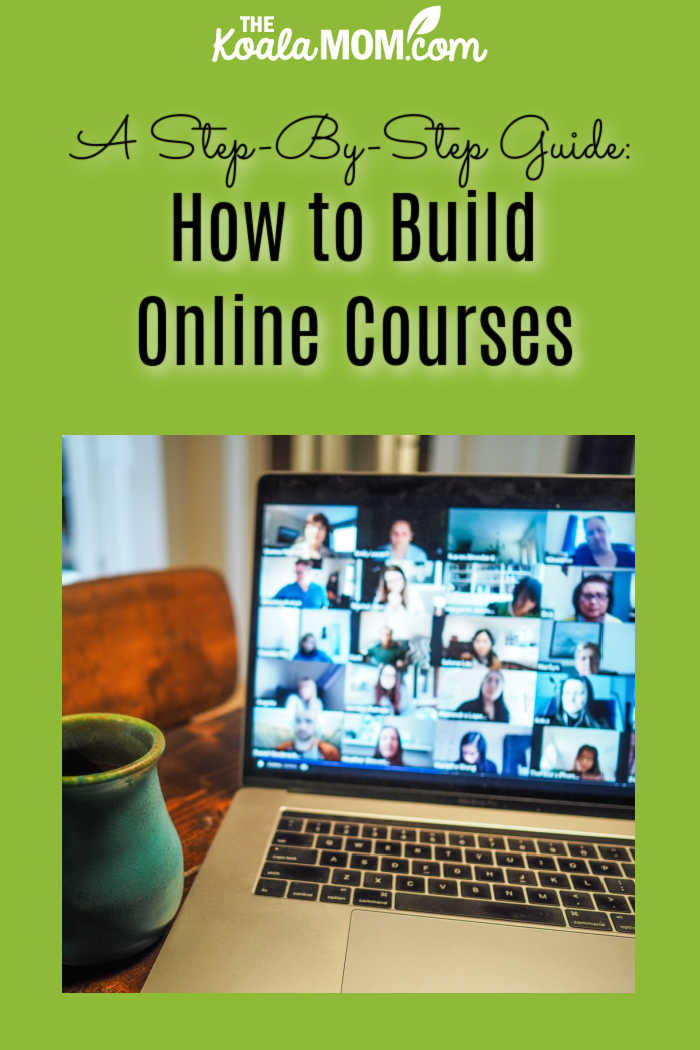 Choose a Platform to Host Your Course
Choosing the perfect platform to host your online course can seem like a daunting task, but it doesn't have to be. With so many options available, it's important to find the right fit for both you and your students. Consider factors such as ease of use, cost, and the level of customization you need.
Do you want to be able to personalize each student's learning experience? Or are you just looking for a simple platform to get your course up and running quickly? Will the course be self-paced or offered at certain times of year? No matter what your needs are, there's a platform out there that will meet them. Take the time to research your options and find the one that's right for you.
The folks behind SchoolMaker note that a good platform should cover everything from course creation to delivery and tracking of student progress. If you're looking for a more comprehensive platform that includes marketing, support, and payment processing capabilities, then it's important to make sure that your platform of choice offers those services.
Research Your Audience and Create Course Content that Fits
Are you worried that your course content will fall on deaf ears? Maybe you are questioning whether anyone else even wants to learn the skills or knowledge you have to offer. It's time to conduct some research on your audience and tailor your content to fit their needs. By putting in the effort to understand who your audience is and what they want to learn, you can create course content that engages them in a meaningful way.
Whether you're teaching a class on social media marketing or how to master Excel, taking the time to research your audience will pay off in the long run. So put yourself in your students' shoes and get to work on creating content that will educate, inspire, and excite them.
Design the Layout of Your Course
Designing the layout of your course is an integral part of creating an engaging learning experience for your students. By carefully organizing your materials and assignments into clear and concise modules, you can make it easy for your students to navigate through the course and stay focused on the content. Take the time to create a blueprint of your course.
It is essential to ensure that your course layout is visually appealing and aesthetically pleasing, as this can greatly impact how your students perceive the course and engage with the content. It may be worthwhile to hire a graphic designer or editor to help you polish and present your information to your students.
To create an effective course layout, you may want to consider using interactive elements such as videos, quizzes, and activities that can keep your students engaged and motivated throughout the learning process. With a well-designed course layout, you can increase student engagement, improve learning outcomes, and create a positive learning experience for all.
Upload, Price, and Publish Your Online Course
The process of uploading, pricing, and publishing your course can seem daunting, but with the right tools and guidance, it can be a smooth and rewarding experience. Consider specialized platforms to market your course, set achievable pricing, and impart your knowledge to eager learners. With a little bit of dedication and hard work, you can take your expertise to the next level and earn a passive income from the comfort of your own home.
So, what are you waiting for? Take the plunge and start creating your dream online course today.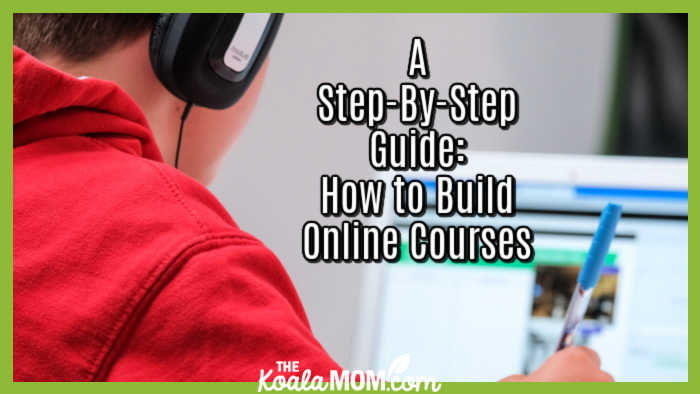 To sum it up, creating an online course is a multi-step process that requires careful planning and dedication. With the right amount of research and effort, you can develop an online course that caters to your target audience and helps students attain their educational goals. Start by researching your target audience and creating content that meets their needs. After that, choose a hosting platform for your classes.
Then design the layout of the course, record videos, and add graphic elements to enhance learning experiences. Finally upload, price, and publish your online course to market it in front of potential buyers. This will help increase the visibility of you and your course materials in the online marketplace. With such a comprehensive approach, you can create a successful online course that provides value for years to come!