After-school activities are so important for kids. They are able to pursue interests outside of school that help them grow into who they want to be. Whether it's sports, arts, music, or something else, these activities let kids explore different passions and make new friends. They learn new skills, work as a team, and express themselves creatively.
This guide will go deep into all kinds of after-school options to enrich kids' lives. The experiences and passions they'll discover will stay with them forever.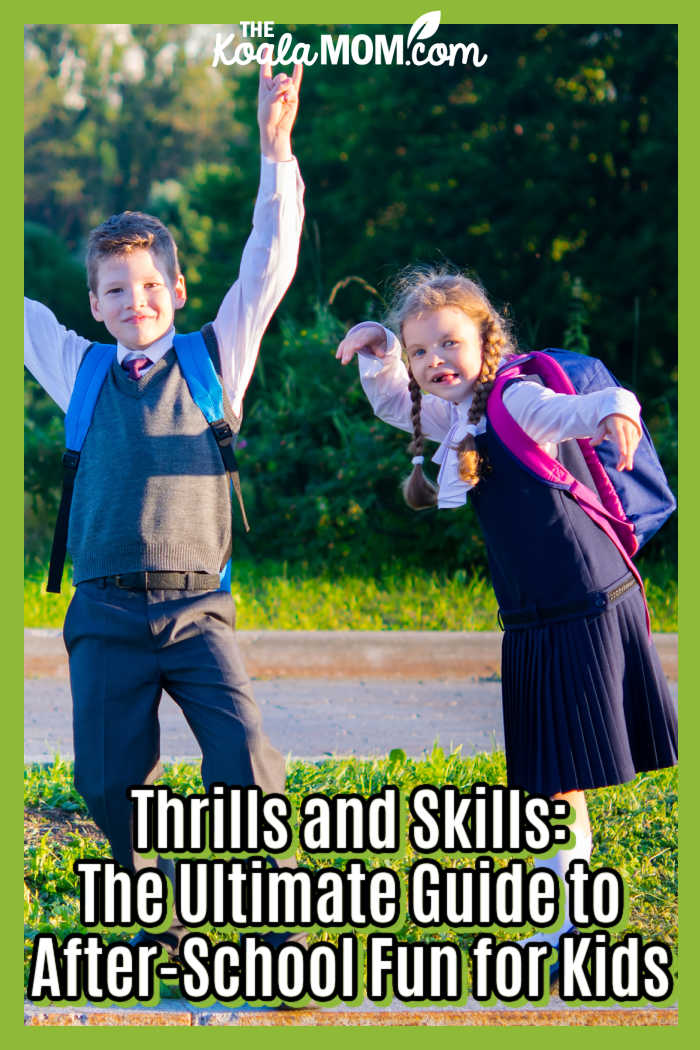 Physical Activities for Active Fun
Playing sports like soccer and basketball is a blast for active kids who thrive on movement and friendly competition. Team sports teach valuable skills such as working together, following rules, and pushing yourself to be your best. Of course, all that running around is good exercise too!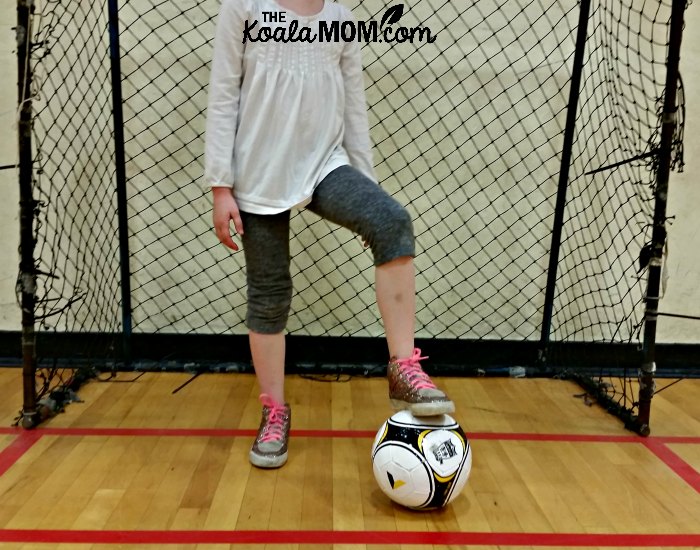 For kids bursting with creative energy, dance offers a fun way to stay fit. Gracefully gliding and leaping to music allows children to express themselves through movement. Dance classes build confidence as kids master new techniques while getting their wiggles out.
Adventure awaits outdoors! Kids who are less interested in competitive sports may enjoy activities like hiking, biking, and camping. These connect kids to nature's beauty and wonders. Exploring the great outdoors promotes environmental awareness and resilience while satisfying a thirst for adventure. Tent sleepovers under the stars create lifelong memories. Teachers can also build obstacle course for schools to provide outdoor challenges.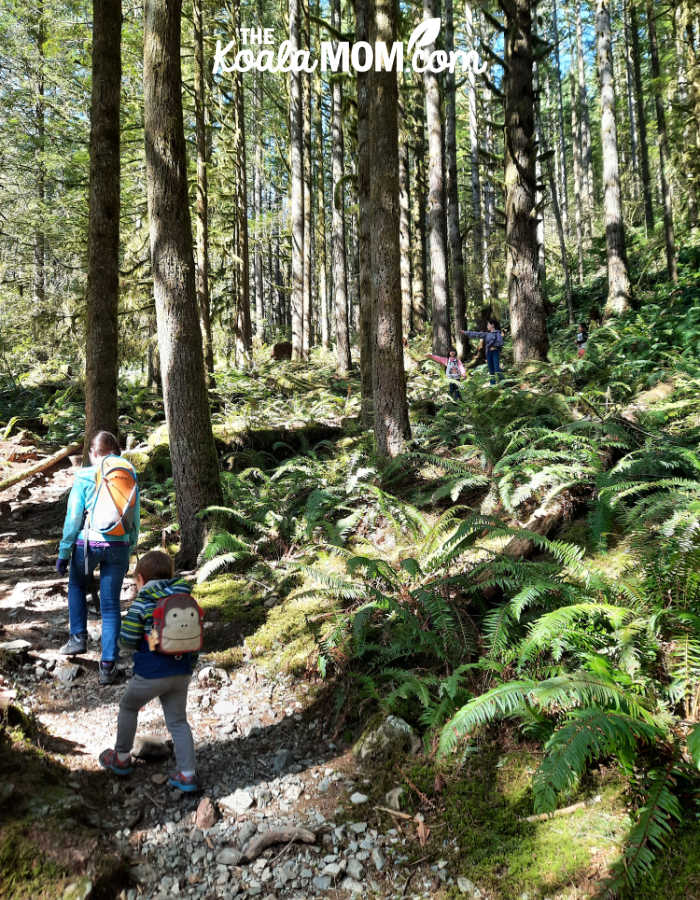 Creative Pursuits for Artistic Expression
Arts and crafts are a great outlet for kids to express their creativity. Through painting, sculpting clay, and making their own crafts, young artists can bring their imagination to life. The hands-on process allows them to unleash their inner Picasso.
Learning an instrument opens up a new world of sound for kids. As they learn notes and chords, they experience the satisfaction of creating music. Lessons teach valuable skills like patience and discipline while bringing the joy of making melodies.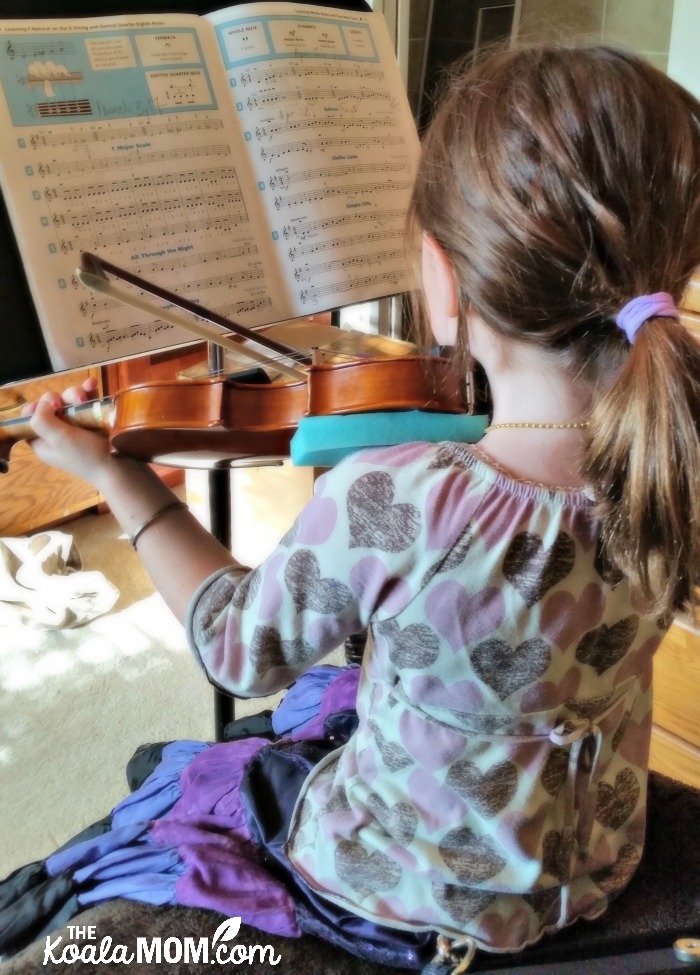 For aspiring young performers, drama, and theater classes set the stage. Kids can gain confidence, improve public speaking, and learn the art of storytelling. Theater nurtures their creativity and gives them a place to shine.
Intellectual Adventures for Expanding Minds
Doing fun science, tech, engineering, and math activities gives kids a chance to explore things hands-on, which gets them curious and excited to learn. With STEM, kids learn how to solve problems and get ready for new challenges down the road.
Reading opens up kids' imaginations and teaches them new things. After-school activities around reading, writing, and communicating well help kids fall in love with books and words.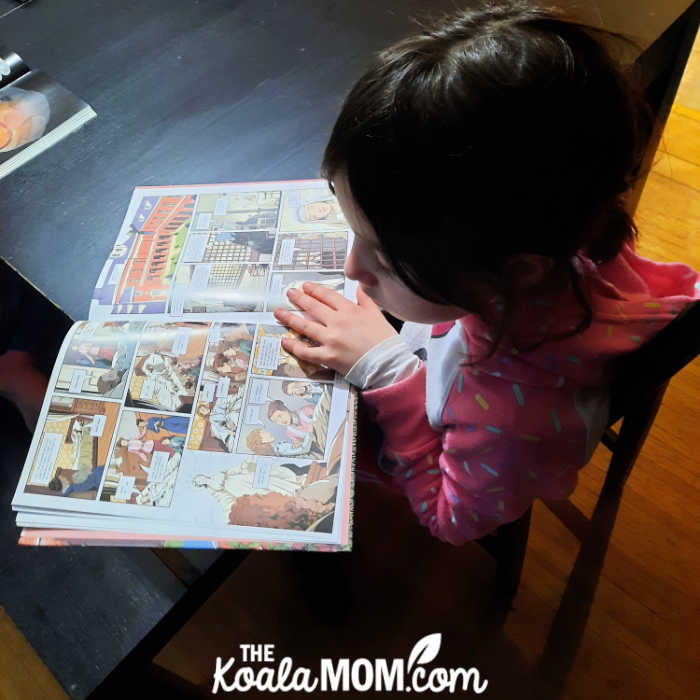 Games like chess that require strategy build skills like critical thinking and decision-making. Kids can dive into the world of tactics and outsmart their opponents. their opponents.
Social Development through Group Activities
Joining clubs and groups based on things you enjoy is a great way for kids to make new friends who share their interests. Being part of a book club, debate team, or other social club helps create a feeling of community.
Volunteering to help out with community service projects teaches kids to be caring and responsible citizens. They learn empathy and compassion by giving back to others in need. It instills the value of service to society.
Team-building activities help kids learn to work together and communicate effectively as a group. These workshops create a positive, supportive environment where kids can grow and bond. Working together builds collaboration.
Skill-Building Classes for Personal Growth
In cooking classes, kids can dive into the world of food and learn how to cook up tasty, nutritious meals. These classes teach essential skills for life and help children appreciate healthy eating.
Coding classes prepare kids for our digital world, giving them the skills to potentially become the innovators of tomorrow. Programming is a must-have ability in the tech age.
Public speaking classes empower kids to speak up and share their thoughts with confidence. By overcoming stage fright, children can unlock opportunities and express themselves clearly in life.
Screen-Free Fun and Games
There's nothing quite like gathering around a table with some board games or puzzles. They're a blast, getting your brain working and bringing out your competitive side. Plus, they give your family or friends a chance to laugh and strategize together.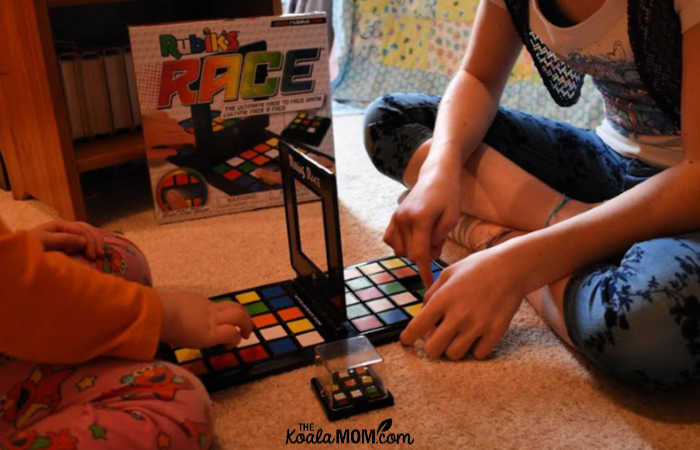 Letting kids play outdoors is just good old-fashioned fun. Watching them invent make-believe worlds and burn off energy running around is priceless. The great outdoors is like their playground, full of opportunities to explore, create, and just be kids.
After-school doesn't have to mean rushing off to practices or lessons. Simple things like cooking a meal together or playing in the yard allow parents and kids to reconnect. The time spent bonding and enjoying each other's company can be the best part of the day.
Finding the Right Fit: Choosing the Perfect After-School Activity
What gets your kid excited? What puts that spark in their eye and makes them light up? Figuring out their interests is so important for picking the perfect after-school activity. Let them try different things so they can find what they truly love.
Of course, we have to think about the real-life stuff too—where it is when it meets, how much it costs. Choosing activities that fit your family's schedule and budget makes sure everyone's needs get met. Buying gear secondhand can help make sports and other activities more affordable.
Trying new things helps kids discover hidden talents! Encourage them to say "yes" to new adventures. An open mind leads to unexpected passions. Even if an activity doesn't end up being a perfect fit, they'll learn and grow.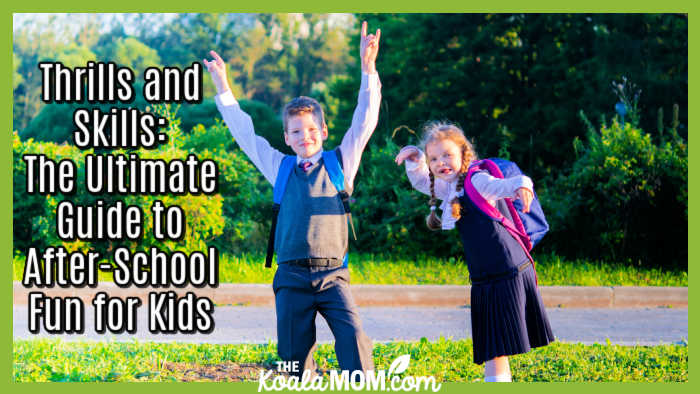 After school activities for kids Chicago give them a chance to explore all kinds of interests and develop new skills. Between school clubs, sports teams, art and music lessons, summer camps, and more, there are tons of options for them to choose from. These different activities let them work on improving themselves physically, creatively, and intellectually. They help kids grow into well-rounded people who feel confident in themselves.
After-school programs create an environment where kids can have fun while also learning and developing new abilities. They can discover new passions and find out what they're good at. With this kind of encouragement, kids gain the tools they need to take on new challenges and make the most of future opportunities.
In a nutshell, after-school activities give kids a space to play, explore, learn, and become the best versions of themselves. So let's give them the chance to embark on these adventures and see where their interests take them!
Cover photo credit: Depositphotos.