Sometimes it's difficult to find activities for children, particularly ones that allow parents to participate. Scale model making is a long-term, complicated, and gratifying hobby that, with the correct instruction, people of all ages can enjoy. Not only is it fun to explore new things, but there are educational benefits of model kits for children.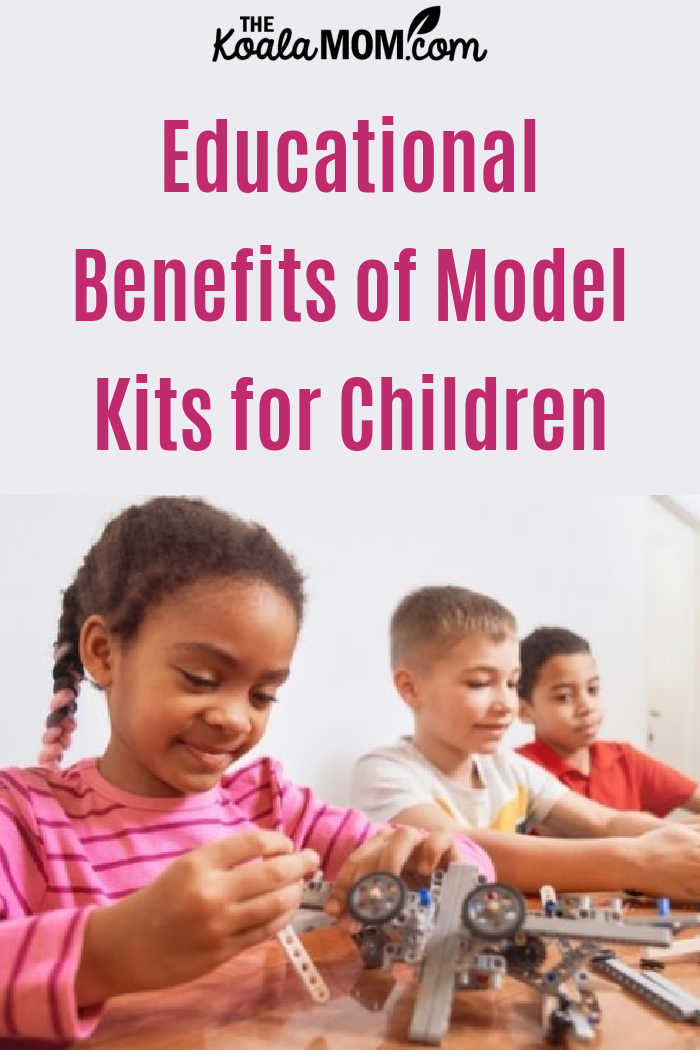 Critical Thinking & Reasoning
Your children may learn various assembling skills when building a scale model. Regardless of the model, each experience helps them improve their hand-eye coordination and precision, which is important for other early academic tasks like handwriting.
Furthermore, since there are so many factors and phases in a particular construction project, there are continual possibilities for you and them to solve issues. Things like how much adhesive they should use or what colors match are issues they can solve while working on scale models. Teaching fundamental problem-solving skills prepares them to be superb critical thinkers for the road ahead.
Enhances Creativity
Youngsters can be tremendously imaginative, but they often need something particular to concentrate on to allow their imagination to soar truly. Working on a scale model lets individuals express themselves in a multitude of ways, such as how they put it together, how they paint it, or what additional elements they add to the completed model to make it distinctive. You may encourage them to exhibit their creativity and flair by guiding them through the construction process.
Quality Bonding Experience
It might be difficult to capture your children's attention at times. They tend to gravitate toward anything with a screen and mindless hobbies, not something thought-provoking and imaginative.
Kids need time away from screens to strengthen their focus on a particular project. Introducing a pastime like building scale models is critical.
Additionally, working on a scale model together enables you to display your expertise and abilities to your children and work as a collaborative unit. Your child will enjoy the one-on-one time with you. Every project you accomplish will provide concrete evidence of what you and your children can create when you work together.
Gain Knowledge on Subjects
The beauty of scale models is that they are exact reproductions of real things or vehicles with rich histories or stories. When you construct scale models with your kid, you may educate them about what makes their favorite car or rocket ship remarkable and introduce them to intriguing tales and information they would not have known otherwise.
And the more they understand about the model and where it originated from, the more enthused they will be to create their own version that is as real and detailed as possible.
With children receiving the educational benefits of model kits, it's worth exploring and purchasing some of your favorite ships, cars, or buildings for you and your child to discover. Before you know it, your living room might look like a space station or race track.