As a Catholic mom, I want my kids to know their faith. I want them to enjoy being Catholic and to celebrate our Church traditions. So I was very excited to hear about Wanderlight: A Pilgrim's Journey. This is an immersive Catholic video game to help kids learn and deepen the practice of our faith. My daughters were happy to "help" me review this game.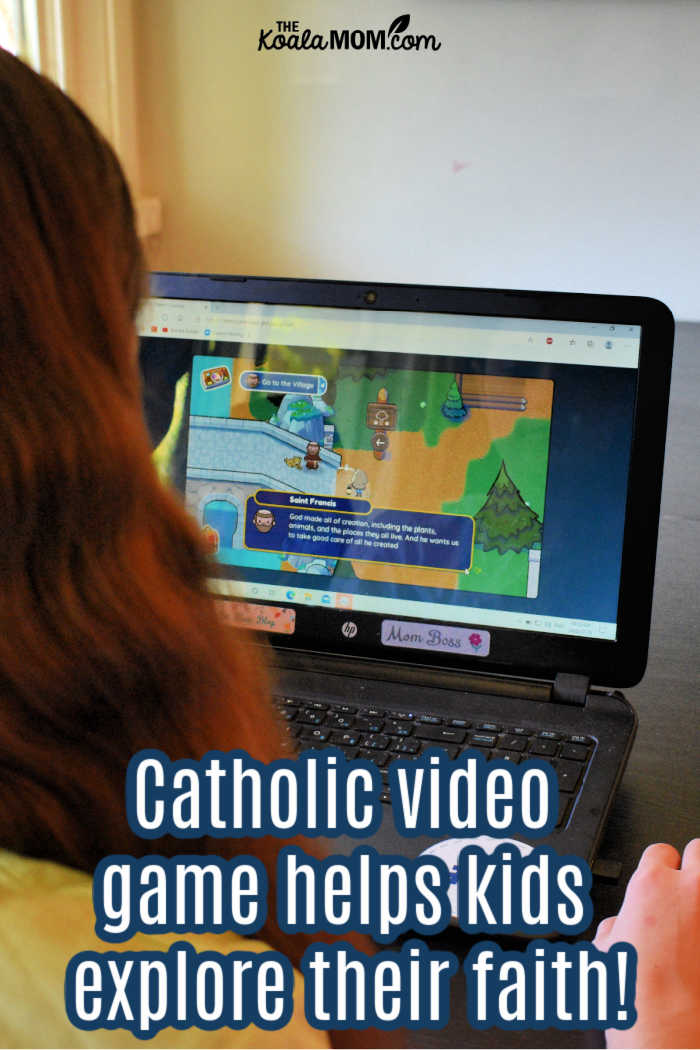 This post contains affiliate links; as an Amazon associate, I earn from qualifying purchases.
Virtual Pilgrims in a Catholic Video Game
In this Catholic video game, children become a pilgrim on a quest. Throughout the game, they meet various characters, including saints, priests and nuns, laypeople, animals, and more. These characters help them complete their quests and learn more about their faith.
The game invites players to explore the four pillars of the Catholic Faith in an engaging and beautiful virtual world and venture out in their role as "the Pilgrim"—a faith-filled seeker on a quest to discover and experience core teachings of the faith while practicing how to "walk in the light" and live as a faithful disciple of Jesus Christ.
Quests in Wanderlight vary from helping to find lost puppies to gathering items for a couple's wedding day. Along the way, they learn about the sacraments, the saints, Church teachings, Biblical figures, and more. I liked the way this game reinforces concepts we're talking about at home, at church, and in our homeschool. For example, the girls were excited to meet St. Francis in the demo game, as we have several audiobooks and movies about him.

Completing Quests in Wanderlight
While most video games focus on earning points or rewards of some sort, Wanderlight doesn't. Loyola Press's president Joellyn Cicciarelli explains, "What I like about this game is that you're not getting points. It's not competitive. We tried to build in intrinsic rewards versus extrinsic rewards." The girls enjoyed moving through the quests, with the thrill of finding each item and learning more.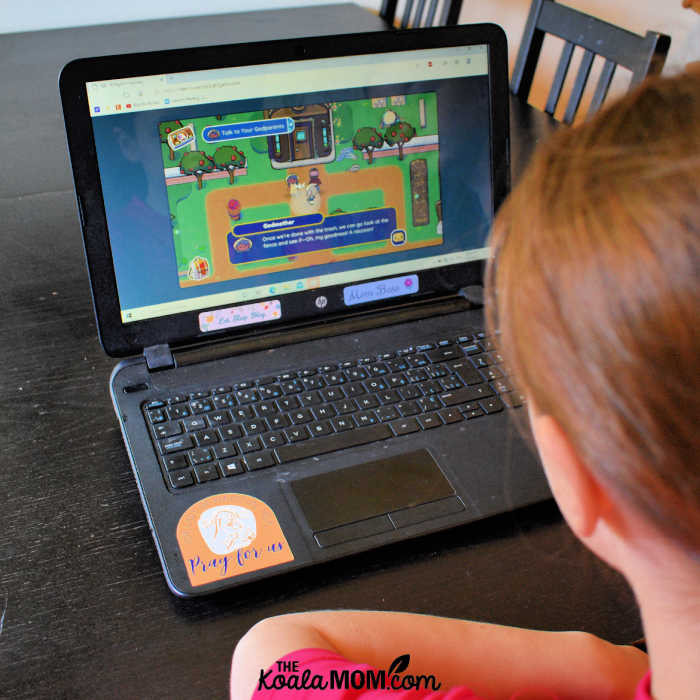 This Catholic video game is targeted for kids ages 5 and up. Lily (age 10) was the first to try it out and really enjoyed it. I think some of the animation or dialogue would be a bit boring for older kids. In the demo, all the text was on the screen, but the team is working on voice overs to make it easier for younger kids who can't read yet to play the game.
Players move at their own pace to complete quests that invite them to make ethical and moral choices while interacting with characters that include saints and holy people. Each level ends with a special invitation for Pilgrims to encounter Christ in prayer and look back upon their adventures to reflect on what they've learned.
Kids can personalize their pilgrim avatar's skin colour and tunic colour before starting their game. The pilgrim is a gender-neutral figure with a big hooded cape who carries a lantern as he/she goes about the quests. There are three "worlds" or zones for kids to explore: the city, the valley, and the forest. I thought the animation in this video game was adorable, and draws kids in to the world of Wanderlight.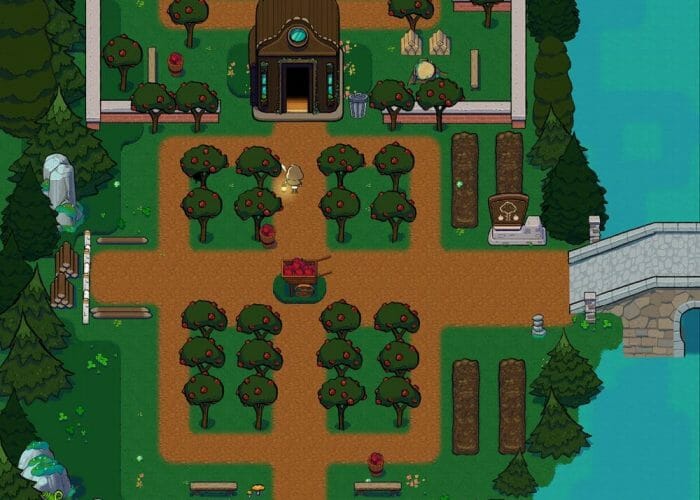 More about Wanderlight
Wanderlight can also be used in a homeschool or parish religious education program. The game content overlaps with faith concepts, so the game can be used to enhance Finding God: Our Response to God's Gifts®, Christ Our Life®, or any faith formation program. You could use the game to introduce the concepts to kids, who can then learn more about it through their books. Or teach children about the concepts and then have them play the game to apply what they've learned.
Wanderlight has been awarded the iKeepSafe COPPA badge in recognition of their alignment with iKeepSafe's guidelines surrounding the Children's Online Privacy Protection Act (COPPA). The game was commended for its commitment to responsible gaming and player protection through the development of a home and classroom online game that combines the beauty and truth of the Catholic faith with an adventurous quest-filled journey.
Joellyn Cicciarelli, President and Publisher of Loyola Press, said, "It was critical for us that Wanderlight receive the iKeepSafe COPPA certification. We believe in going that extra mile. It's more important than ever that children are kept safe online, and here at Loyola Press, we are committed to helping ensure this happens,. Getting the iKeepSafe COPPA certification this year is a testament to developing online experiences that prioritize the privacy and safety of our children through a transformative, faith-based learning platform – and later this summer, Wanderlight will include new archeology mini games that will make for an even more exciting experience."
Overall, I'm super excited about this new Catholic video game to help kids explore their faith. You can drop by the website to learn more about it and sign up for updates. Wanderlight will also be coming soon to your favourite app store!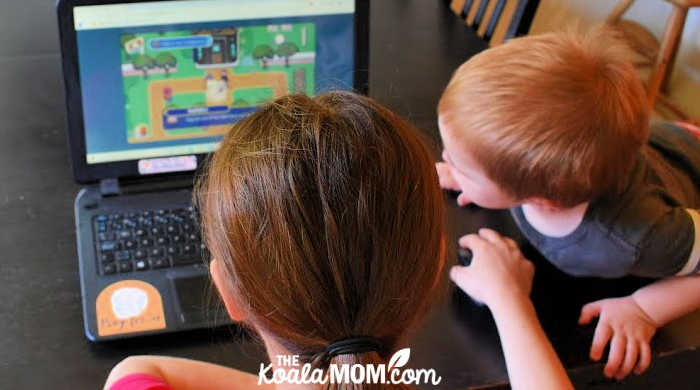 How do you help your kids explore their faith and get excited about the Catholic Church? Do you think they'd enjoy this Catholic video game?