Recreation centres across Vancouver offer children and families the chance to stay fit, learn new skills, meet and make friends, and maintain their health. Unfortunately, many of these programs come with a high price tag. Registration fees or even regular drop-in fees can be too much for low-income families. If you're a single mom like me who doesn't have much extra money to enroll your kids in activities such as swimming, skating, day camps, etc., then the Leisure Access Pass is your saving grace!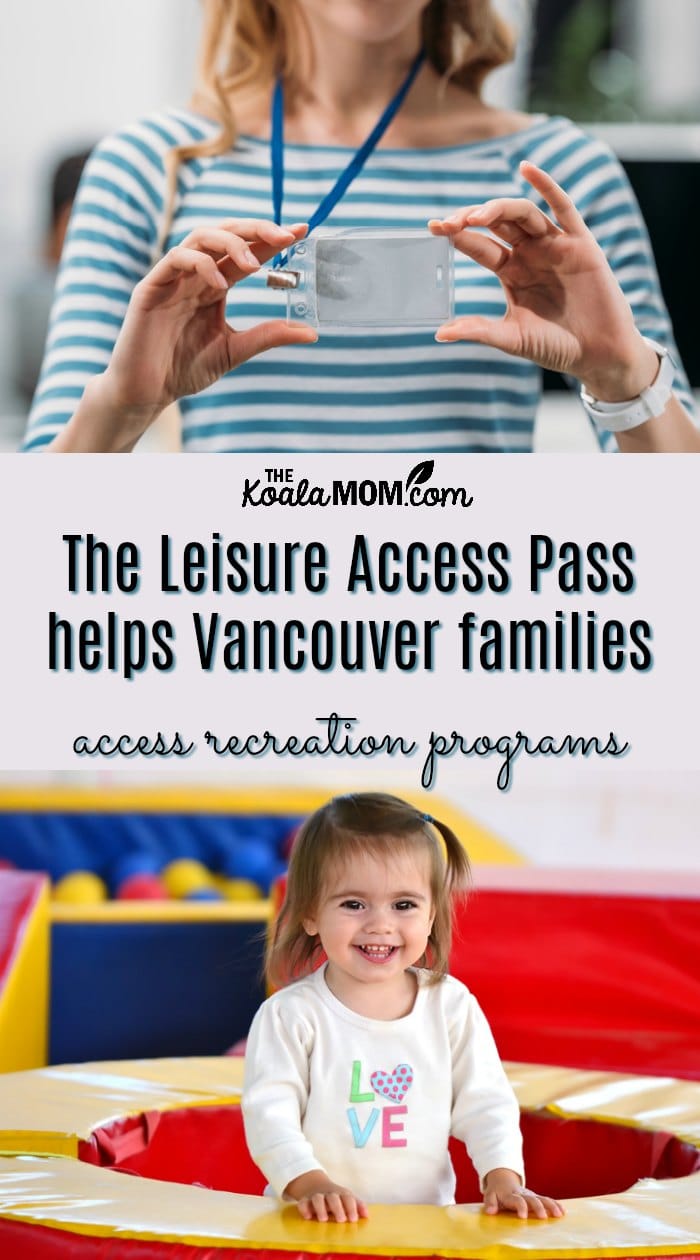 I first learned of the Leisure Access Program through my local community centre about three years ago. I was struggling to find a way to pay for my son to enroll in the Summer Day Camps so I could work while he was off school. Thanks to the very helpful staff, who recommended this program to me, I was able to make it work without putting a huge strain on my bank account.
What is the Leisure Access Pass?
Vancouver's Leisure Access Program allows low-income families the financial freedom of having kids participate in out-of-school activities. Qualifying families receive a subsidy, loaded onto a OneCard for discounted access to all Vancouver Park Board pools, rinks, and participating community and fitness centres.
The Leisure Access Pass includes:
free public swim and skate admission
free skate rentals during public skate sessions and skating lessons
one free admission to the Vancouver Aquarium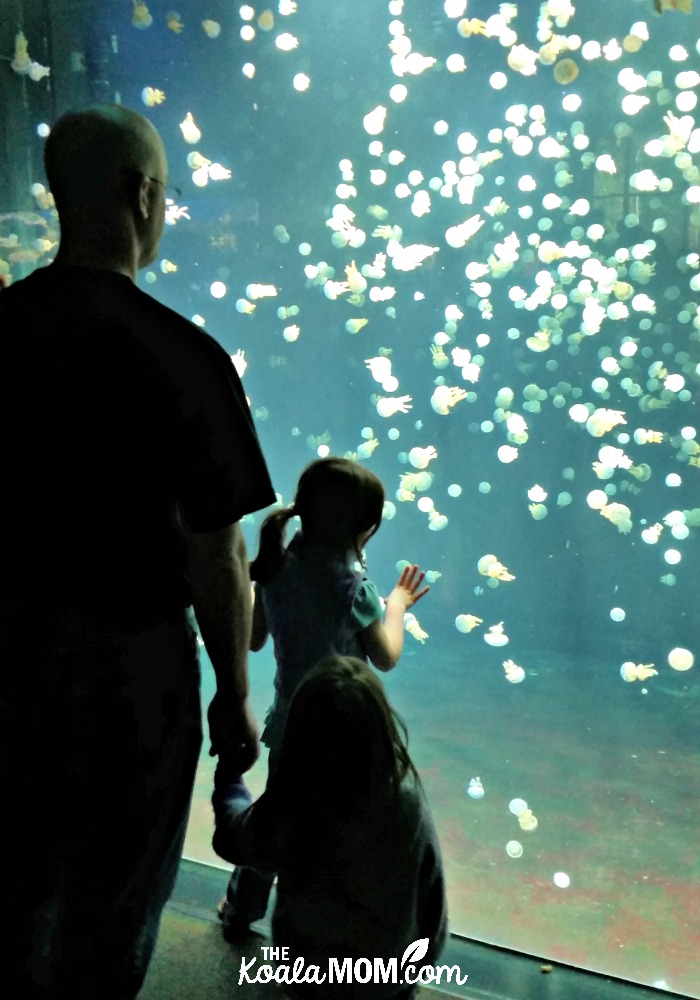 The Leisure Access Pass also includes a 50% discount on other activities, such as
group swimming and skating lessons
community centre programs
fitness centre admissions
Kerrisdale Play Palace
racquetball and squash court admission
I generally use my 50% discount for a spring camp or summer camp. It saves me a lot of money and allows me to be able to go to work while my son is on his break. It's definitely a benefit I appreciate!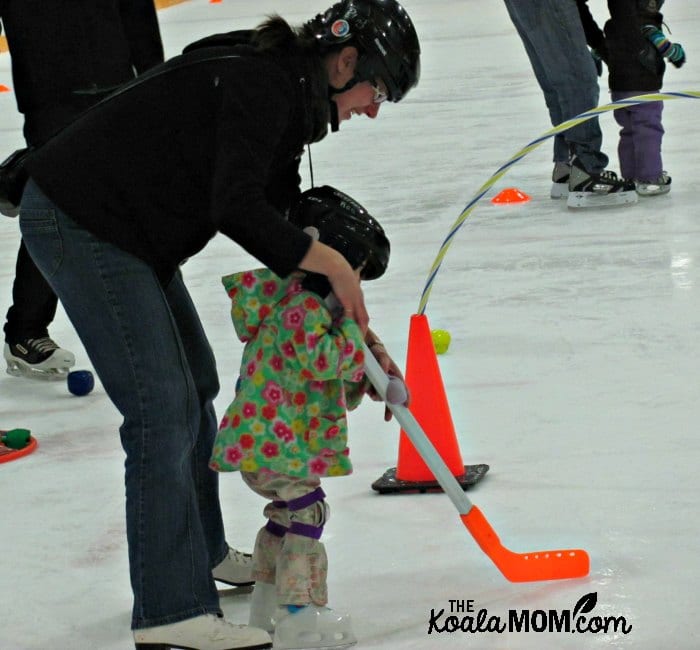 Leisure Access Pass BONUSES
The Leisure Access Pass includes much more than just discounts on classes and programs. Love visiting the Vancouver Aquarium? Each person with the Leisure Access Pass gets one FREE entry into the Aquarium per calendar year. After you've used your free pass, visit as many times as you like at 50% off regular admission rates.
You also get half price off:
Stanley Park Miniature Train
Stanley Park Horse-Drawn Tours
Bloedel Conservatory
VanDusen Botanical Garden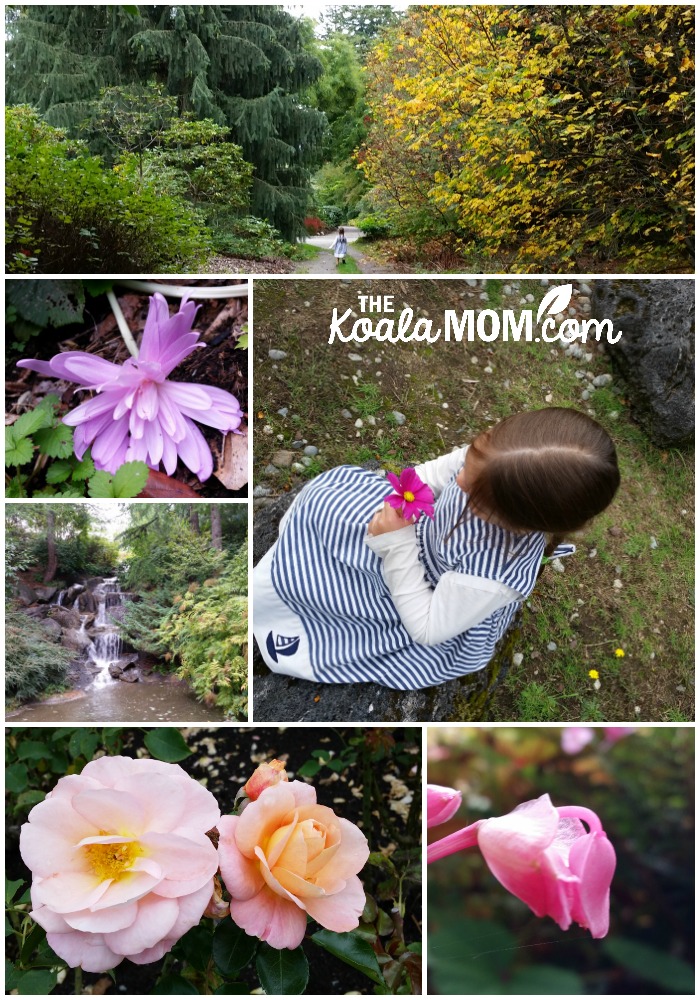 Another benefit is $2.00 off your admission to some of Vancouver's greatest attractions such as Dr. Sun Yat-Sen Classical Garden, H.R. MacMillan Space Centre, Museum Of Vancouver and The Vancouver Maritime Museum.
Tip: you may also want to check out Kidsworld, another affordable way to access Vancouver attractions for one low price.
How Do You Qualify?
Now I am sure you're wondering how you qualify for this pass? This program is for low-income families who live in Vancouver. There are several ways to qualify, including an application form that you can fill out yourself. For more information and to see how to qualify, please visit the Leisure Access Program website where you can find all of the information needed to get you started.
Not in Vancouver? There are other cities who offer the Leisure Access Program, including Surrey. Other cities may offer similar programs and I suggest reaching out to your nearest community centre for information.