My crockpot is my best friend in the kitchen. I love being able to dump a few ingredients into it in the morning, turn it on, and pull out a meal hours later when we're ready for supper. It's great for those busy days when I'm running around to the kids' activities late in the afternoon. Here's a list of easy crockpot meals.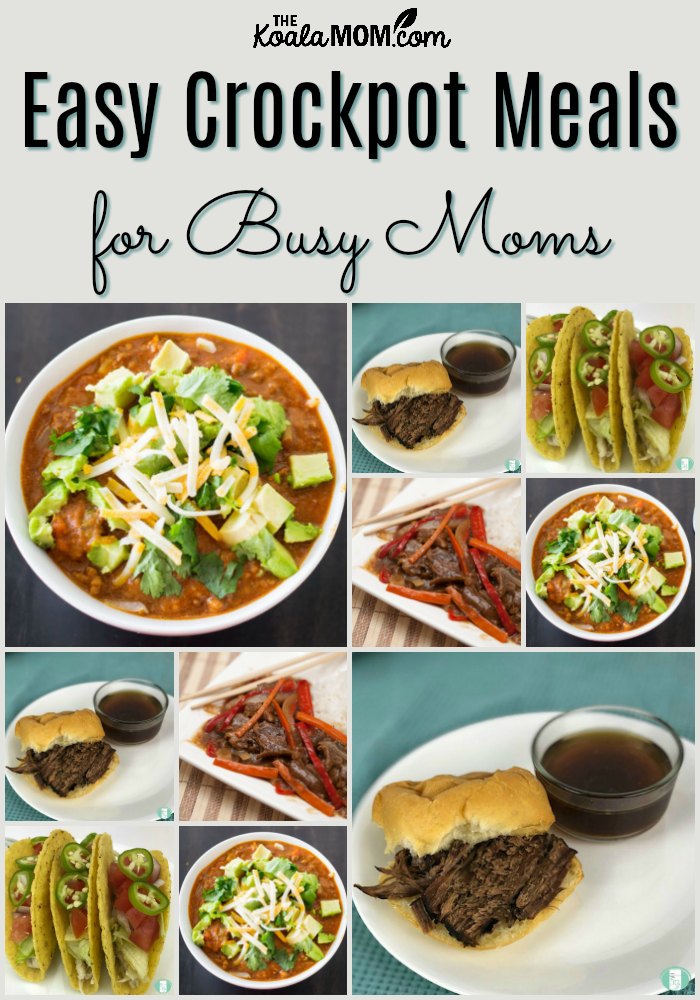 I like buying salad mixes or baby carrots and chopped broccoli for nights when we need a quick meal. These are easy to add as a side dish to any meal and ensure we're getting some veggies.
If you don't have a crock pot, I recommend getting an Instant Pot. You can use it on either the slow cooker or the pressure cooker setting. Any of these recipes will convert easily to cook quickly in the pressure cooker if you don't have time to leave them cooking all day in the slow cooker.
"Unload-the-leftovers" Crockpot Soup
Do you have a fridge full of leftovers? Then this is the recipe you need! Unload-the-Leftovers Crockpot Soup will use up those tidbits you have after holiday entertaining or just the regular weeknight meals. Instead of throwing out unwanted leftovers, Erin will help you transform them into a yummy meal!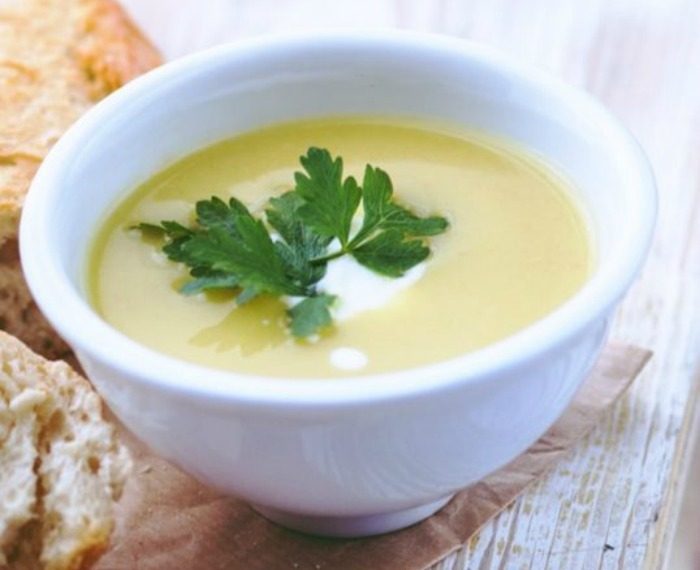 Slow Cooker Taco Casserole – Quick, Easy and Delicious
If your family loves tacos, they are sure to love this slow cooker taco casserole! Kat includes instructions for throwing it into either your crockpot or your instant pot. Tip: when you buy ground beef, fry a few packages and then put them in the freezer pre-cooked. They'll be ready to pull out and throw into the crockpot for recipes like this!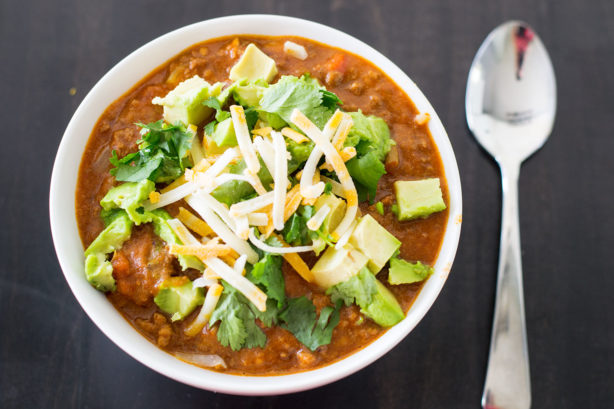 Smoky Slow Cooker Beef Brisket
If you need any easy meal for a special occasion, or to impress company, this smoky slow cooker beef brisket is your go-to! Kat shares step-by-step directions and beautiful pictures to help you put this meal together.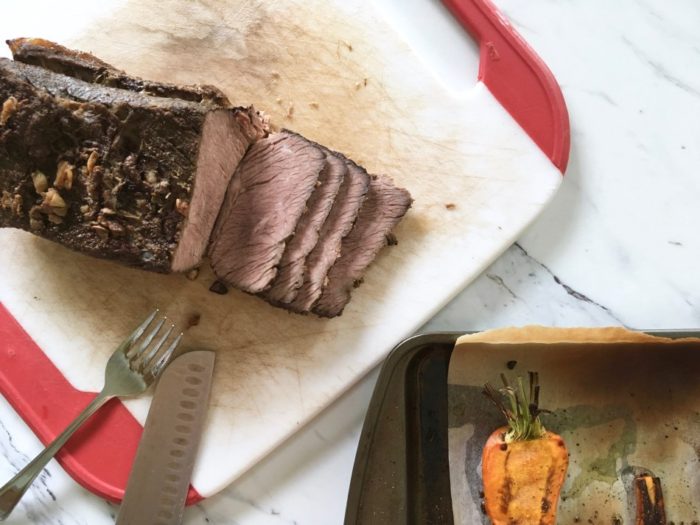 Slow Cooker Salsa Verde Chicken Tacos
A nice variation on traditional tacos are chicken tacos, like these salsa verde chicken tacos. These can be prepped ahead as a freezer meal and then cooked in either your crockpot or your instant pot.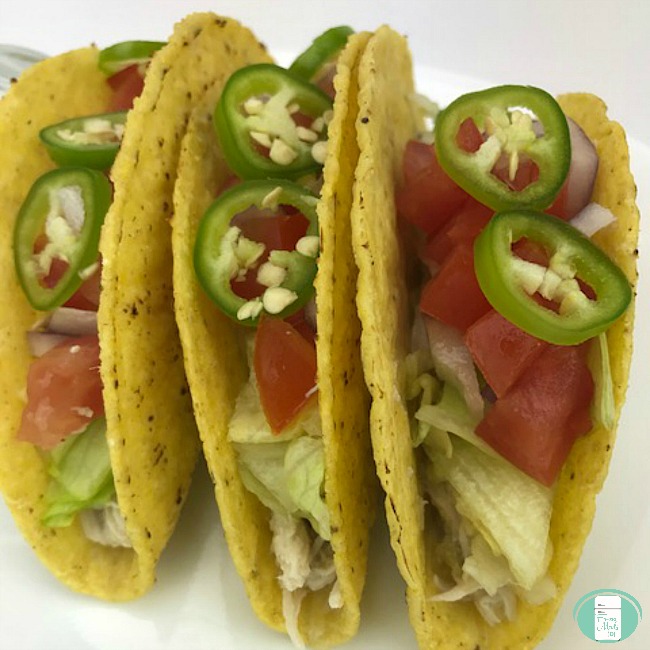 Mom's Crockpot Chili
One of my favourite crock pot recipes is chili. I do this with my usual chili recipe, by either substituting the ground beef for beef stew meat (to avoid having to brown it), using pre-cooked ground beef, or leaving out the meat entirely and adding an extra can of beans. Then I serve it with either leftover rice or bread (sometimes garlic bread if we're feeling fancy!). Chili tastes great when it's been simmering in the crock pot all day.
Slow Cooker Ginger Orange Beef Recipe
Like Shayna, we love Chinese food! Her slow cooker ginger orange beef combines the flavours of ginger beef and orange beef in a healthy, satisfying meal. This is a great meal to make for leftover rice (or make a big pot of rice one day and serve it for two meals).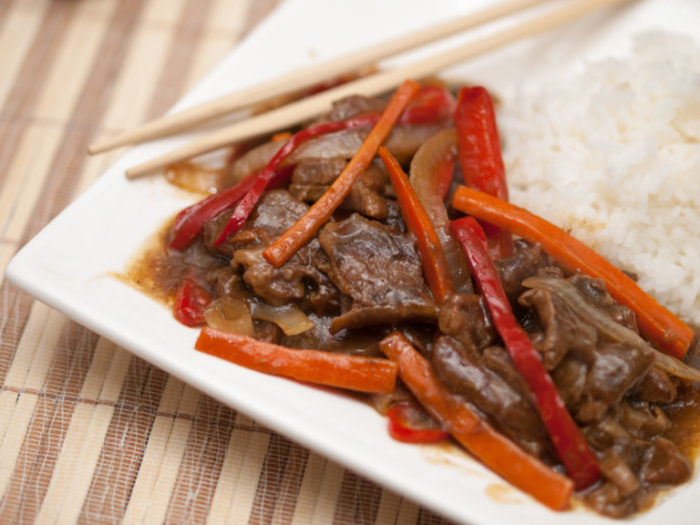 Slow Cooker Thai Green Curry Chicken
Olivia's slow cooker thai green curry chicken is not only yummy, it's also paleo and Whole30. It's an easy meal that's sure to warm you up on a cold day.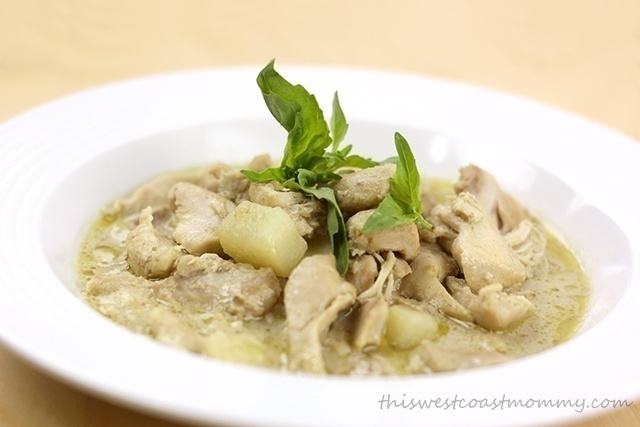 Slow Cooker Roast Chicken
Another favourite family meal is a slow cooker roast chicken. I chop an onion and drop it in the bottom of my slow cooker, then put a whole (fresh or frozen) chicken on top. You can rub some spices onto the chicken if you wish. Then turn it on low and let it simmer for 4 hours (fresh) or 8 hours (frozen). Serve with salad and buns for a quick meal, or pasta or potatoes if you have time to boil them.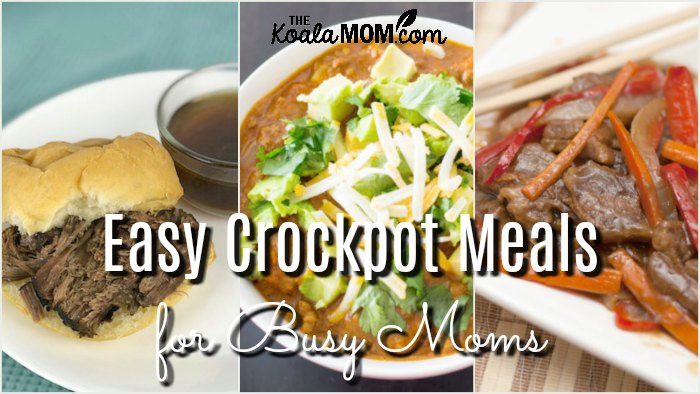 Crockpot Mongolian Beef
Crockpot Mongolian beef is also quick and easy to make! Your whole family will love this tasty meal.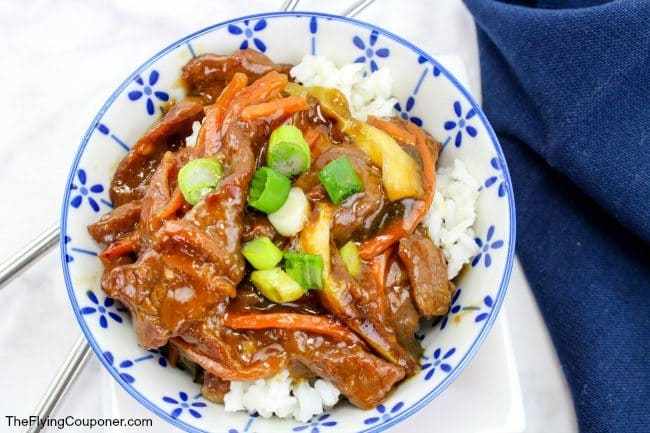 Make Ahead Beef Dip Recipe
Beef dip is one of my hubby's favourite meals—and it's easy with a crockpot! You can even prep this meal ahead of time, so you just have to pull it from the freezer, dump it in your crockpot, and go. I made a lot of these meals before Joey was born, to help with postpartum recovery.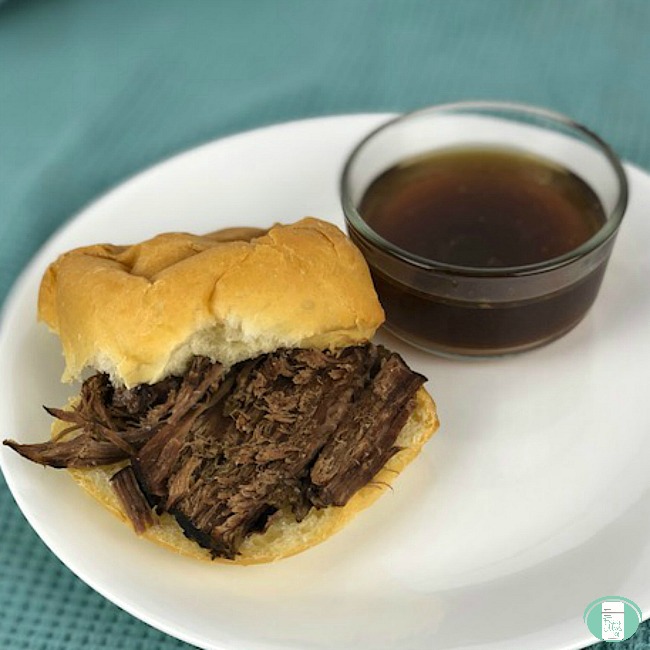 Crockpot BBQ Ribs
I always make ribs in the crockpot, because they turn out tender and falling off the bone. Chop onions and layer them in the bottom of the crock pot and between the ribs. Pour BBQ sauce (homemade or bottled) over the ribs and turn on low for 8 hours. Serve over rice (leftover or instant) with a salad or veggie tray.
What are your favourite easy crockpot meals?