This summer, Sunshine has been eagerly logging onto the computer every day to do Reading Eggs. She was super excited to help me review the new workbooks to enhance her reading with 200 Essential Reading Skills for Fifth Grade. Based on the multi-award-winning reading program, these workbooks give kids pen-and-paper exercises to help boost their reading comprehension, spelling and grammar.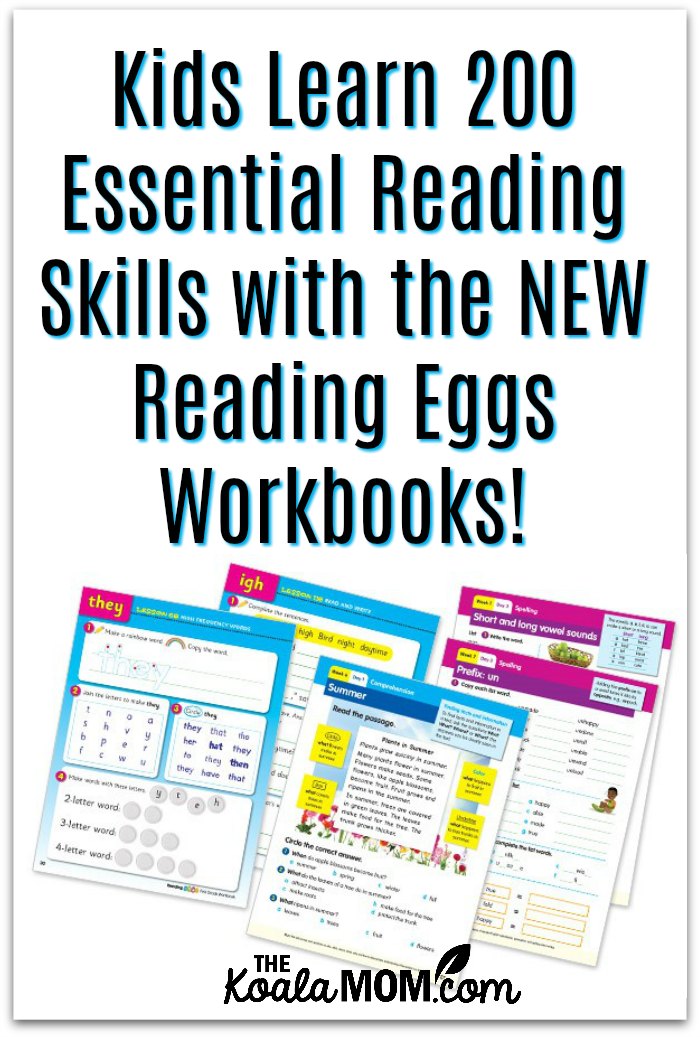 We've been big fans of Reading Eggs for many years. Sunshine first used Reading Eggs back in preschool, when she was working on letter recognition and matching sounds. This summer, we rediscovered Reading Eggs and all four girls have been using it to learn essential reading skills like grammar and comprehension. With a new baby in the house, I've appreciated the ease of online learning for our homeschool. Plus, Reading Eggs is fun!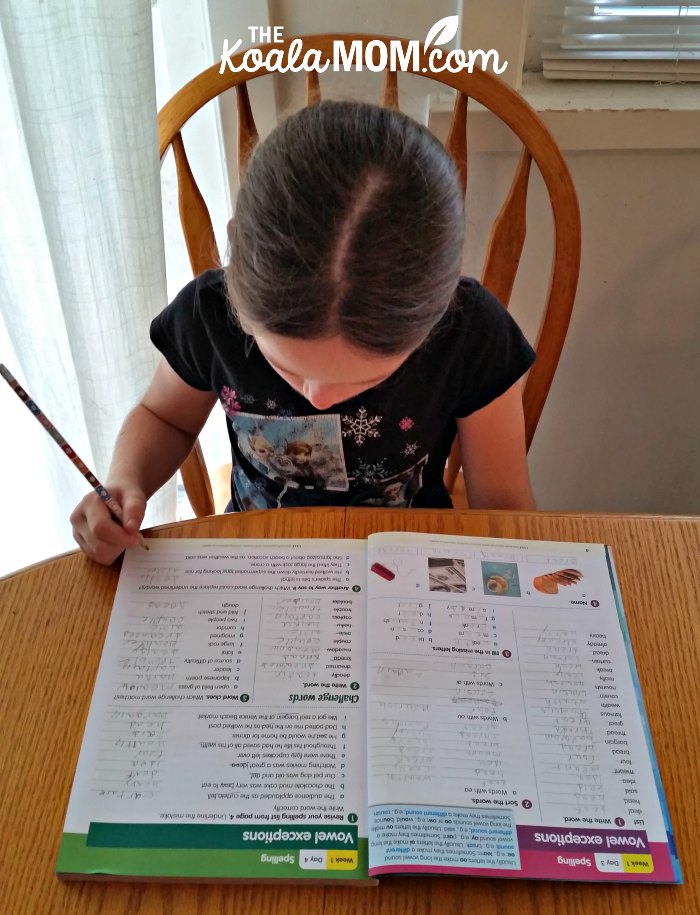 The new Reading Eggs workbooks coincide with what your child is learning online. Each lesson is intended to take only 15 minutes a day, making it easy and fun to complete. Each week's learning is organized over five days—two days for reading comprehension, two days for a spelling lesson, and one day for grammar. Every 9 weeks there is a comprehensive review. Over 36 weeks, your child will learn 200 essential reading skills, one skill at a time!
The Reading Eggs workbooks include a Table of Contents that shows how the lessons are organized each week. There's also a Year Planner, so you can see what essential reading skills your child will learn as they progress through the workbook. The answers to each problem are included at the back of the book. Workbook pages are brightly coloured and attractive, drawing kids into the activities.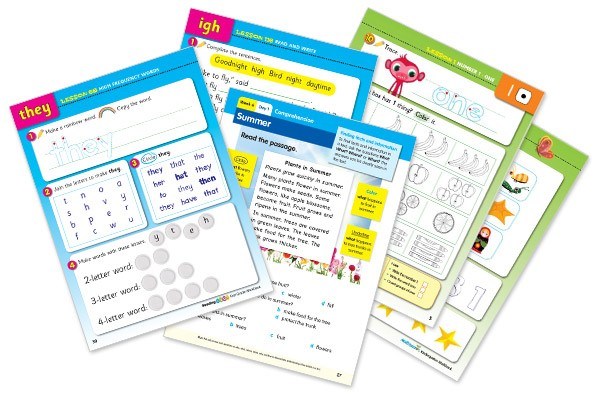 Sunshine was super excited about having a brand-new workbook to use. She says it's very interesting. The workbook includes parts of stories which students can find on the website, in the Reading Eggs Library. Sunshine enjoys doing the activities in the workbook and then reading the full story online. As an avid reader, she's enjoyed all the books available to her in the online library. She reads at least one each day after finishing her lesson.
In the comprehension sections, kids are given a passage (two or three paragraphs) from a story. They're invited to circle, highlight and color various parts of the sentence, such as nouns or adjectives. They can then answer questions (a mix of multiple choice and long answer) about the passages. Spelling lessons have them copying, sorting, and revising a list of words that fit a certain theme. Grammar pages give kids specific activities around various sentence parts, such as types of nouns or demonstrative pronouns.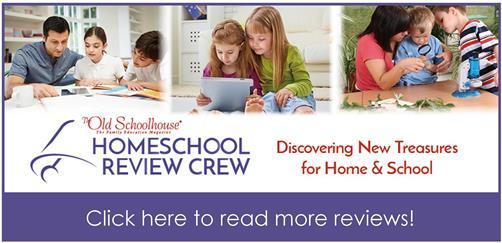 Overall, I think the essential reading skills workbooks are a great way to expand an already-great online reading program. Kids learn in a variety of ways, so having them use a pencil reinforces what they're reading and doing on the computer. The workbooks and the online program could likely be used separately, but together, they cement a child's learning.
If you're looking for a fun, easy-to-use reading program to help your child, I'd totally recommend checking out Reading Eggs and the new reading skills workbooks.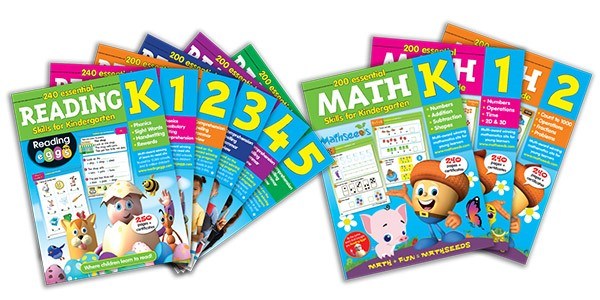 If your child needs math help, Reading Eggs also has an online math program with accompanying workbooks. Check out Mathseeds to help your child learn essential math skills. Sunshine and Lily have both checked out Mathseeds because it looked so cool, but it's slightly below their grade level. (Currently Mathseeds goes to Grade 2 while Reading Eggs goes to Grade 5.)

Have you used Reading Eggs with your child? Does your student prefer online lessons or workbook or a combination of both for effective learning?