When I was growing up, we had pizzas every Friday night. It was an easy supper for Mom to make and it let us all get involved in the kitchen. Mom made the dough while my brothers and I grated cheese, chopped toppings, and then put it all together. We didn't really have a pizza recipe; we just created whatever we wanted each week. The pizzas often went into the oven loaded high with toppings—such that I see store-bought pizzas as rather skimpy.
If your family also loves pizza, here are a variety of pizza recipes to try.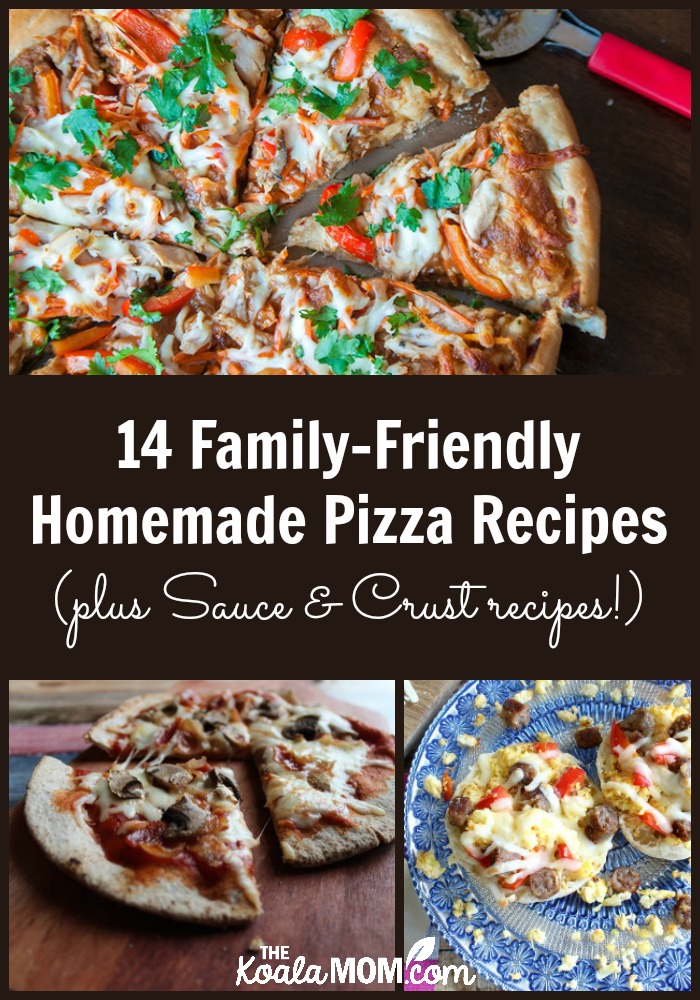 If you've never made pizzas yourself, try some of these recipes for pizza dough. If you've made basic pizzas, check out the fancier recipes. And if this is your favourite meal, who says it has to be limited to supper? Make it for dessert or breakfast too!
Pizza Crust Recipes
Pizza crust is super easy to make from scratch! You can whip it up in a few minutes and it tastes much better than frozen pizza crust. Here's some recipes to get you started:
Gluten-Free Cauliflower Pizza Crust

TIP: make a double batch of dough and bake one crust without toppings. Freeze it and pull it out later to make a quick pizza on a busy weeknight. The girls also like it when I make mini pizzas and let them decorate their own.
DIY Pizza Sauce
In a pinch, I've also used just ketchup or salsa as sauce (depending on the pizza you're creating). Or I spread a can of tomato paste over the dough, sprinkle on some salt, pepper, and oregano, and add the rest of the toppings.
All the Pizza You Can Eat!
Deep Dish Beef and Veggie Pizza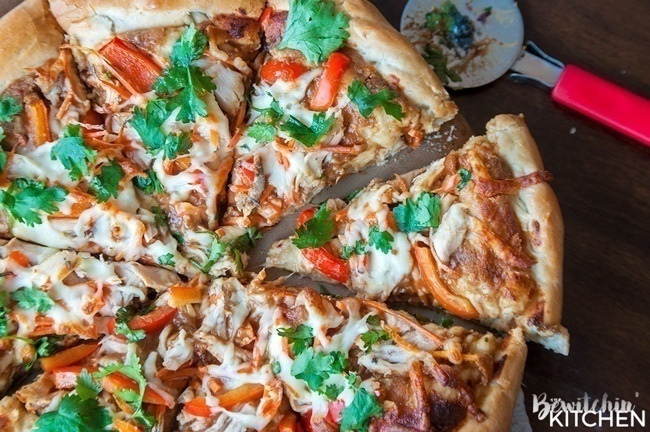 Sweet Chili Chicken Pizza on the Grill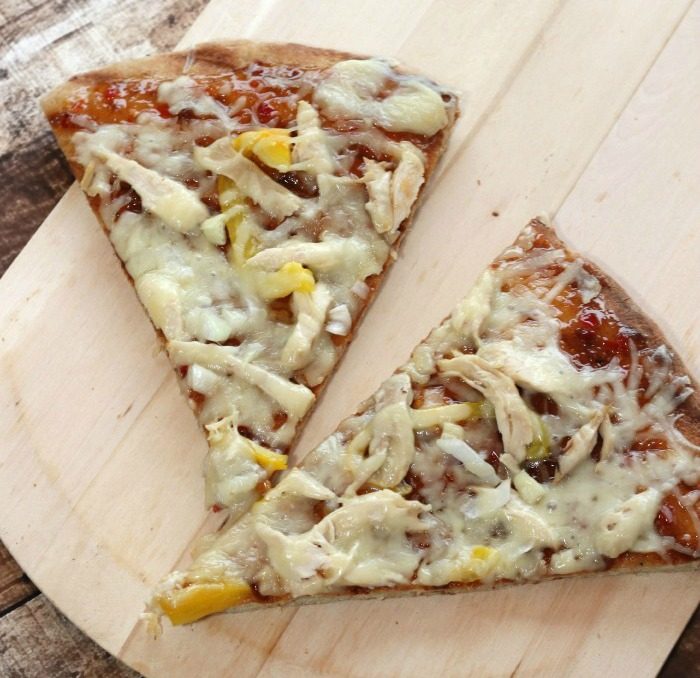 Gluten-Free Chicken Veggie Ranch Pizza
Basically, your taste buds are the limit. Experiment with toppings and sauces and cheeses. In my family, the rule was "the more cheese the better." My hubby prefers less cheese. Homemade pizzas allow you to suit everyone!
More Pizza Variations
Pita Pizza: Your Lunchtime Savour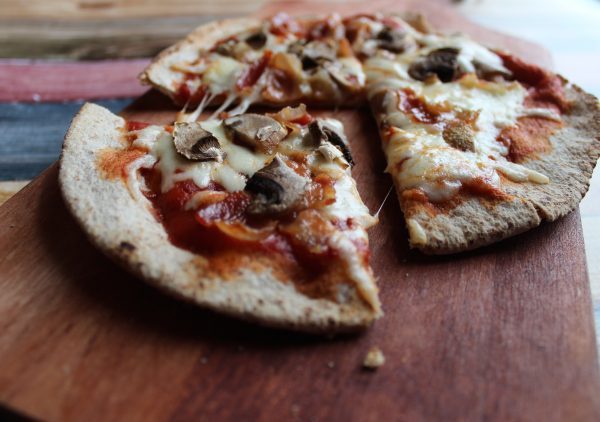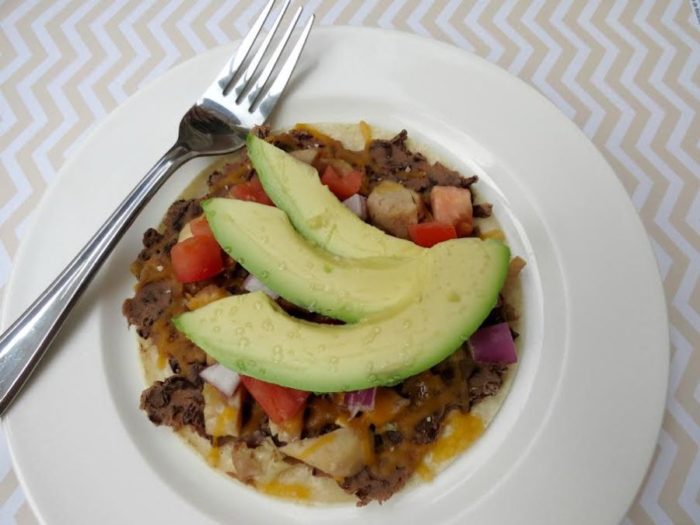 Tip: teach children about kitchen safety while you're making pizzas together. If you have younger children, you'll want to chop the toppings and slice the pizza yourself. For older children, talk about how to use a knife and then supervise while they do it.
Sweet Pizza Recipes
Kids' Cake Tutorials: Pizza Cake
Another way to create a dessert pizza is to make your favourite cookie dough, then spread it out on a cookie sheet. Bake for about 15-20 minutes, depending on how thick it is (check carefully). Then slice it into triangles and serve.
Pizza for Breakfast too!
Mini Breakfast Pizzas Recipes (with English muffins)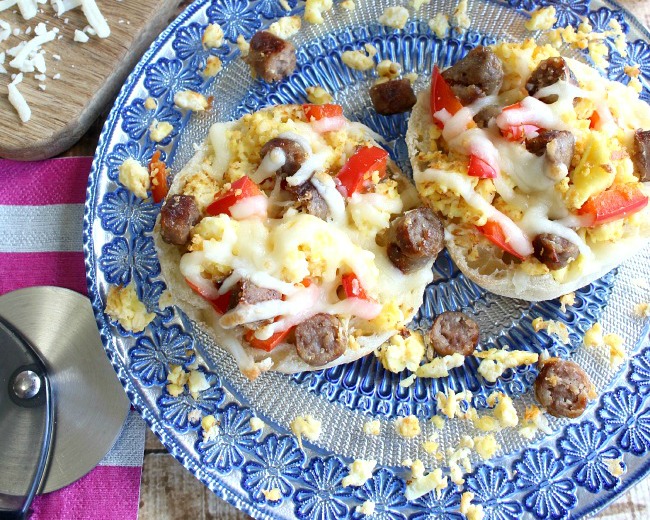 Easy Sausage and Egg Breakfast Pizza
Pizza-Inspired Frittata Muffins
What's your favourite pizza recipe?