I'd like you to meet Davy. He's a Shepherd on the Search for baby Jesus. This Christmas, he will help us count down the days to Christmas Day while remembering the Reason for the season.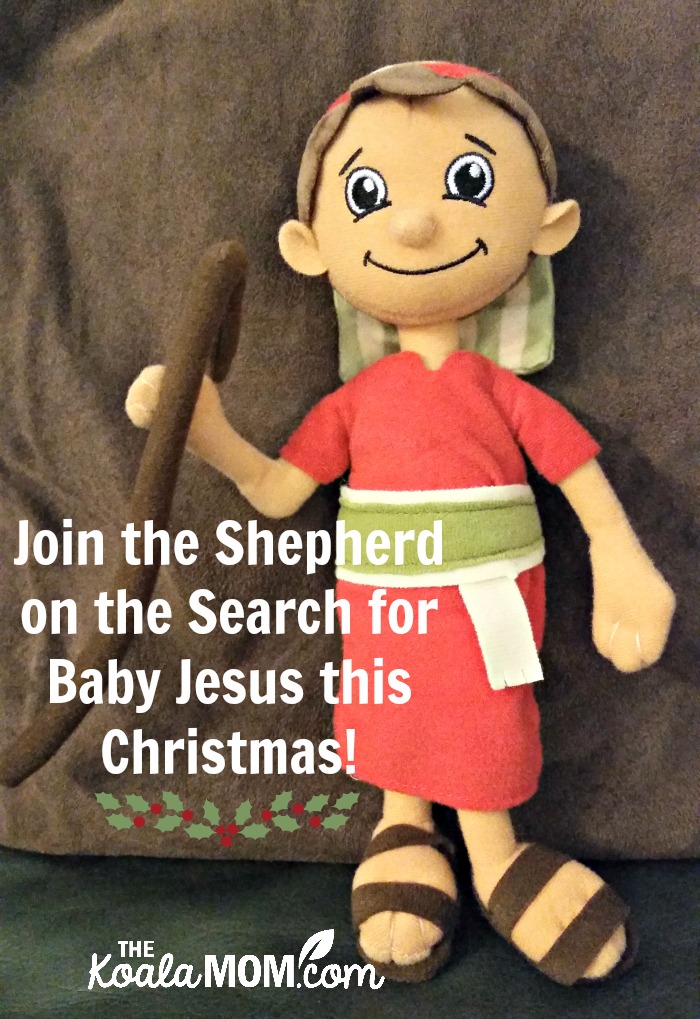 I received our Shepherd on the Search for this review; all opinions expressed remain my own. This post contains affiliate links; as an Amazon associate, I earn from qualifying purchases.

My girls start counting down to Christmas in January. They talk all year long about what they want for Christmas and how much fun it will be to see their cousins and grandparents. Like most kids, they focus readily on the material side of Christmas.
I find it much harder to get excited about Christmas. I love seeing family, though sometimes family drama or recent losses make the holiday season difficult. I like making the trip back to Alberta, though the roads might be icy. Gifts have a tendency to disappoint. To avoid the blues over Christmas, I've learned to keep my focus on Jesus. Christmas is a celebration of His birthday, even if it gets lost in the glitter and glam at times.
So I'm very excited to have Davy joining us this holiday season. He'll be a daily reminder to us about what we're celebrating. Each day, we'll search for Davy as he searches for baby Jesus. On Christmas morning, we'll find baby Jesus, along with Davy, and celebrate His birthday.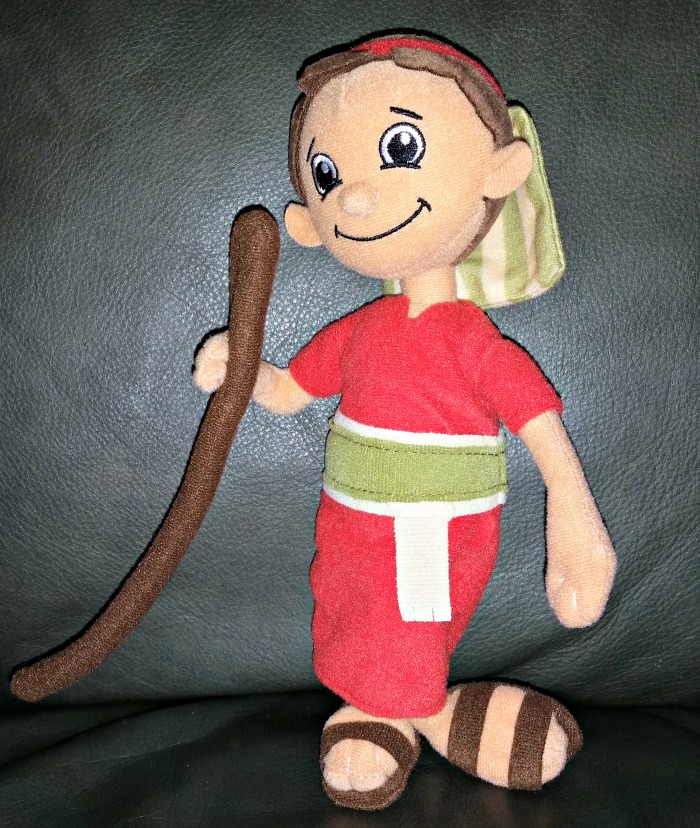 The Shepherd on the Search comes in a beautiful, sturdy cardboard box with a Nativity scene inside. There's also a story book about a little shepherd boy who wants to go with the shepherds to see Jesus after he hears the angels sing. However, because he's just a boy, the other shepherds leave him behind and he has to find his own way to Bethlehem.
Drop by the Shepherd on the Search website to find out more about the Shepherd and order yours. You can also sign up to receive fun ideas and ways to engage your children in their journey to Jesus.
The girls are super excited about our little Shepherd. We've read the story several times now and they each like holding Davy. I can't wait to begin our search for Jesus in 17 days.
Will you join us with your own Shepherd on the Search?