The British Columbia Training and Education Savings Grant (BCTESG) is a new grant offered by the B.C. government as of August 2015. It provides $1,200 towards an RESP for residents of B.C. born in 2007 or later. One in 5 BC children have received the $1,200 education grant.
Knowledge First Financial is urging parents to apply as soon as possible to receive all of the benefits of an RESP. These benefits include compound, tax-free growth and the Canada Education Savings Grant (CESG) of up to $7,200. For BC parents, that means up to $8,400 of "free" money for each child to help pay for post-secondary education.

With RESP savings to cover some or all of the costs, post-secondary students have more freedom than ever to choose programs and schools. They also have more time to focus on studies and explore new opportunities, which means less stress and less debt. Knowledge First Financial values students and understands that tuition can be expensive—which is why they were one of the first RESP providers to support the BCTESG.
If your child was born in BC in 2006 or later, here are three things you should know about the BCTESG:
What is BCTESG?
Established in 2015, the British Columbia Training and Education Savings Grant is a $1,200 grant for post-secondary education. Both the parents or guardians and children must have a Social Insurance Number and be residents of BC to qualify for this grant.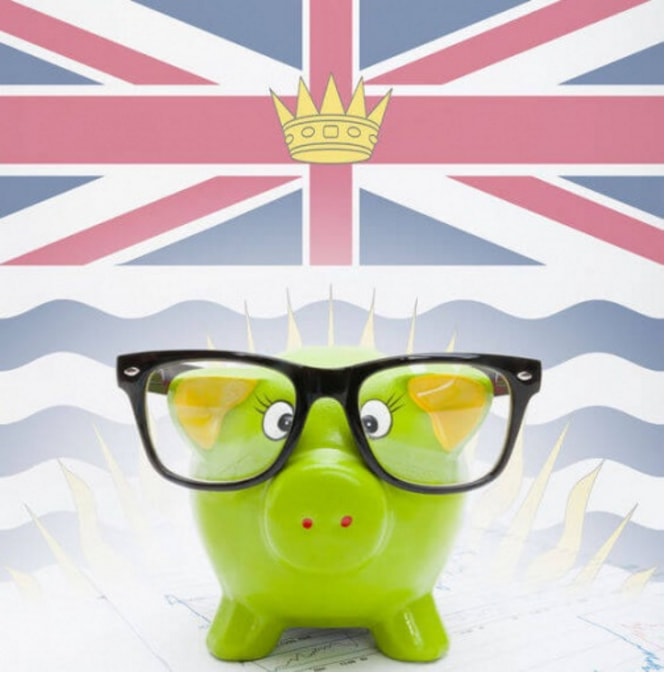 How do I apply?
Firstly, you will need a RESP from a provider who can access the BCTESG. If you haven't set one up yet, a sales representative from Knowledge First Financial can help. In order to apply, you'll be asked for proof of address (driver's license, BCID card, BC Service Cards or a recent utility bill).
When do I apply?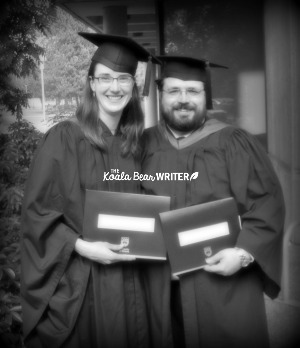 You can apply for the BCTESG as soon as your child turns six up until the day before your child's ninth birthday.
Why should I apply?
By starting now, your savings will have more time to grow and you'll receive the education grants sooner. Speak to a Knowledge First Financial sales representative today and learn more about why an RESP is a smart way to invest a child's future.
About Knowledge First Financial Inc.
Knowledge First Financial Inc. is a wholly owned subsidiary of the Knowledge First Foundation and is the investment fund manager, administrator and distributor of the education savings plans offered by Knowledge First Foundation. For more information about education savings plans from Knowledge First Financial Inc., please visit our website or refer to our prospectus.
As of April 30, 2016, Knowledge First Financial manages $3.62 billion in assets on behalf of more than 250,000 customers.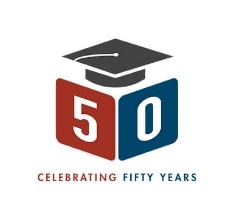 Knowledge First Financial® is a registered trademark of Knowledge First Financial Inc.