Teens today have been struggling with the dangers of cyberbulling and cyberbullies for years now. In fact, I even talked about this epidemic of meanness on the Koala Mom three years ago! As long as the internet has been active and kids have been logging on, they've suffered cruel, taunting messages, rumors spread about them online, and sometimes much worse.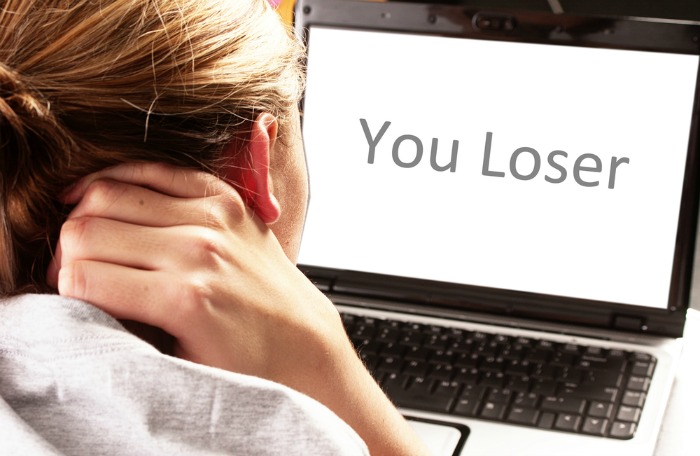 Unfortunately, schools and lawmakers have been woefully slow in solving this problem. It wasn't until 2015 that lawmakers began to include cyberbullying in their harassment laws. Many schools still don't have a policy in place to fight bullies off school grounds.
Thankfully, anti-bullying organizations have stepped up in the meantime, creating campaigns like The Digital Avengers. This campaign encourages people to stand up to cyberbullies. It was created by Teensafe, an app that allows parents to monitor their children's social media use. After all, the first line of defense we have against bullies is each other!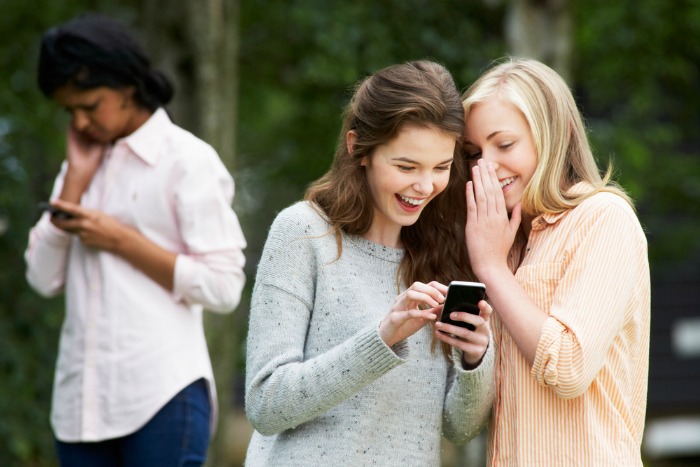 How Can We Stop Cyberbullies?
There are two major ways to defend against cyberbullies—and sorry, teens, but you may not like either one.
The first is thing to do is tell someone. Despite the fact that over 43 percent of teens have suffered abuse on the internet, only one of 10 victims ever report what happened to an adult.
Why is this? Well, most teens have admitted that they are worried their parents will take action—and that that action will be barring them from the internet. The fear of losing their online privileges keeps these kids quiet, which in turn allow cyberbullies to continue menacing the internet. It is important that teens talk with their parents about their interactions online, even if it is an uncomfortable conversation.
Secondly, teens need to speak up when they see someone else being bullied online. Studies have shown that 57 percent of bullies back off when someone intervenes on the victim's behalf. This can be scary for many teens; they worry that, if they get in the middle of a bullying situation, they will become bullied as well. However, one voice standing up to a cyberbully just might save someone's life—teens today can't afford to not be brave!
So how exactly do you stand up to cyberbullies? The folks over at Teensafe have a few suggestions you'll want to check out:

I received compensation for this post; all opinions expressed are my own. Photos and infographic provided by TeenSafe.