Growing up as a homeschool student, my glimpses of "real" school life consisted of hearing what my friends said about it or watching movies about school kids. Good plots require problems, so most movies about school focus on the bad things that happen there—the bullying, peer pressure, and cliques (making me glad that I was homeschooled).
I hope such movies also inspire kids who ARE in school, either by giving them courage to face bad situations or encouraging them that at least their schools aren't THAT bad.
So, whether you are a homeschooler celebrating the fact that you aren't going back to school, or a school kid excited for a new school year at school, here's a list of 10 back-to-school movies to kick off the new school year.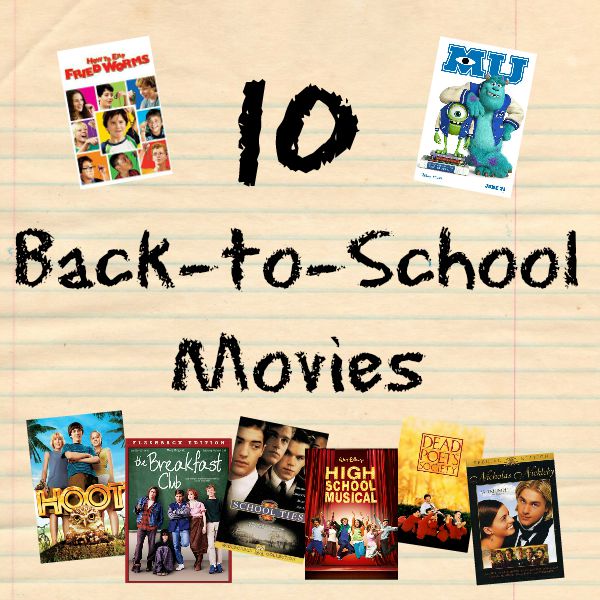 (This post contains affiliate links if you want to buy the movies; you can probably also find most at your local library.)
1. Monsters University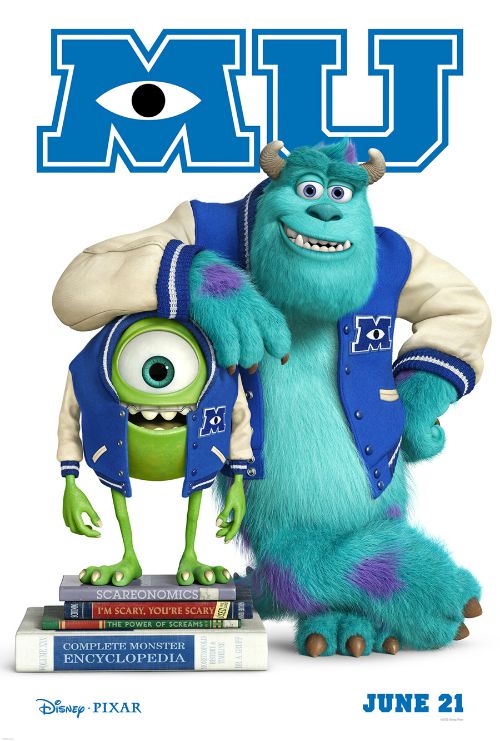 Your child may be a long way from university (like mine), but Monsters University is still an adorable movie for the whole family. This is where Mike and Sully meet and form the friendship we see in Monsters, Inc. University isn't easy, but every student can learn from Mike and Sully's determination and work attitude (and have a good laugh too).
2. How to Eat Fried Worms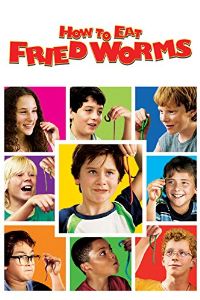 How to Eat Fried Worms is the story of Billy's first week at a new school. An encounter with the school bully on the first day of school results in a boast and a dare. For kids worried about a new school or bullies, this movie shows what happens when one boy stands up for himself.
3. Hoot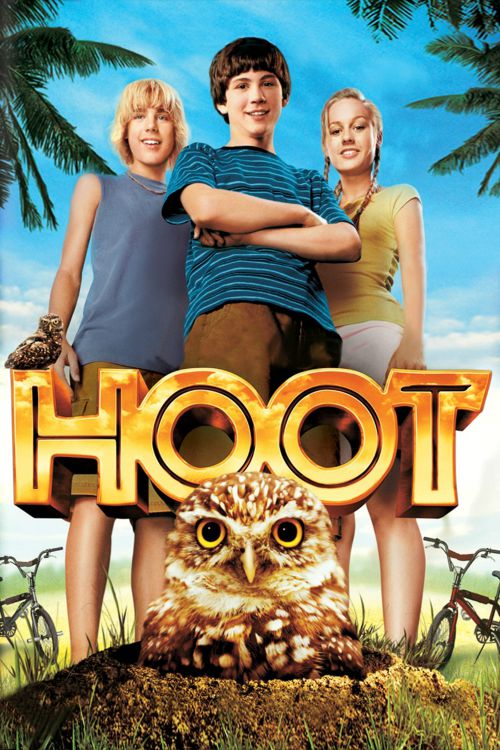 Like How to Eat Fried Worms, this movie is about a boy moving to a new town and facing off against the school bully. Roy is also determined to solve the mystery of the barefoot kid and to save the local population of burrowing owls—and to do that, he must stand up against a bigger bully. Hoot is one of Sunshine and Lily's favourite movies.
4. Dead Poets' Society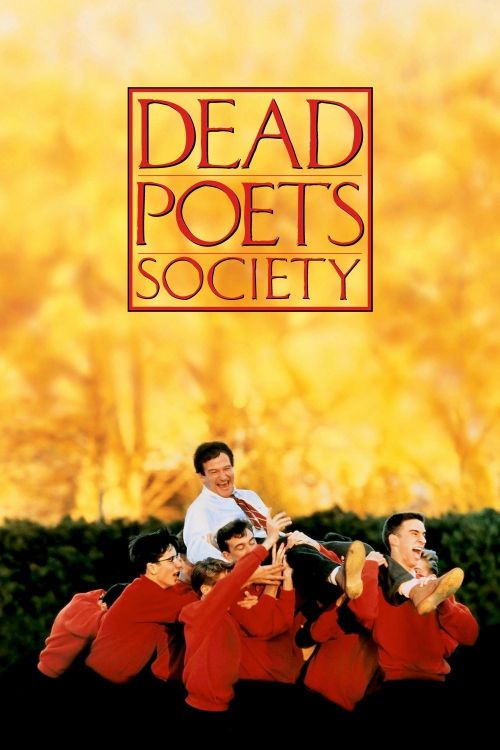 This classic Robin Williams' movie is about an all-boys' school and one English teacher's inspiring example to his students. Roommates Todd and Neil are burdened by the expectations their family places on them as they attend school, until joining the Dead Poets' Society and making the decision to go against the status quo.
5. The Breakfast Club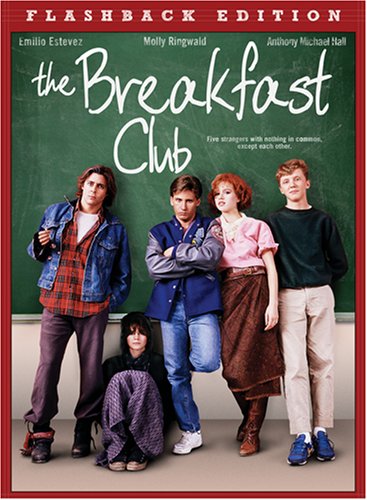 In this story of unlikely friendships, five students with nothing in common find themselves in detention together. Each has eight hours in which to write a 1000-word essay in the school library. By the end of the day, each has a vastly different view of themselves and each other.
6. High School Musical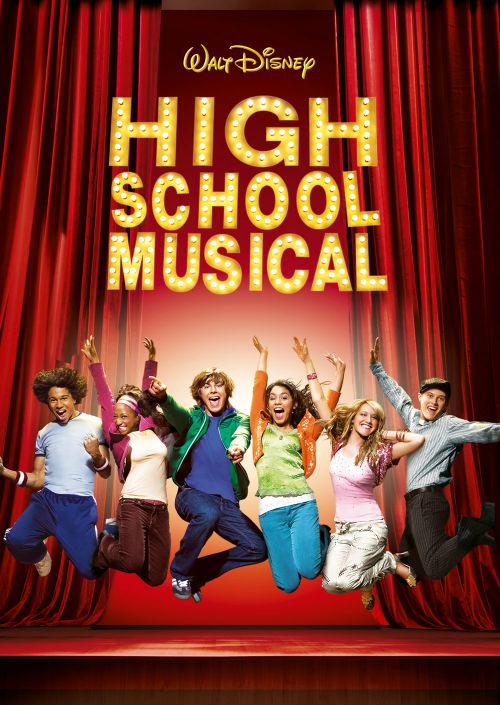 Troy is an athlete, Gabriella a geek. When they meet at a party, they hit it off. When school starts again, however, their old friends aren't happy about their new friendship—or their audition for the school musical. Can their friendship transform the school stereotypes or will high school politics win the day?
7. School Ties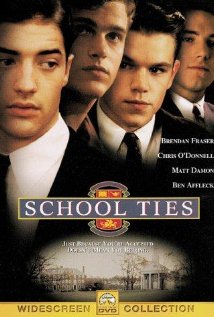 Set in the 1950s, School Ties is the story of a Jewish boy at an elite but racist school. Hiding his background, David soon makes friends and does well on the school football team. Then a jealous teammate exposes David's heritage, exposing him to violence and alienation from his former friends.
8. The Berenstain Bears: Class Is Back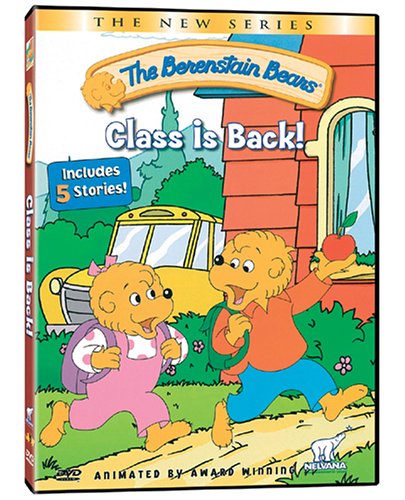 This DVD features five stories about Brother and Sister Bear at school. Whether they're dealing with homework hassles or facing the pressure of the school jump rope competition, Brother and Sister are sure to inspire your little student.
9. Nicholas Nickleby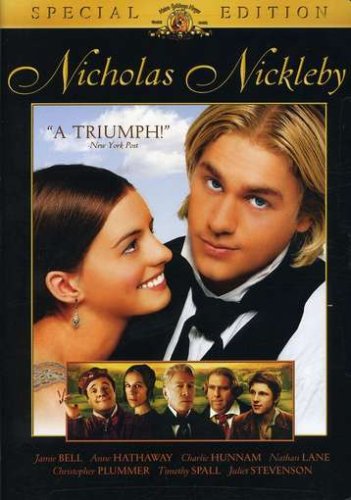 Based on a Charles Dickens novel, this movie is about a boy send to boarding school after his father's death. Nicholas makes friends with Smike, an orphan and schoolmate, and then runs away with him to reunite his family. Dickens wrote his novel to highlight problems in England's school system, but the story still highlights the importance of friends and family.
10. Ender's Game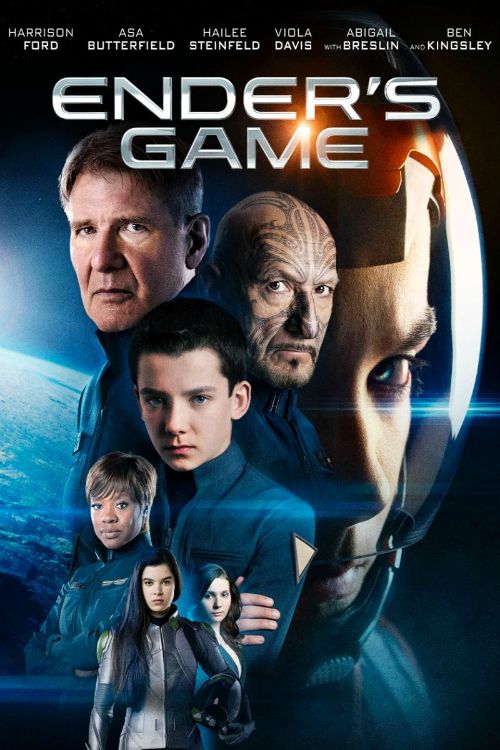 Think junior high and high school sound bad? Try battle school. Ender is a gifted young boy who is recruited by the military to train for the future war against invading aliens. In battle school, he must overcome not only his small size but also the bullies who don't want to see him succeed before he finally faces the real war.
For more ideas on how to kick off the new homeschool year, check out the other Not Back to School posts by the Canadian Homeschooling Bloggers.