This summer, Sunshine has started reading on her own. It's been fun to see her reading skills blossom and her excitement grow as she picks new books to read. Now, she enjoys reading to herself before bed, though this often means that I go into her room before I go to bed to turn off her lights and take the book away from her. She also often reads to her sisters.
With her growing excitement for reading, I was happy when Raincoast Books sent us some new books to read. All four of these books have been read and reread by all three girls.
I Wish You More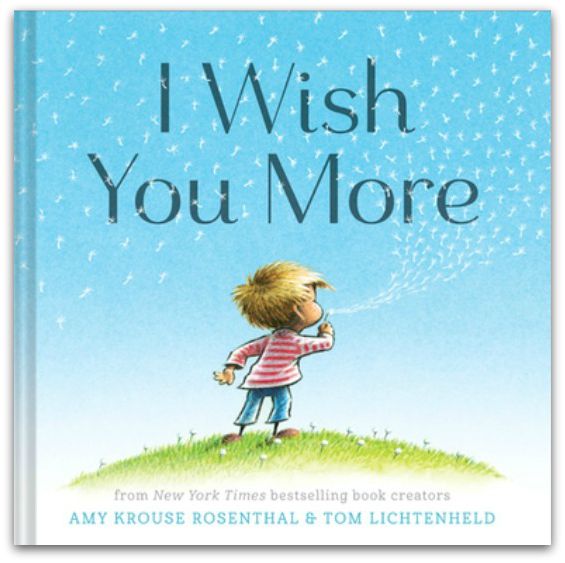 This adorable book by Amy Krouse Rosenthal and Tom Lichtenheld is all about wishes. With one simple yet thought-provoking sentence per page, there's lots of time for looking at the gorgeous pictures of kids doing fun summer things together. The wishes include beautiful sentiments like "I wish you more we than me" and "I wish you more will than hill." I love both the rhymes in each phrase and the bigger ideas behind the wish.
You Are My Heart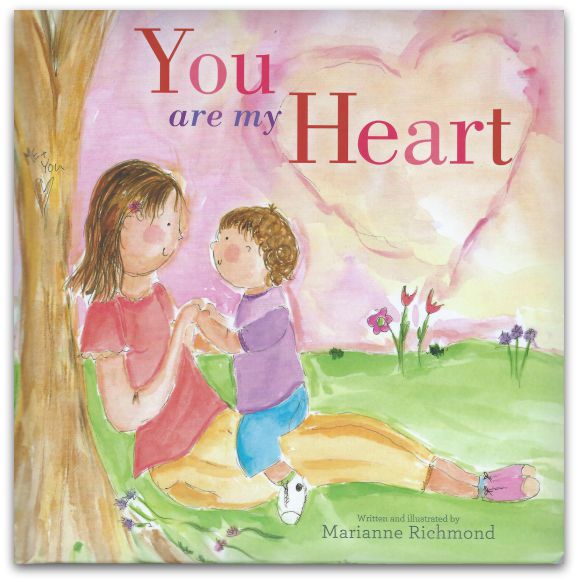 I requested this book to read aloud to the girls and its a lovely book for those times when a child needs a little pick-me-up or reassurance of Mommy's love. Written and illustrated by Marianne Richmond, this book talks about a mommy dreaming about her baby before he or she is even born. Then the mom talks about how much the baby is to her—all the things she never expected about motherhood. Things like, "You are my brave when together we face new things that move us from our comfortable place." The book talks about both good days and bad (though the good outnumber the bad), and offers so many creative ways to say "I love you."
Water Is Water: A Book About the Water Cycle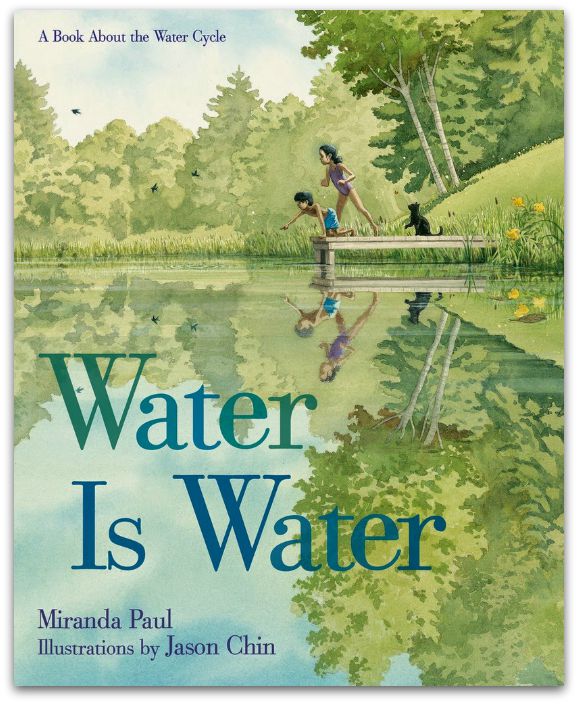 Summer is a great time to talk about water, especially with things like water restrictions on lawn and gardening watering here in Vancouver, and the need for rain to stop the wildfires in central BC. This full-colour book does a beautiful job of showing the different cycles of water, from water in a tap to clouds in the sky to snow on the ground.
Like I Wish You More, each page has just a sentence or two on it, but those sentences (along with the pictures) provoke a lot of thought. At the back of the book are several pages with "More About Water," which defines various terms referring to water (like vapor and precipitation) and talks about how much water makes up various living things and covers the world. This seemingly simple storybook would make a great companion to a science unit on water.
Flora and the Flamingo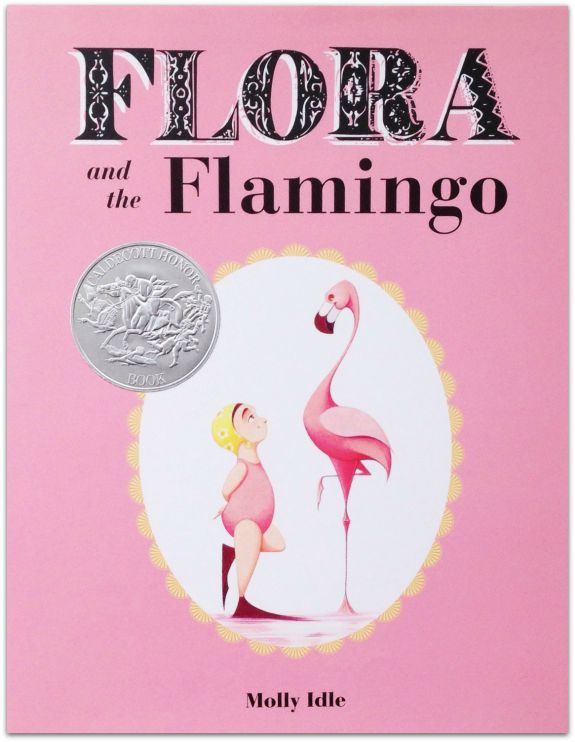 I thought Lily would like this book, because its wordless and she's not quite reading yet. When I first sat down to read with them, Sunshine said, "It doesn't have any words" and proceeded to get out her Sparkup Reader so that I could "read" the book for her. I told her that she could make up her own story to go with the pictures in the book.
Flora and the Flamingo by Molly Idle is a Caldecott Honor Book and I can see why, with its beautiful illustrations, fun flaps, and story that doesn't need any words. Both Lily and Jade had a lot of fun opening the flaps to see what was happening behind them. I liked the themes of friendship and working together, and enjoyed seeing how much story can be told with simple pictures.
Are you looking for books to read with your kids or to keep a new reader happy? Check out the full catalogue at Raincoast Books or look for these beautiful kids books at your favourite local bookstore.