My girls are always asking me if they can do a craft. And most of the time, I'm happy to help them find a craft and get creative. The problem is… what do we do with their toilet paper / egg carton / cardboard box creations when they're done creating and playing?
So I've been coming up with ideas for fun and useful crafts they can make. Crafts we can use ourselves or give to grandparents or family members at Christmas. Without further ado, here are a few ideas: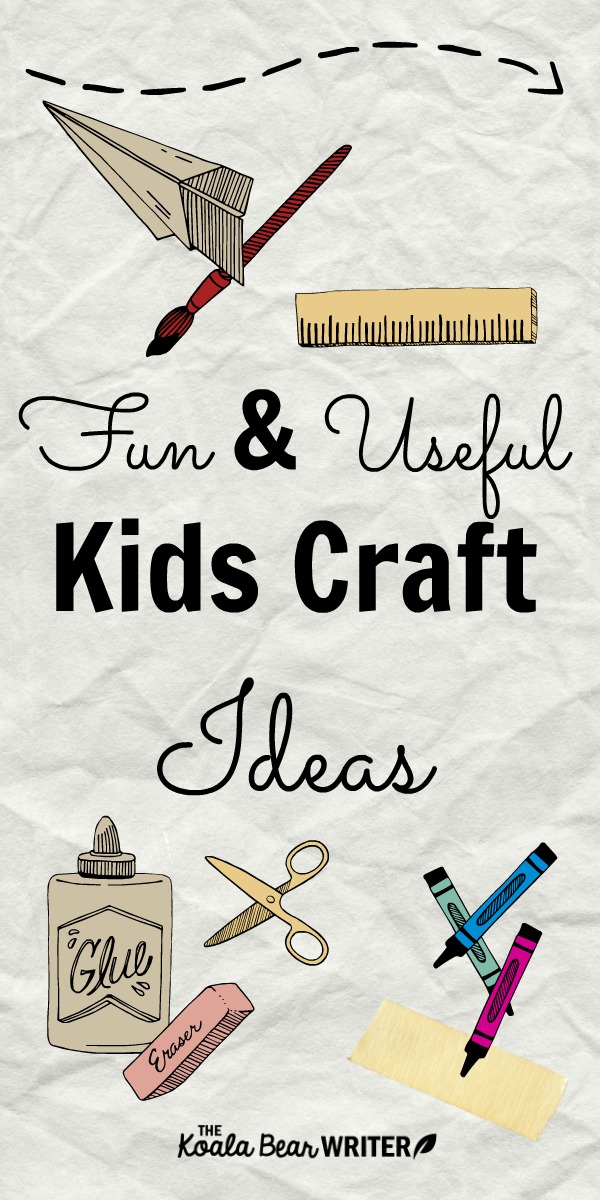 Easy DIY Wall Art Project for Kids Rooms by BC Mom (I love this idea! The girls got a couple canvases for Christmas and I found others at the dollar store. Plus before Christmas I also had them painting some wooden hearts. Just need to pick a saying and add vinyl letters now!)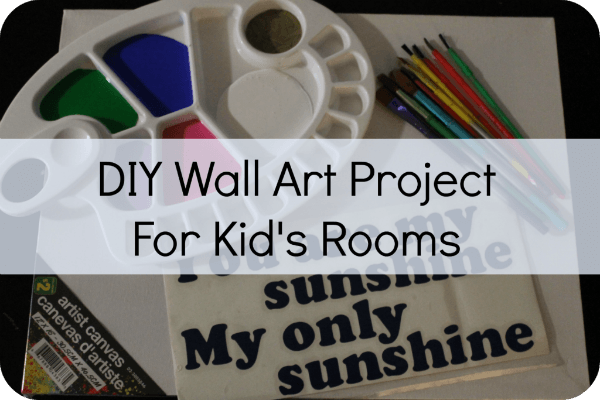 Felted Dryer Balls by Frugalista Mamas (I just happen to have some spare wool and Sunshine is always asking to do something with it… this would be so much cheaper than buying dryer balls!)
Hand-sewn Monster Craft by Kids Activities Blog (Sunshine has been asking me to teach her how to sea and this looks like a fun way for her to learn! She could either keep the toy after or give it to one of her young cousins or a friend.)
Decorative Tin Can Craft by myself (We have several of these and I use them to hold rosaries, phone charging cables, and random little things on my desk. Very useful!)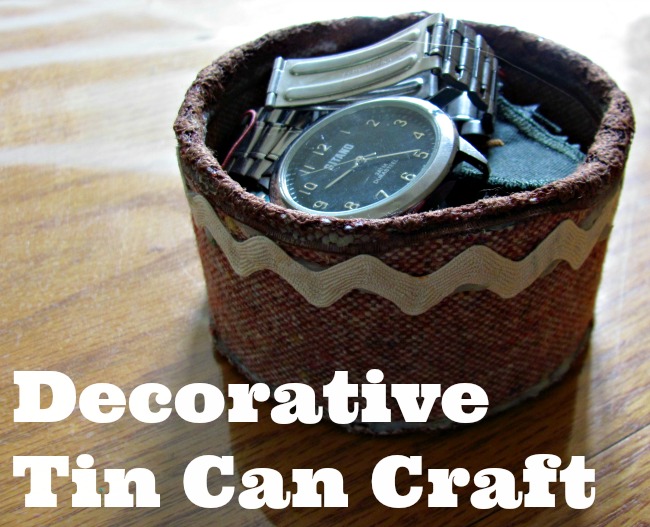 Scrabble Tile Keychain or Backpack Tag by Kids Activities Blog (A great idea for birthday party favours or a gift for friends or family members!)
Matted Picture Craft by 5 Minutes for Mom (This craft just requires some picture matting or a frame, paint, and stickers, yet would be a great gift for Grandparents' Day or Father's Day!)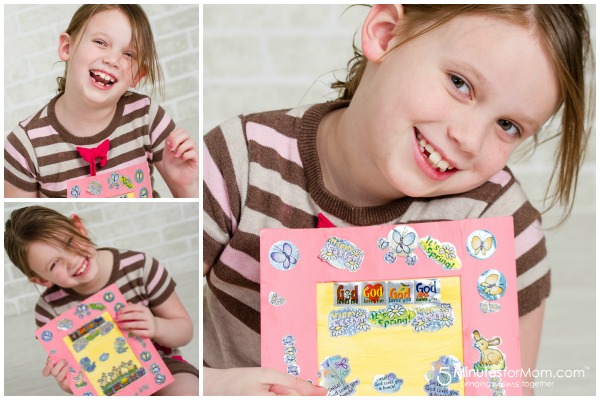 Handpainted Tea Towels by Frugalista Mamas (Everyone can use tea towels! This is a fun way to let kids get creative and then see their artwork on a regular basis and be proud of their creation.)
Glitter Glue Cards & Frames by myself (We used glitter glue to create cards, picture frames and name tags… my mom still has her name tag on her door!)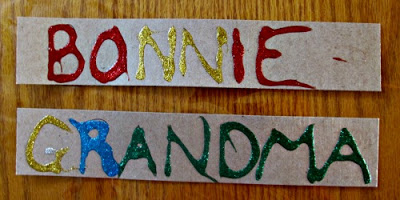 Rainbow Sugar Scrub by Kids Activities Blog (Easy to make and a great gift for anyone! My girls love bath supplies—and I like the fact that it's all natural and you can add essential oils.)
What is your favourite kids' craft ideas? And what do you do with your kids' creations when they are finished making them?