A few weeks ago I found a neat clothing review on another blog. I quickly hopped over to Zoe Clothing Company's website and soon found myself drooling over all their cool clothes. My go-to style is jeans and a T-shirt, so I like it when I find nice T-shirts.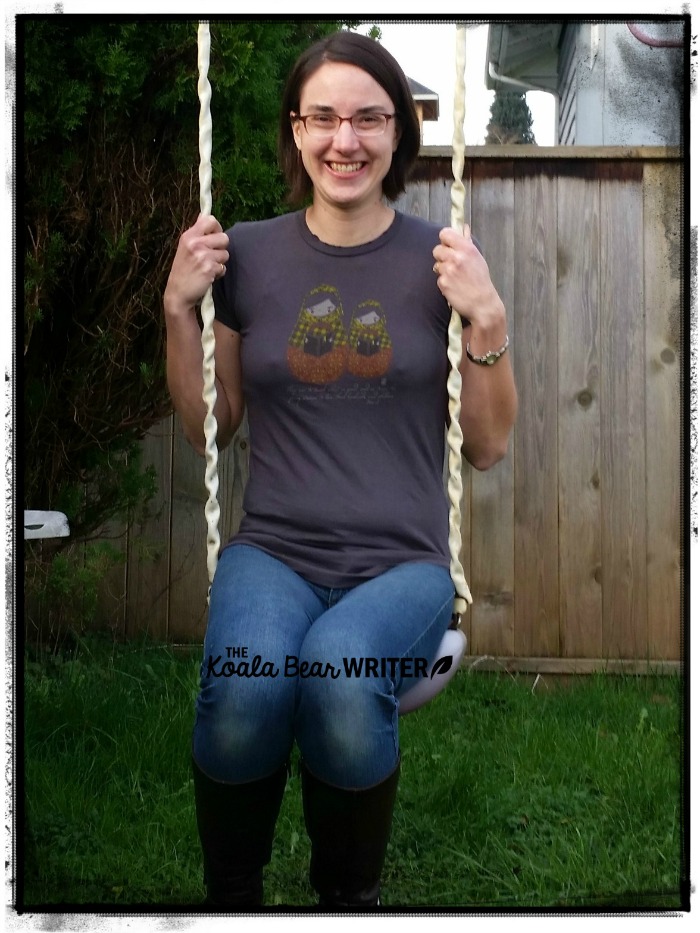 Zoe Clothing Company offers a variety of fashions for men, women and youth, as well as fun stuff like signs, tea towels and greeting cards. I love the way faith is woven into all their designs in subtle yet beautiful ways. Like the T-shirt I picked for review.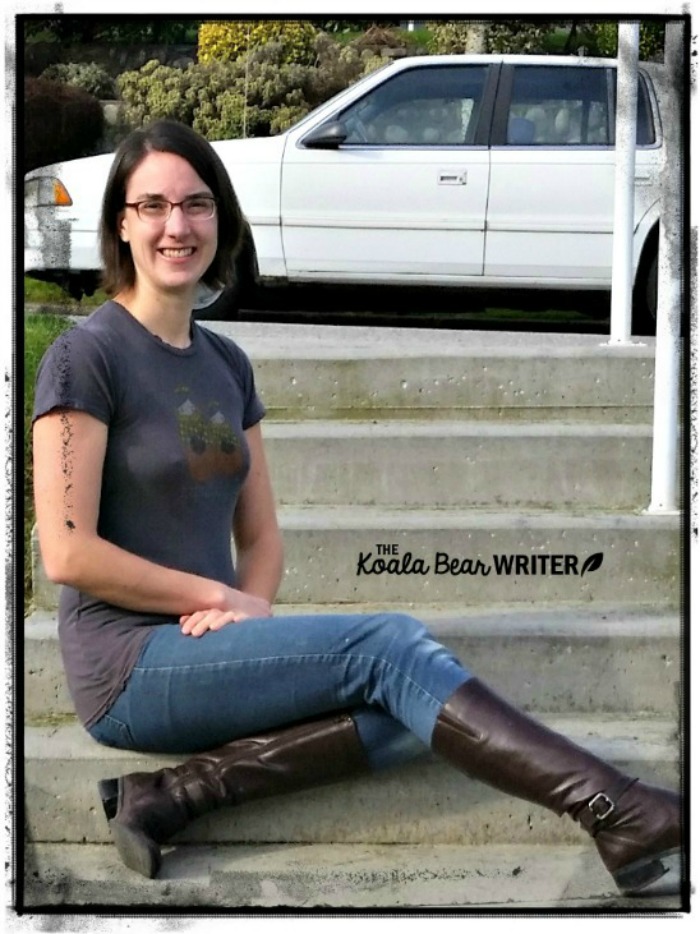 Made of soft grey cotton, my T-shirt features a design with two women (they remind me of Matrushka dolls!), one larger and one smaller, with the words from Titus 2:3-8 underneath in beautiful cursive script: "They are to teach what is good and so teach the younger women to love their husbands and children." Over the years, I've appreciated older women who have mentored me, both in my faith and in my calling as a mom. This T-shirt reminds me of those women, from the ladies I babysat and cleaned house for as a teen to my mother-in-law now and other women at church.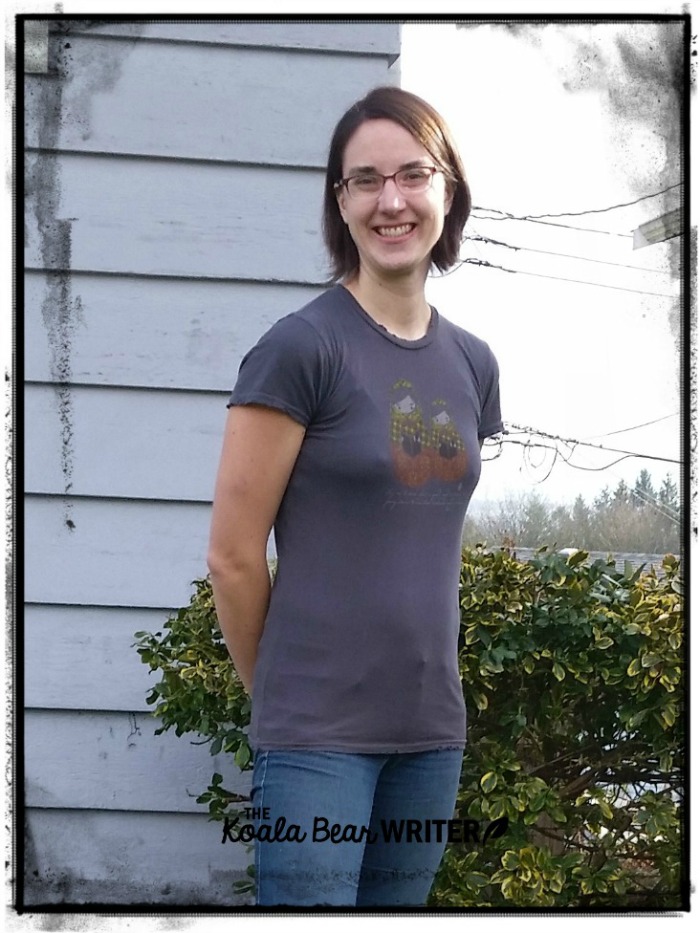 I really liked how long the T-shirt is. And how washable. It went through the dryer with everything else and didn't shrink. The cotton is soft and comfy.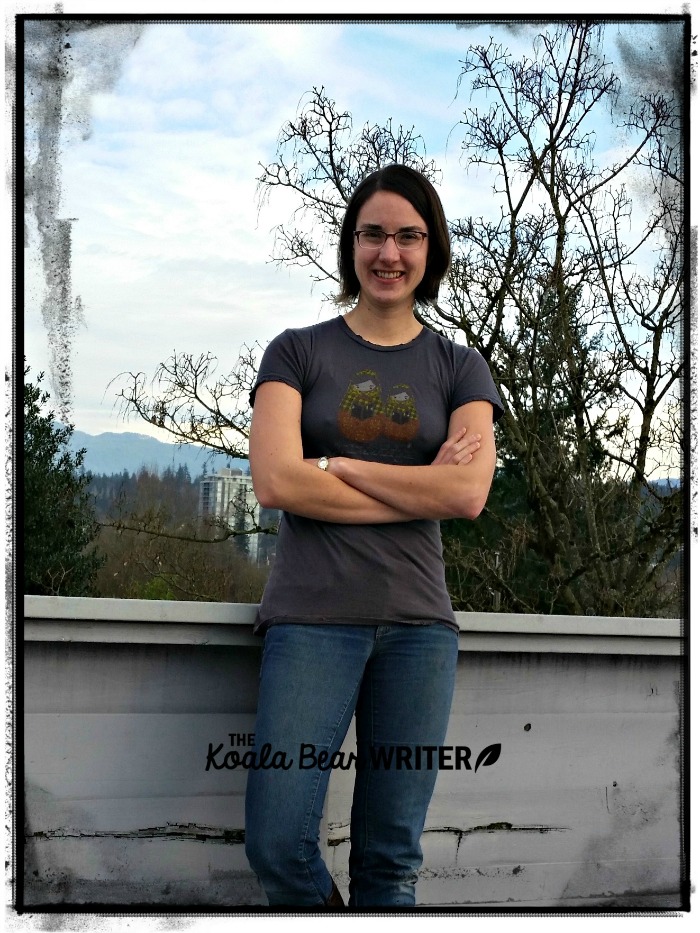 While browsing their website, I found out that the founders are passionate about adoption. They say, "There are children all over the world that need homes and need to know the love of God our father. We (Zoe Clothing Co) have a heart for orphan care. Our head designer adopted a baby girl from Japan and it has been a goal of ours to help other Christians adopt as well." I have several friends who have adopted children so I always love to hear other adoption stories.
Zoe Clothing Company is a Christian design company based out of Los Angeles. They are passionate about merging the truth of God's Word and the beauty of thoughtful design into clothes that matter. You can also find Zoe Clothing Company on Facebook, Twitter, and Instagram.
This t-shirt was provided for review courtesy of Zoe Clothing Company; all opinions expressed are my own.