I love having the opportunity to home school my daughters and I encourage all parents who are thinking of doing the same to give it a try. There has been a steady growth rate of the number of children home schooled each year, with about two million children now receiving their education at home. There are differences and special challenges to consider when homeschooling your kids, but there are also some priceless benefits as well. If you're wondering how to help your kids adjust to homeschooling, here are some tips.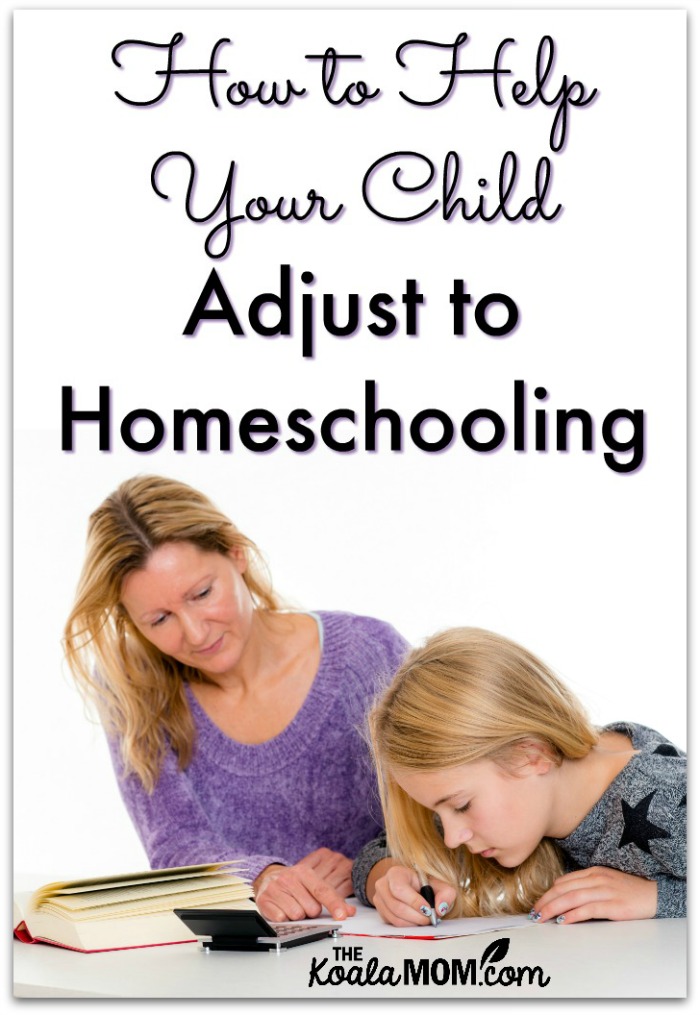 Stick with a Routine
One of the benefits of home schooling is that you have complete control over your child's education. With this educational freedom comes the need for a parental assessment of what stage of development your child is in and what learning style is best to use for each child.
Kids learn at different rates of speed and take in information in different ways. Work out a routine that is best for you and your family and stick to it every day. Adjust time management so that they have enough classroom and study time, but also enough time to relax and just be a kid. The balance will help them learn and better serve their growth.
Make It Fun
The beauty of any type of learning is that there are ways in which it can be both fun and educational at the same time. Find ways to incorporate elements of learning that will make it more exciting for your children, like songs or games to play that correlate with the subject of the day. It makes what you're teaching less like boring school work and more like fun activities that nourish their eagerness to absorb information and learn. Take advantage of the creativity that's allowed when you home school your kids; the ideas are endless.
Set Up a Designated School Area
Home schooling works well if you schedule your lessons in an area designated as the official school spot. Set up learning whiteboards and a desk or table for your kids to sit at while you teach. Make individualized banners from eSigns and hang up new ones as the seasons change and the holidays approach. Classroom signs also help your kids get excited about the new school year.
Schedule Play Dates
One thing that might be missing with home schooling is the chance for your kids to interact daily with other children and form good social skills and lasting friendships. Give your children the opportunity to play with others by taking them to the playground, community activities, story time at the library, or children's programs set up by your church. Your kids don't have to be socially limited just because they are learning a different way. Play time is a must for any kid!
My girls love learning with each other and making their schooling a family affair has helped us become even closer. It's a privilege I enjoy.
Do you homeschool or are you thinking of homeschooling? How did you help your children adjust to homeschooling?