Sunshine and Lily love watching movies. They also love listening to music. So when I saw the Big Block SingSong DVD, I knew they were going to love it. I wasn't wrong.
The Big Block SingSong features 24 episodes in which big blocks sing about various feelings, body parts, animals and more. Even I found myself humming along with the upbeat, fun lyrics to the songs.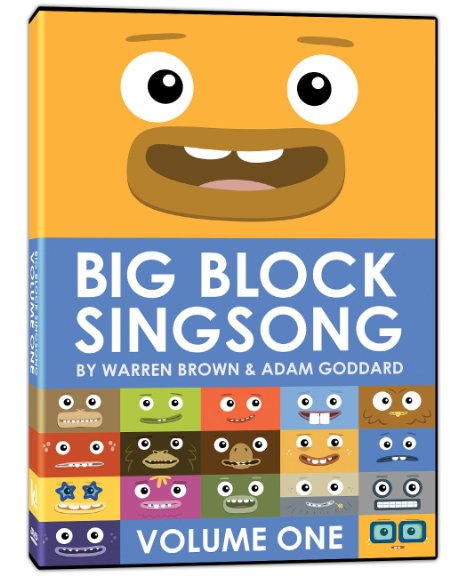 Sing Along with Big Block Singsong
In "Monkey," a cute brown block sings, "It's gonna be a two-banana kinda day. Two banana day, two banana day, it's a two banana day." Yep, I know what that feels like—we've had a lot of two-banana days lately!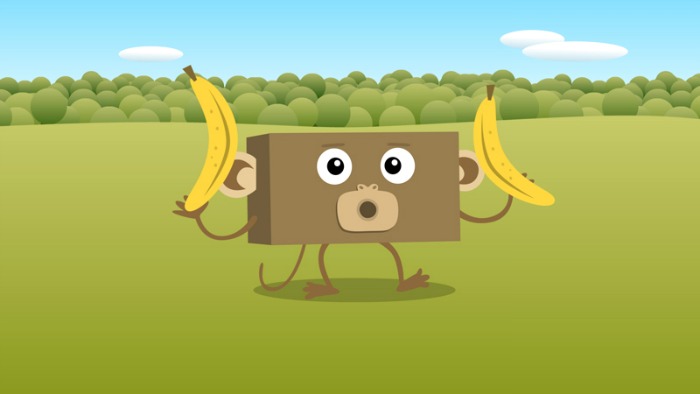 "Teeth" encourages children to brush their teeth properly (I should play that one for our bedtime routine!).
Lily's favourite song was "Octopus," a cute ditty about how the octopus is the fanciest creature in the ocean.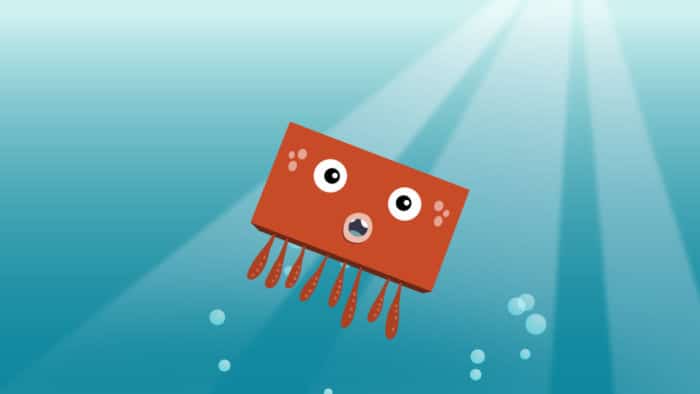 "Happy," "Sad" and "Mad" talk about common feelings and how to deal appropriately with them. In "Sad," several blocks get together to encourage a blue block, singing, "We've all felt down and that's okay… you've got some friends you can count on." The blocks tell their friends about things that make them feel happier and help him feel less sad. In "Mad," the blocks sing, "Breathe out, breathe in, take some time, count to ten" and give more tips for handling anger.
Overall, this was a fun DVD that held the attention of all three girls, from Jade (20 months) to Sunshine (almost 7). I liked the fact that the songs were both fun and educational, encouraging the girls to think more about their feelings or their favourite animals or just what sort of nose fits on their face.
Big Block Singsong Crafts & Activities
Drop by the Big Block Singsong FREEBIES page to download colouring pages for "Good," "Octopus," or "Sleep." You can also download PDFs for three papercraft danglers. Your child will have fun cutting out, colouring, and building a Princess Danger, Octopus Dangler, or Noses Dangler to sit on a shelf or table.
Use a cardboard box to help your child create their favourite Big Block Singsong character. They could paint the box or cover it with construction paper. Draw faces on with crayon or Sharpie.
More about Big Block Singsong
Big Block Singsong is a hilarious and thoughtful series of musical animations by director and animator, Warren Brown and composer and recording artist, Adam Goddard. The series airs on TV around the world notably on the CBC in Canada and Disney Junior in the US. It has won numerous awards, including a Youth Media Award of Excellence, JUNO Awards – Best Children's Album Nominee 2016 & 2018, and a Parent's Choice Gold Award.
You can also find Big Block Singsong on Facebook and YouTube.
Drop by the website to buy the DVD, digital downloads of recent albums, or the music albums if you just want the songs. You can also shop Big Block Singsong pillows, shirts and keychains.
If your kids like the Big Block Sing Song, they may also enjoy PAW Patrol: Winter Rescues or I Love Toopy and Binoo.
I received this DVD for review courtesy of the publicist; all opinions expressed are my own. This post contains affiliate links; as an Amazon Associate, I earn from qualifying purchases.