January is a time when many of us do some looking back in order to do some looking ahead. One of the things I like to do at this time of year is ee which are the most popular blog posts on my blog. This year, I dug a little bit deeper into the list, trying to determine why each post is so popular. Some posts on this list were no surprise, as they have been favourites with my readers for a while. Others did surprise me.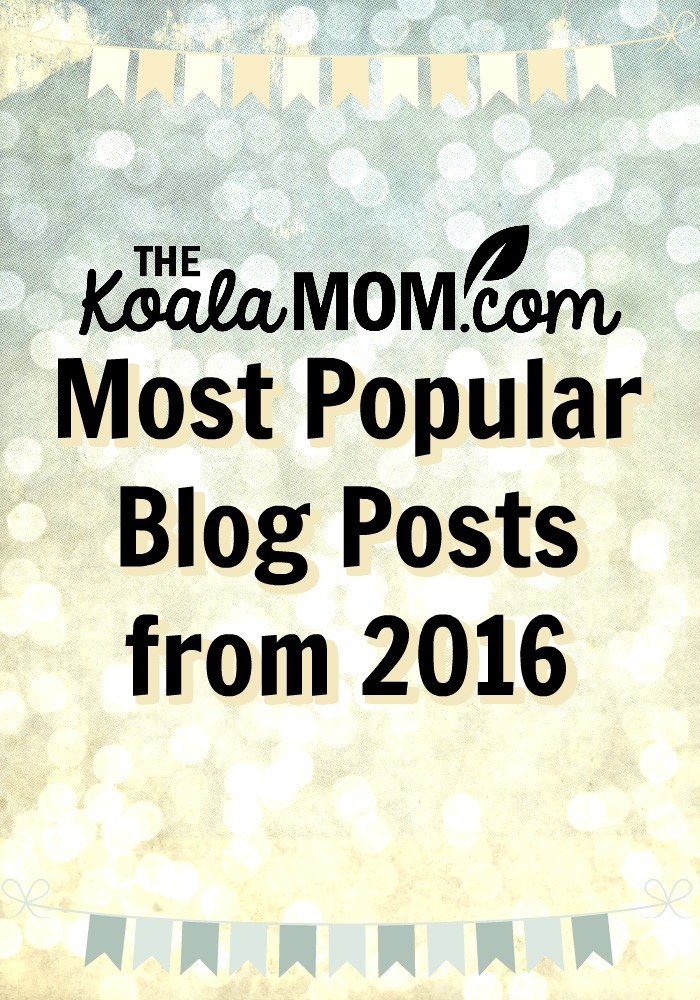 And so here's my list of most popular blog posts from 2016.
This continues to be my most popular blog post! I'm so happy that this list, which I compiled mostly for myself during my third pregnancy, has been helpful to so many other moms. (Psst—if you subscribe to my email newsletter, I'll send you a FREE printable of cards with prayers for pregnancy and childbirth. You can use them yourself or send them to a friend who is expecting!)
My fourth labour was my easiest (only eight hours, compared to ten for my other three). I credit these little tricks for helping me!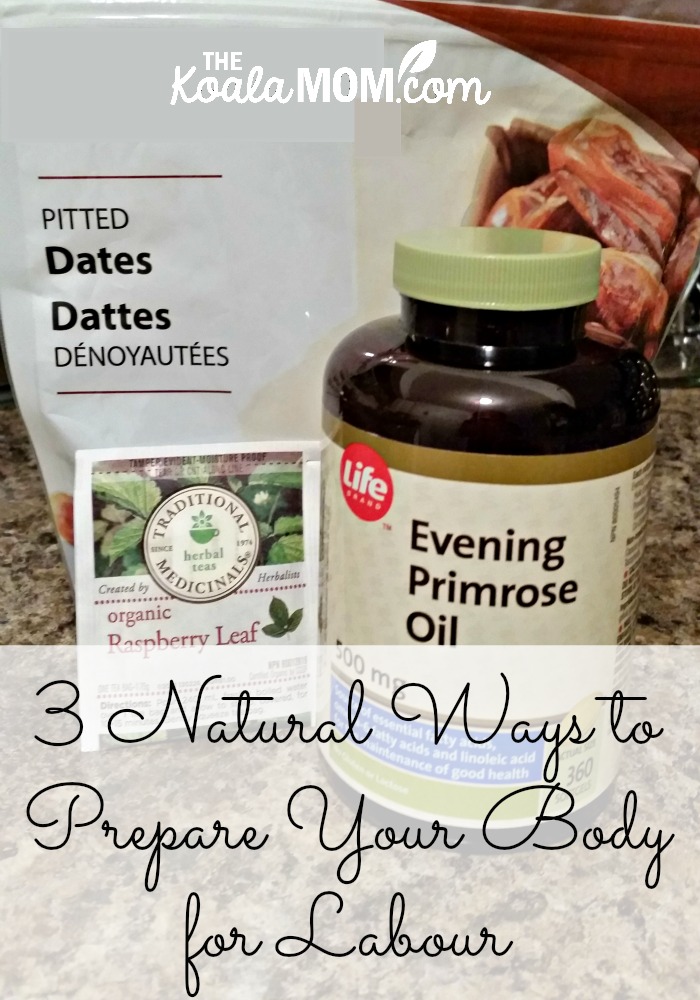 This is another long-standing popular post (much to my surprise!). It's a great example of an evergreen sponsored post (if you're a blogger), as I wrote it for Subway. I love planning surprise parties and hope my tips have helped others pull off a great surprise too. (Pssst—I've just created a FREE printable surprise party planner that you can download if you subscribe to my email newsletter!)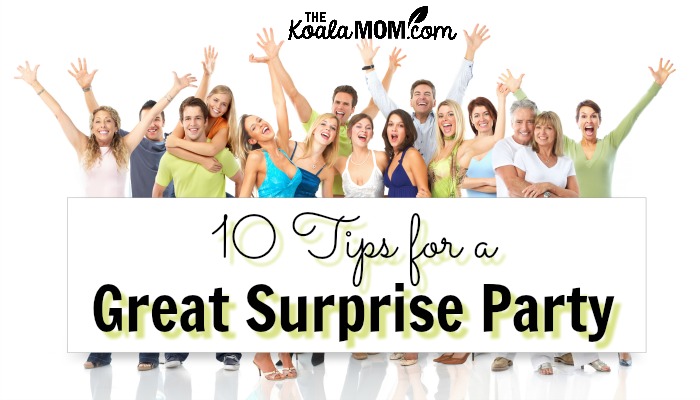 This is my least favourite part of pregnancy. I haven't had terrible morning sickness, but the lack of energy during pregnancy really gets me down. Here's my tips for getting through those months.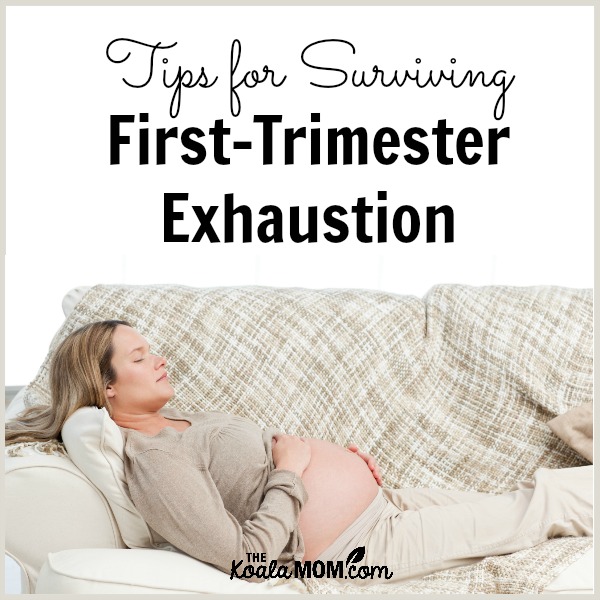 Another long-standing favourite post, also written out of my own frustration… it seems like Valentine's Day is all about her in many ads. It's so hard to buy gifts for guys! So here's my best ideas for the special man in your life. (This post proved to me the value of seasonal content. It always trends in January/February, without any effort on my part!)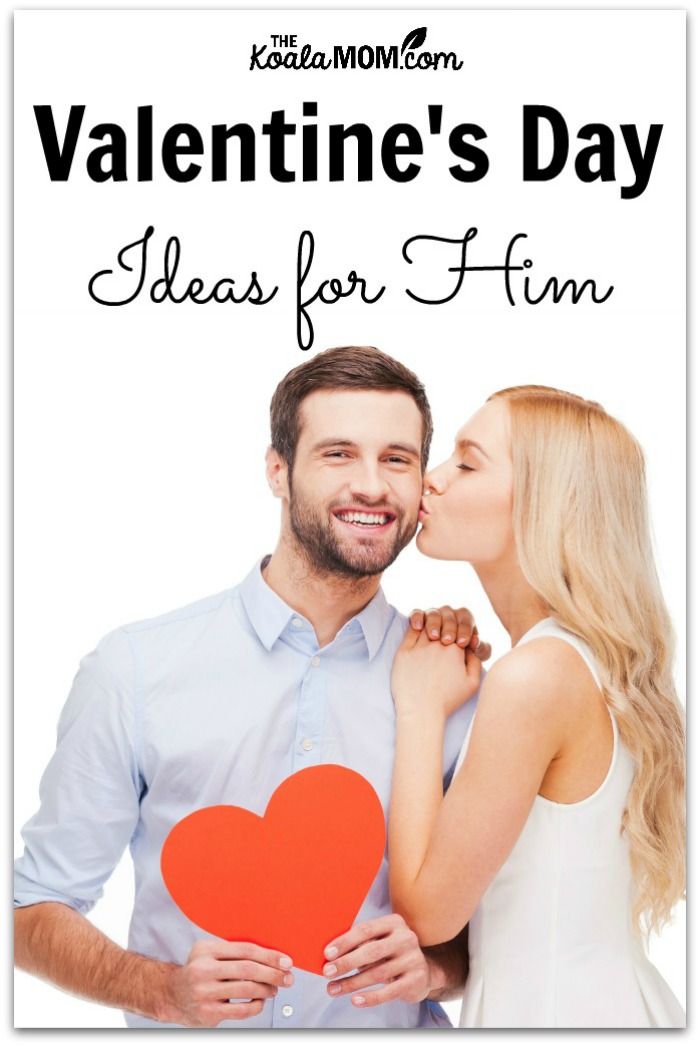 This post continues my series of posts about patron saints for various people. I find these lists fascinating, as the saints were such a varied group of people—and there's always an interesting reason for their patronage.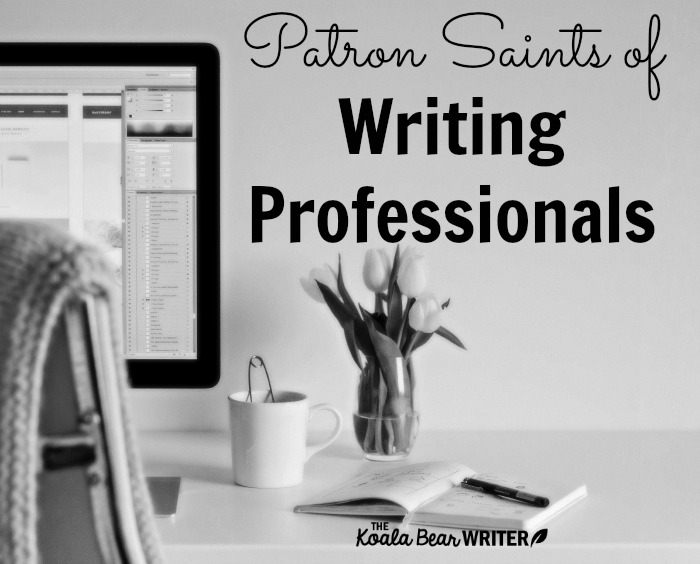 When I was pregnant with Pearl, I found a St. Gerard medal to wear and bought one for a friend of mine as well. I've since passed that medal on to another expecting friend. St. Gerard is one of the most popular patron saints of pregnancy. It surprised me that a man would be the patron saint of pregancy—find out why in my post!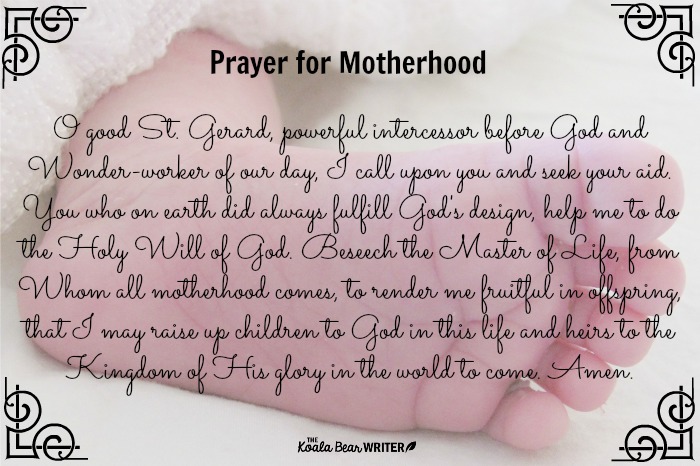 Over the years, we've spent a lot of time looking for houses to rent, in various cities and two provinces. After our second last move, I made this list of tips for finding a house to rent. This post gets a lot of traffic from Pinterest.
This post and the next are the only posts actually written in 2016 on this list. I'm not sure why one of my movie reviews is so popular, but I did enjoy watching A Sunday Horse.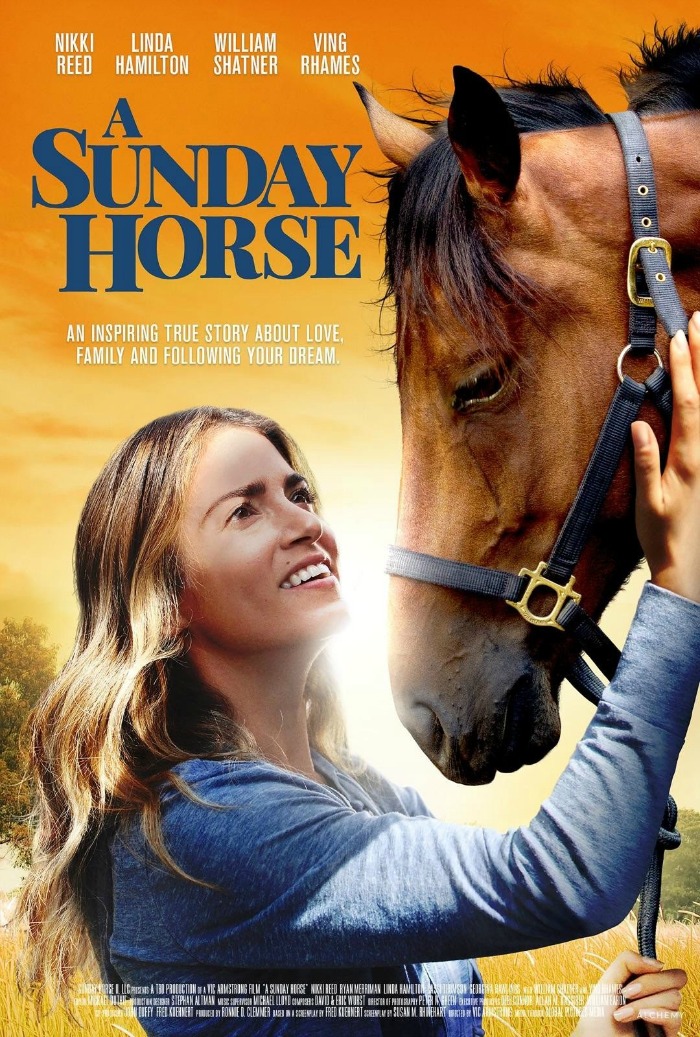 Mother Teresa's canonization was a hugely exciting event this year. I wrote a couple posts about her and was please that this post did very well on Facebook.
And that's my ten most popular blog posts from 2016! I always try to learn from this list and see what my readers are looking for so that I can help them better. It's also interesting to me to see why each of these posts is so popular.
If you're a blogger, do you share a list of your most popular posts? If you read blogs, do you enjoy seeing what posts are popular on your favourite sites?
For more popular blog posts from homeschool bloggers, check out the linkup below.