We are very blessed, here in BC, to have homeschool funding. I receive a certain amount each year from the government for each child enrolled in Kindergarten through Grade 12. It covers our homeschool resources and some of the girls' extracurricular activities every year.
Each state and province differs in their homeschool regulations and funding, however. While Alberta offered homeschool funding when I was a homeschool student, that funding was removed recently (and reinstated). Thus, while I'm thankful for our funding, I try to use it carefully—and to be aware of good deals on homeschool resources for the girls.
That's why I really like the sales at Educents. They have a ton of great resources that you can pick up for your kids for under $30. Whether you have funding or not, you won't want to miss these deals!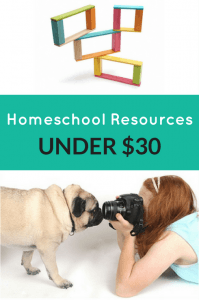 This post contains affiliate links, but all opinions expressed are my own.
Helpful Homeschool Resources
Homeschool Music Journey—These 12 activities and 8 coloring pages introduce kids to a world of music-related fun, from Australian clapsticks to Indian ankle bells and Egyptian rattles. These projects fit perfectly into any homeschool curriculum where music is a part of the learning and discovery!
Photography Lessons for Kids—Add some fun to your homeschool! Whether your kids have a point and shoot or a DSLR camera, the fundamental rules of photography can still be taught. My daughters would love this, as both Sunshine and Lily are quite interested in taking both pictures and videos. This would be a great companion to the camera I got them for Christmas.
Math Resources
Tegu Geometric Blocks—Here's a hands-on way to learn geometric shapes. These blocks come in many shapes and colors. We've played with them at the Telus World of Science and the girls had a blast!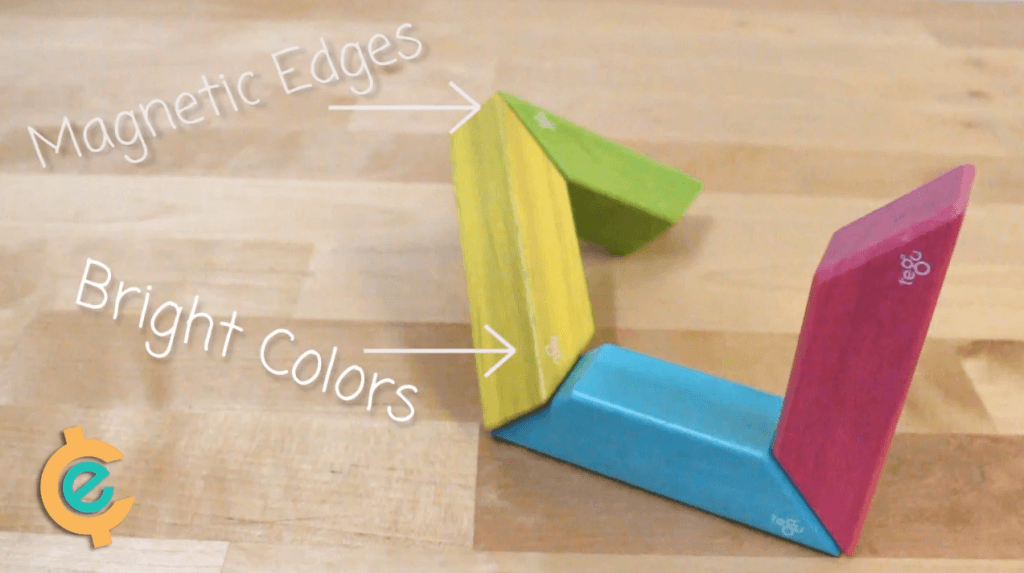 Times Tales DVD—Kids can learn their times tables in a snap! Most homeschoolers say this DVD only takes about an hour to teach kids the upper times tables. There's also a downloadable version available. Sunshine is currently learning her times tables and could really use these!
Life of Fred Math Stories—After reading the Fred books, kids will never say "math is boring" ever again. These fictional stories weave in math concepts with real world examples. Start with the Apples book for early math, and follow Fred all the way to calculus lessons!
Science Activities
Early Access Tyto Online—Learn, create, and play with your student. These polymers can help teach measurements, chemical reactions, and following directions.
One Minute Science Mysteries—Each story, just one minute long, challenges students' knowledge in earth, space, life, physical, chemical, and general science.
Language Arts Games & Lessons
Silly Stories Cursive Handwriting Practice—Silly Stories Cursive Handwriting Copybook uses wacky classic tales to provide a fun platform for cursive handwriting practice lessons. It's fun for everyone!
The Best of StoryClub – Video Picture Books—Video Picture Books Featuring Real, On-Screen Storytellers mixed with amazing Picture Book Illustrations. Great for bedtime, Naptime…Anytime!
uKloo Early Riddle Edition Treasure Hunt Game—Disguised as a treasure hunt, this literacy game gets kids physically active as they strengthen reading comprehension skills while solving clues to find a surprise.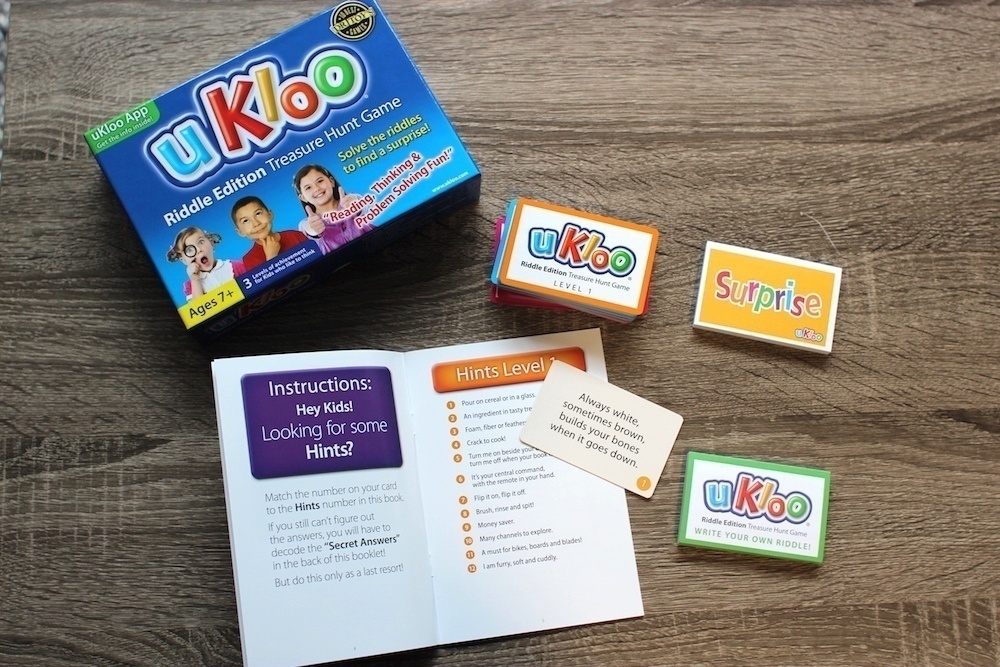 Does your province or state offer homeschool funding? If not, what tips would you share for finding great homeschool resources at reasonable prices?