Today, Joylene Bailey is sharing tips to help you see your husband's perspective, along with what she's learned about keeping her husband happy.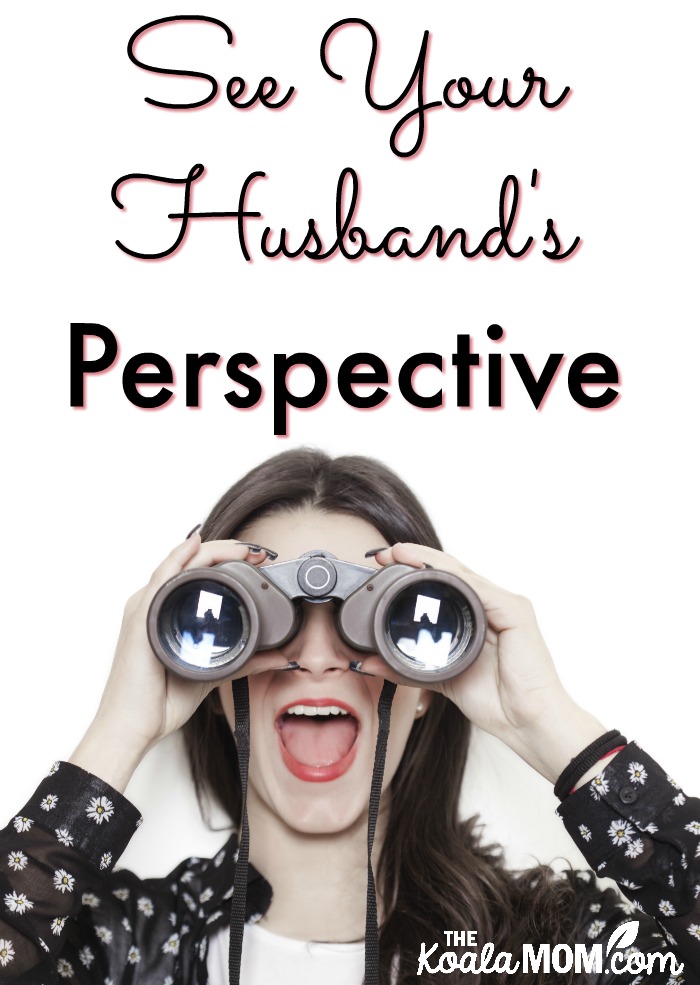 This past summer my husband and I took our boat out for its first run of the season.  We hadn't been in a boat for a few years and he was excited.  The day was cool and windy and the lake was anything but calm.  Hubby cranked up the motor and off we flew across the water.
We banged and crashed into wave after white-capped wave as he held the motor at full throttle to "see what it could do."  With every slam against the water, I was sure I felt my heart slam against my ribcage.
Sitting there at the controls in his T-shirt and jeans, he couldn't stop grinning.  At one point he glanced over at me, bundled up in my fleece hoodie, life jacket zipped to my chin, and a death grip on the safety handle. In complete surprise he hollered over the engine's drone, "You're not relaxed! This is supposed to be relaxing!"
Uh… Nope. Not relaxed.
I still laugh every time I think of this experience.

It is so much easier to understand, appreciate, and respect my husband when I take the time to see things from his perspective.
It was about 10 years into our 31-year marriage before I really took the time to understand his role and the responsibility it carried. I was a city girl learning to live in the country, busy with 3 little girls, housework, endless chores inside and out.  But one day it dawned on me that when he left us for work every day he wasn't just going to a job. He was fulfilling his God-given duty and purpose as husband and father.
It is a weighty one, that calling. I believe most husbands feel the pressure of it.
In many families the husband is the primary, if not sole, provider.
He is the protector.
He feels the responsibility of keeping a roof over his family's heads, of making sure they are well fed, well clothed, and well schooled.
Then, after the well-schooled, well-clothed, well-fed children have left the nest there is the added charge of making sure that he and his wife will be comfortable in their retirement.
Being a husband and father is a heavy responsibility.
I wonder.  What would happen if we took a few moments once a week to try and see things from our man's perspective?  What would that look like? What would the results be? Would we appreciate him more?  Would we tell him?  In what ways could we show our admiration?
In preparing for this blog post, and in trying to see things from his perspective, I asked my husband for three things that make/keep him a happy husband. They were rather shocking in their simplicity:
1.    "I like that you get up early in the morning to make my lunch."
2.    "I like when you text me during the day."
3.    "I like it when you do things so off the wall and unexpected that it makes me smile all day."
Seeing things from his perspective.  Maybe it's not as complicated as it sounds.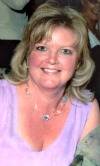 Joylene M. Bailey writes because.  What began as making up childhood stories to put herself to sleep at night, became creating stories and songs for her three daughters.  This entertainment morphed into writing articles and stories for children's publications, writing rhymes for her grandson, and blogging about joy.  Her current work in progress is an adult novel seen from a child's viewpoint. Joylene lives in Edmonton, Alberta, with her mostly happy husband, daughter #3, and a cat named Calvin.