Yesterday was our second anniversary, so my husband and I went out for dinner and a movie. (In a small town on a Tuesday night, there isn't much else to do, especially when a rainstorm wipes out any romantic walks.) Our date nights have gotten much simpler than our first date!!!
The only movie playing at our local theatre was Star Trek (affiliate link). My husband had already seen it but said was good enough to see again. Since I grew up without a TV and had never seen any Star Trek movies, I was curious and agreed to go.
I've heard a few Trekkies complain about the "alternate reality" or "time warp" of the movie. But, as I laughed to my husband when we exited the theatre, since I've never seen the first series, I had nothing to compare this one to.
I thought Star Trek was a really good movie. I liked the character development and the interplay between the characters. There was enough action to keep the story moving, yet not so much that it was entirely action and no plot. And killing wasn't glorified, as it has been in a couple other movies we've watched recently.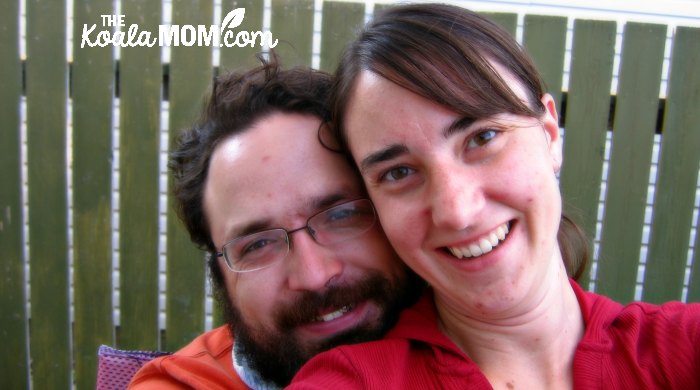 Our second anniversary dinner was partly courtesy of a gift certificate my husband won at a fundraising ball for our local emergency services. He had worn his kilt, since it "fit in" with the red serge of the RCMP and the dress uniforms of the EMTs and firefighters. Several people complimented him on it, and he had fun explaining that he'd bought it for the wedding and so his "wedding dress" cost more than mine.
The MC called upon random tables to answer a trivia question for the chance to win gift certificates. When he called our table, he paused and then asked, "Are you the fellow with the kilt? Just come up here and you can have the prize!"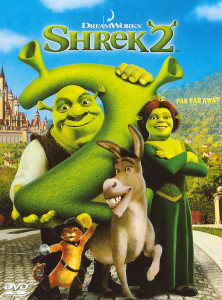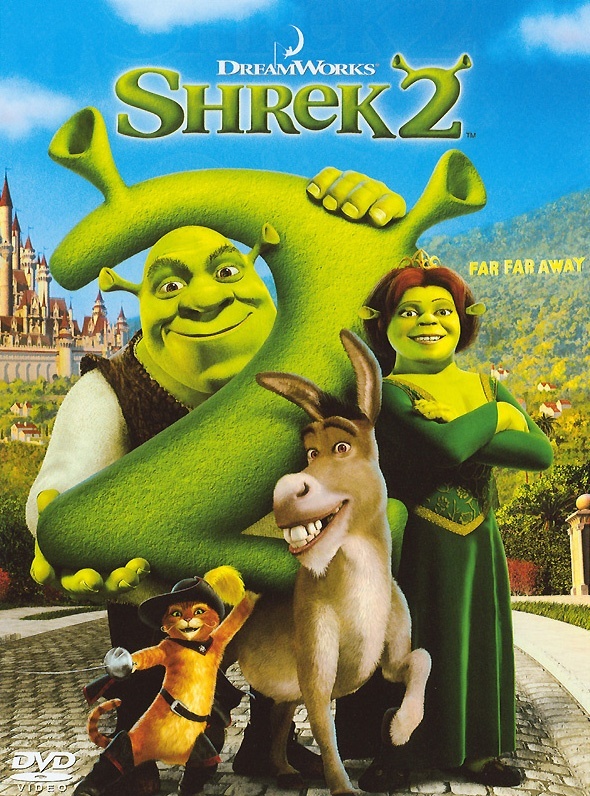 On Saturday night, my husband and I watched Shrek and Shrek II. Those are my two favourite movies. He had looked them up on the library website to see if our library had them. When we were at the library on Friday, he casually wandered over to the kids' DVD rack and found them, then sent me to peruse some magazines while he checked them out.
I knew he was up to something, and it was a very nice surprise on Saturday night—an early second anniversary celebration.
In our first two years together, we've:
quit work (me) and started a new job (him)
moved from our first one-bedroom apartment to a two-bedroom house in a new town
attended two ordinations (for the deacons who presided over our wedding ceremony)
done a four-day hiking trip (while pregnant!)
gone on a few road trips
Overall, we didn't do anything super exciting or unique for our second anniversary. It was a simple, budget-friendly anniversary that also brought back memories of our wedding and special moments together. And I think those are the best kind of celebrations!
How long have you been married? How did you celebrate your second anniversary?